BLW 2
Well we beat the rain and explored the bays and back streets - Redfern to Enmore and back via Glebe Foreshore and Johnstone's Creek.  
BLW Part 1
A cracking day to walk 20km - Moore Park + back via Coogee, Clovelly, Bronte, Tamarama + Bondi.  Bumper thanks for all the support! x
Sneakers on for Mito!
So despite all the world is throwing at us, the Bloody Long Walk is going ahead - all be it in a new-normal way.
We are a team of tried + trusted Bloody Long Walkers back together to support the mito community.
Totally appreciate the tough times - so only if you can spare a little, please consider supporting our 35km walk by making a donation through our fundraising page:
https://event.bloodylongwalk.com.au/fundraisers/talkiewalkies

All donations are tax-deductible and a receipt will be sent to you immediately.
Your support is so appreciated, especially with the cause being all too close to our hearts.
A Bloody Big Ta from Team Talkie Walkies
Thank you to our Sponsors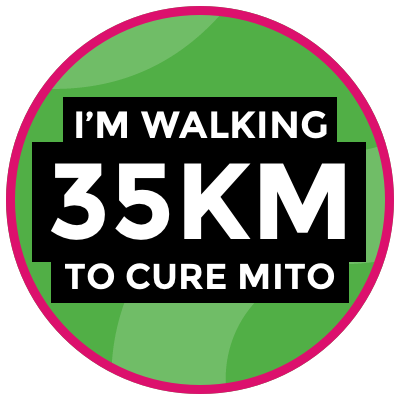 Philip Coleman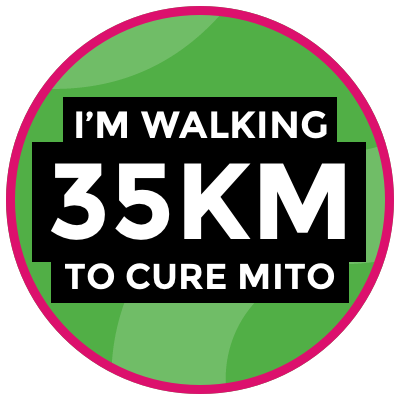 Margaret Kench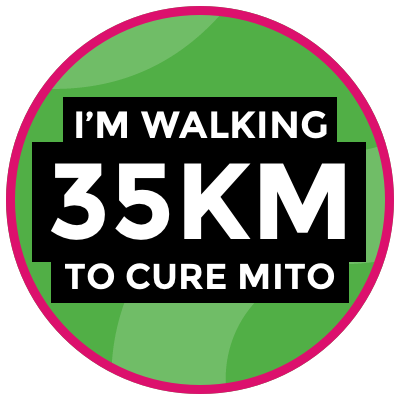 Dan Chesterman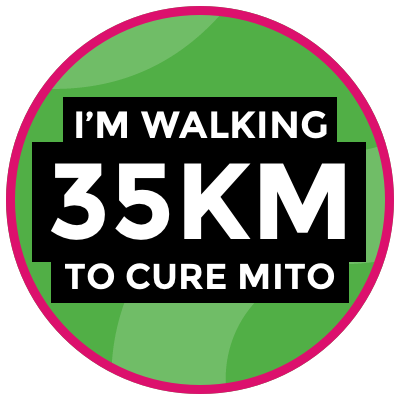 Chris Weatherall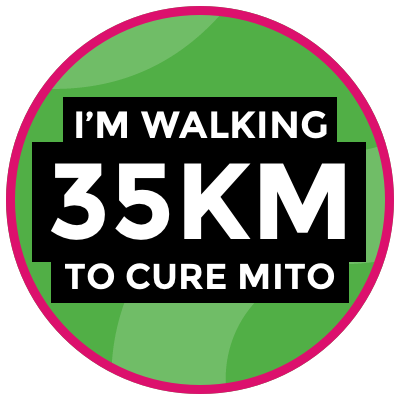 Michael Chesterman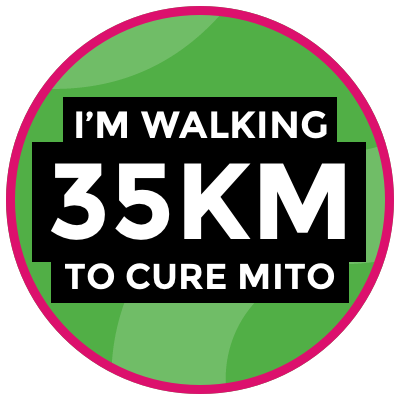 Peter And Di Johnston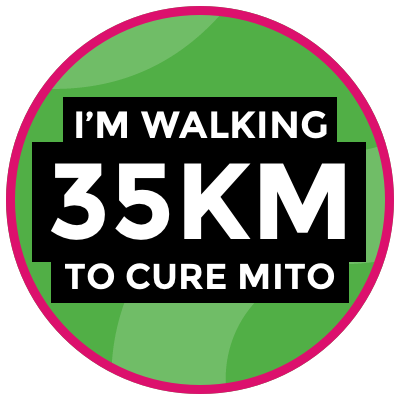 Mick Verden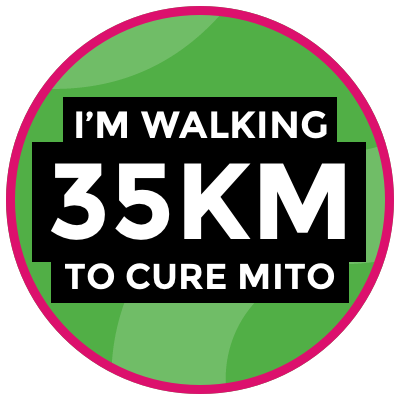 Margaret And David Weatherall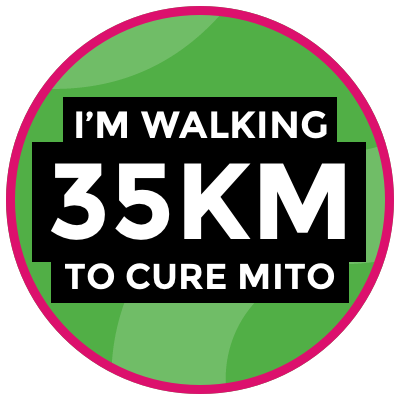 Kristen Stanleick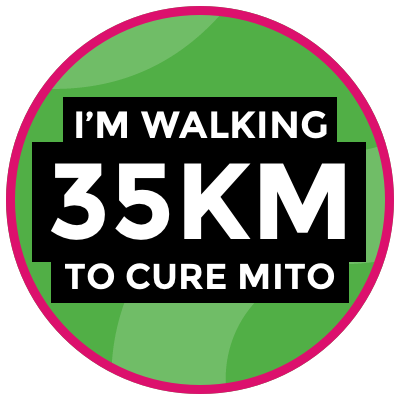 Penny Myerscough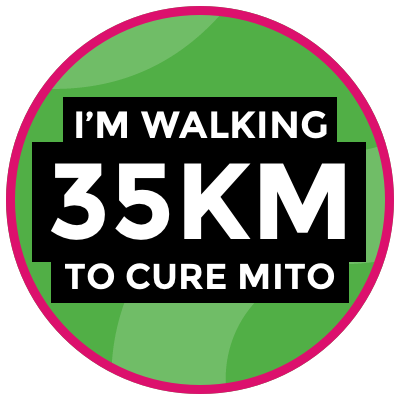 Artie Verdini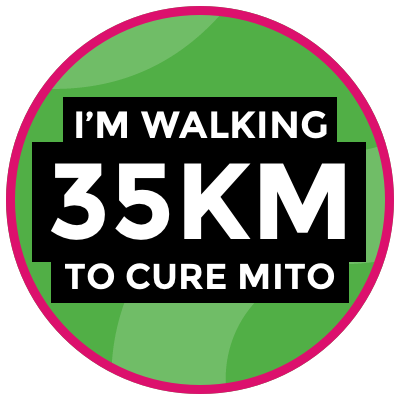 Nikki & John Wallace
Gaffneys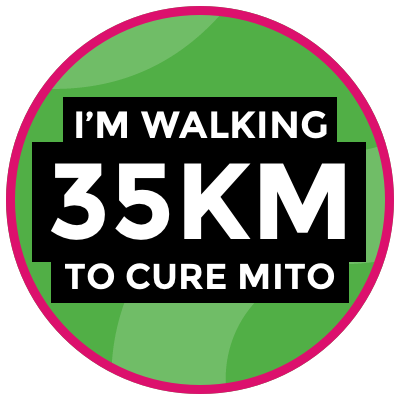 Colleen Roche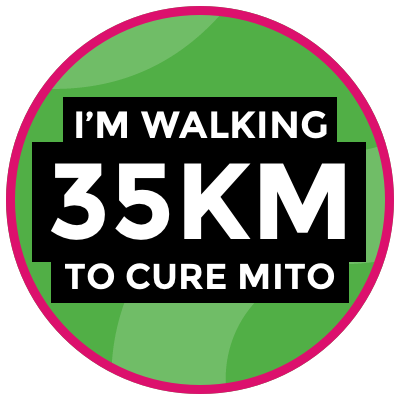 Paul Johnson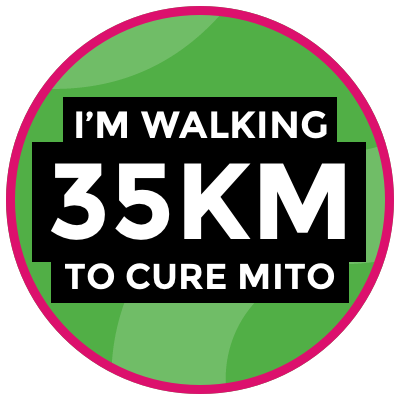 Amo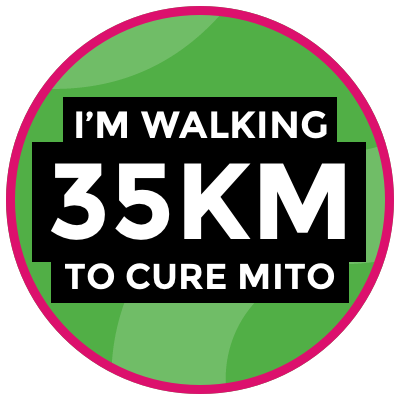 Poppy + The Murraywells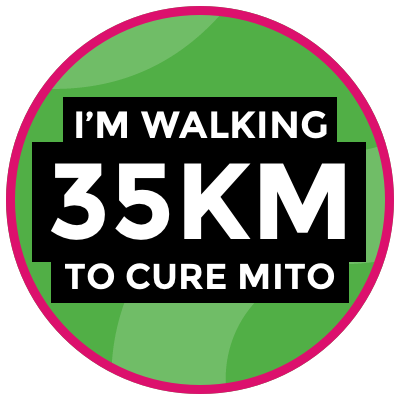 Colleen & Larry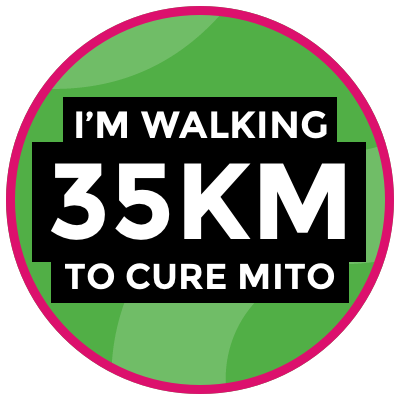 Belinda Edgecombe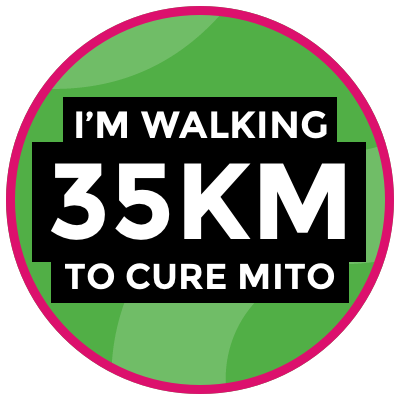 Alexandra Curtin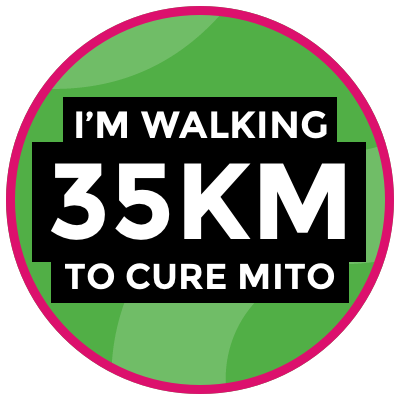 Rachel Kerry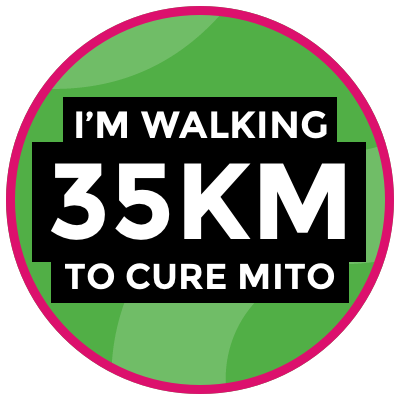 Michael Cresswell
Kimberlee Weatherall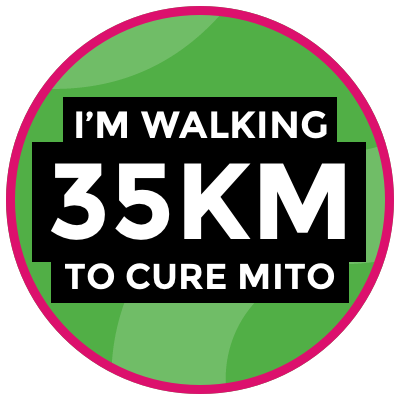 Amanda Johnston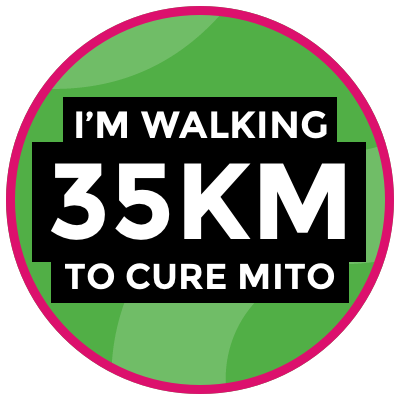 Catherine M Palmqvist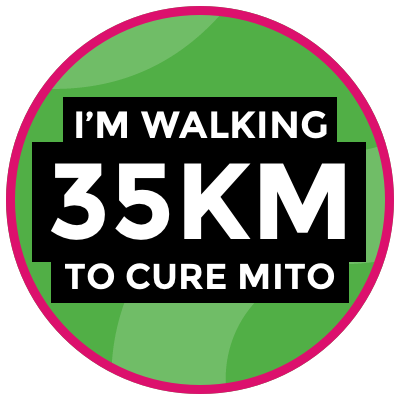 Marea Anne Lanham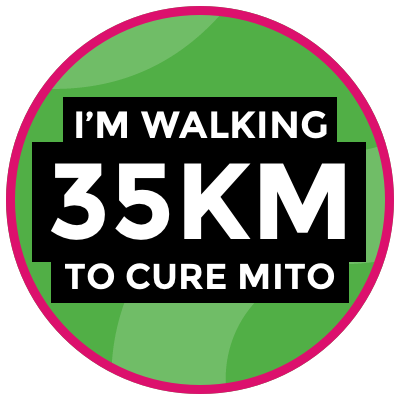 Bianca Roche-bolger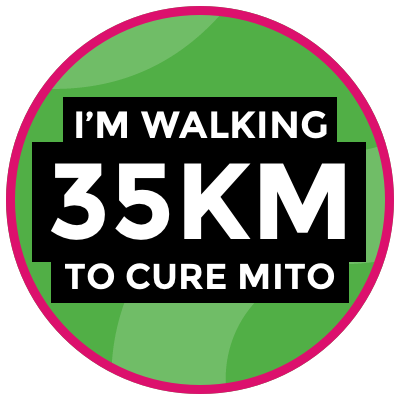 Imogen Hajdu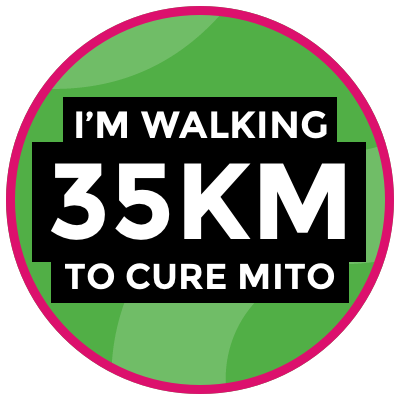 Anonymous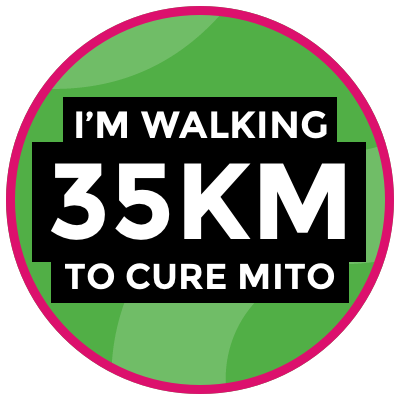 Flavia Julius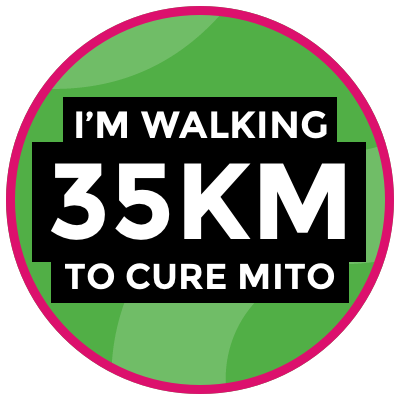 Jillian Wells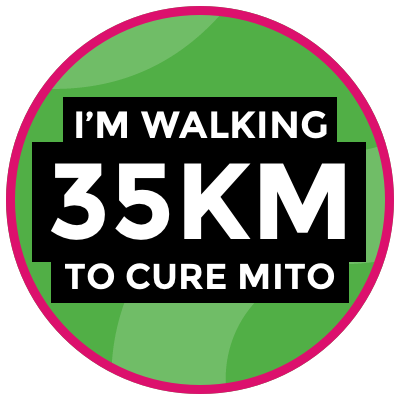 Hilary Sheffield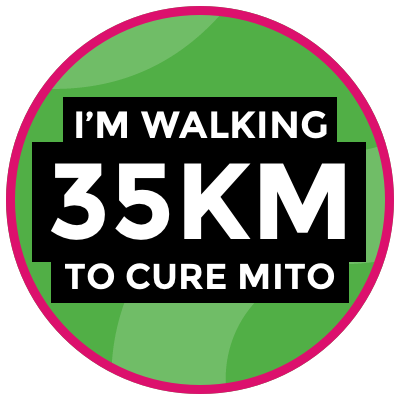 Jo, Shaun, Evie & Clancy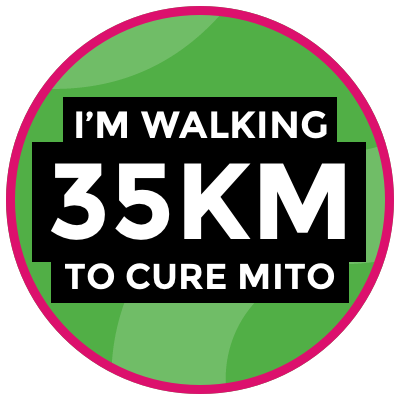 Margaret & Brian Riordan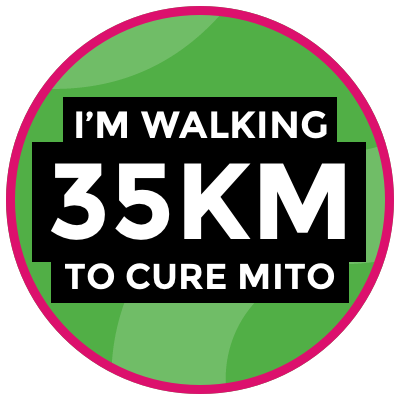 Elaine Smallwood
Countryside Trowells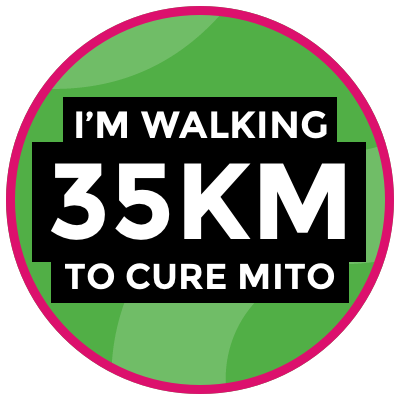 Diane Roche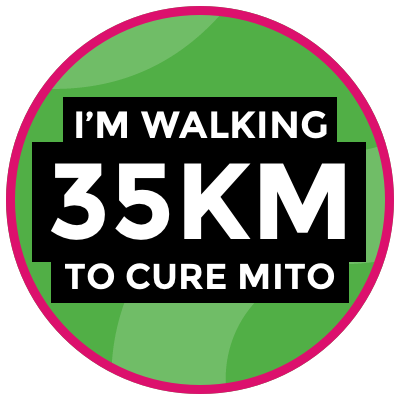 Imogen Hajdu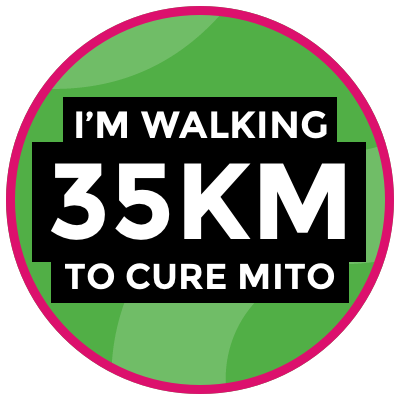 Peggy T Whitehouse
Darl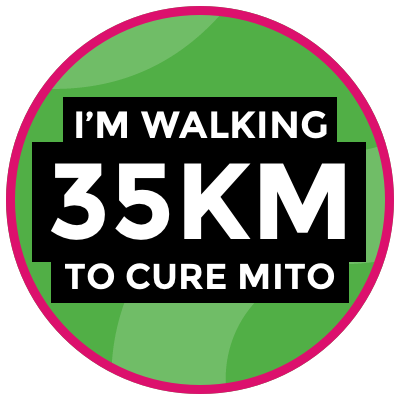 Flavia Julius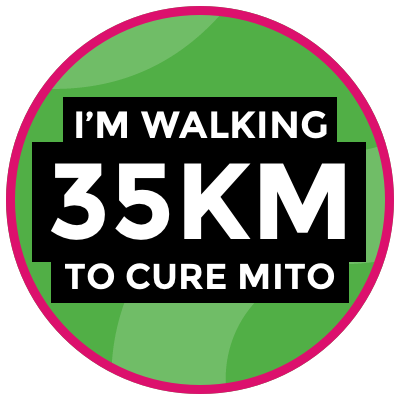 Kathie & Gary Pilgrim
Countryside Trowells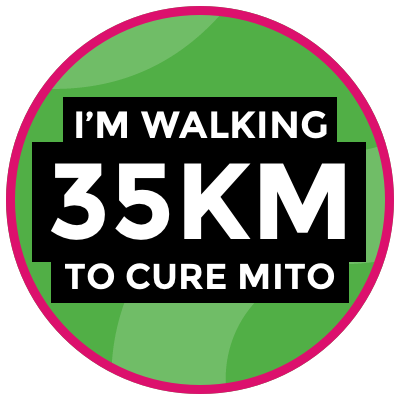 Bec Ternes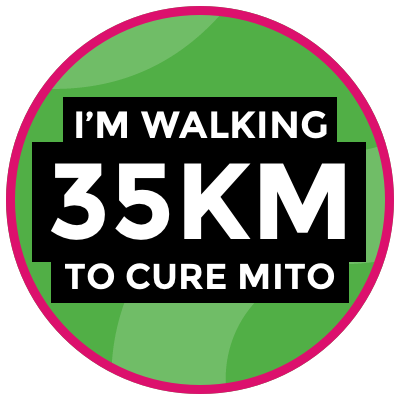 Julia Roche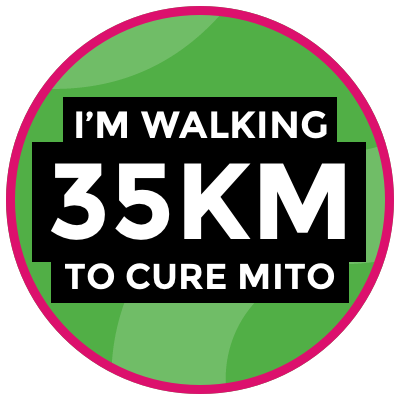 Ria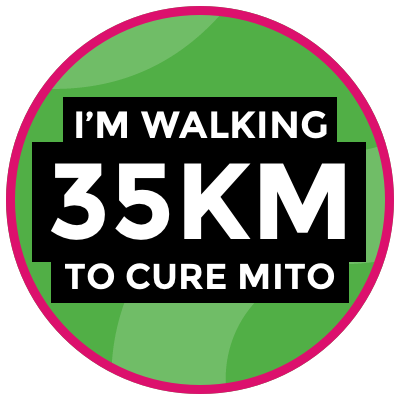 Jo Dean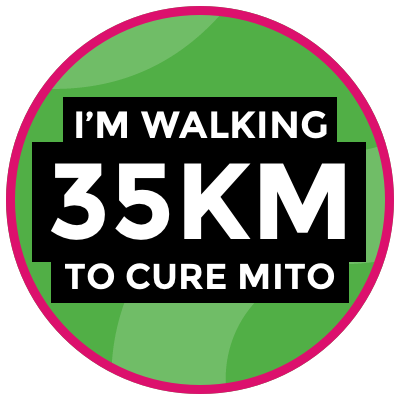 Jo Dean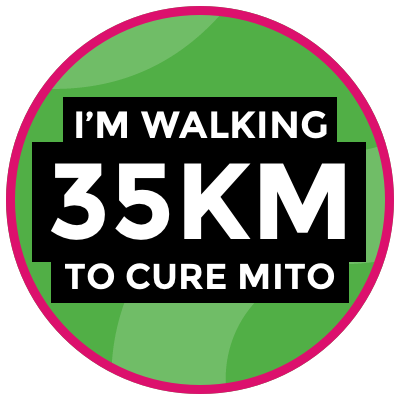 Diane Roche
Hoyne Family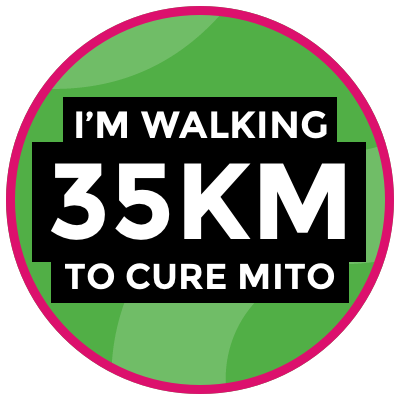 Benjamin Johnston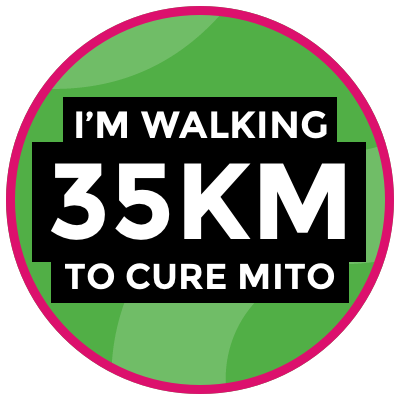 Julia Roche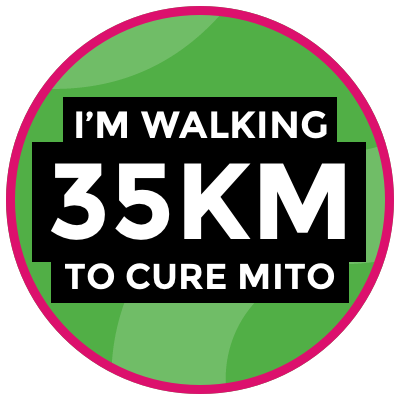 Lydia Ho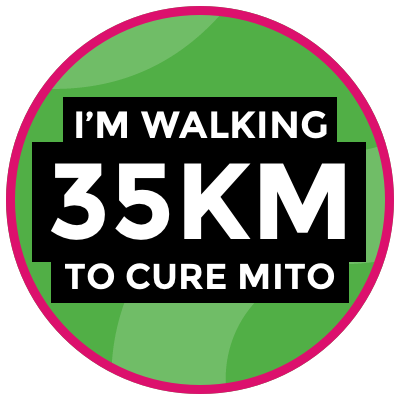 Barbara Rees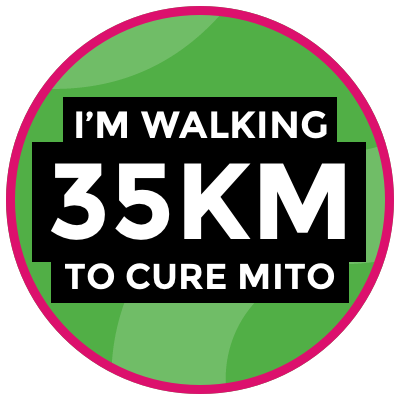 Sarah Scott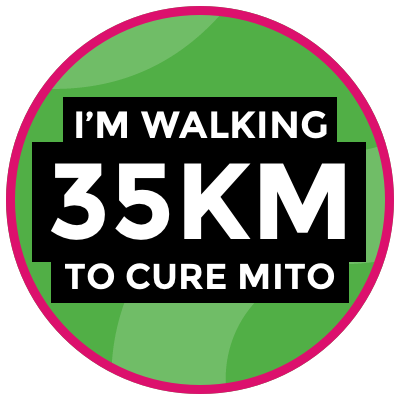 Marg Benad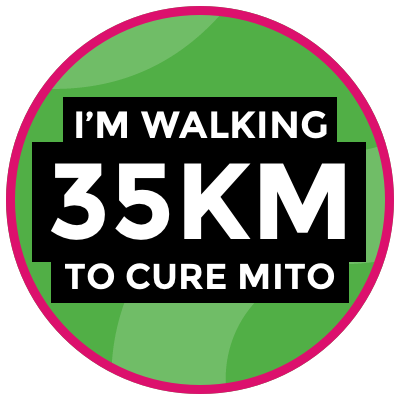 Kirsten Brown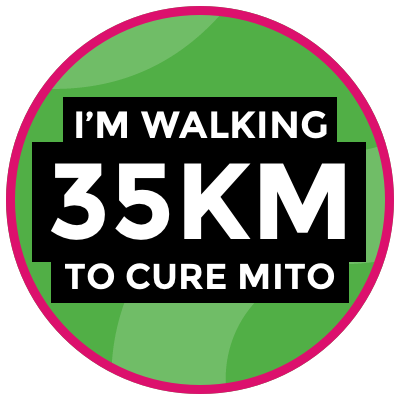 The Maghausens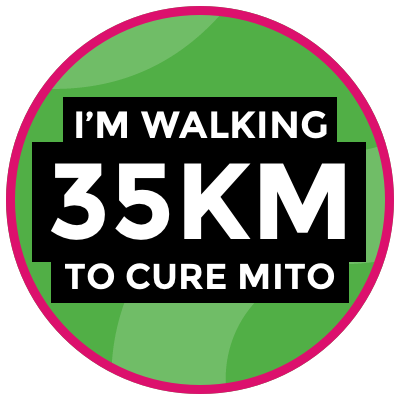 The Maghausens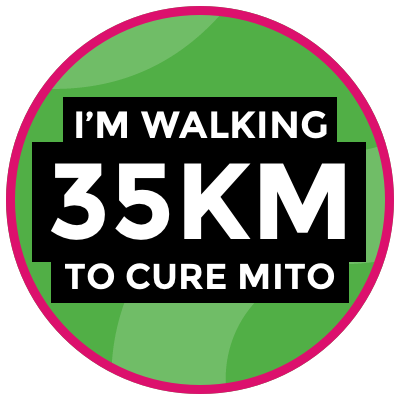 Andrea Martinez
Louise Scott Healey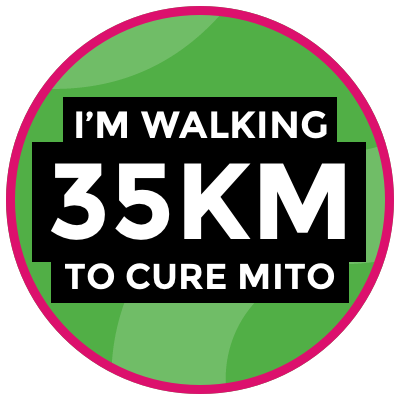 Poppa Trowell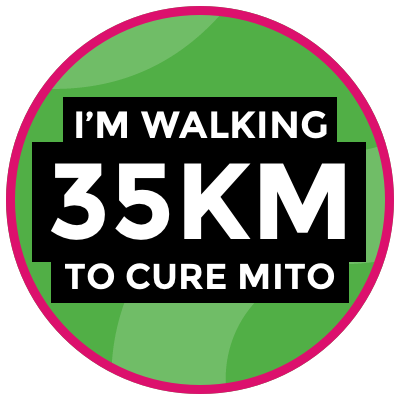 Richard Patrick Bromley Aldridge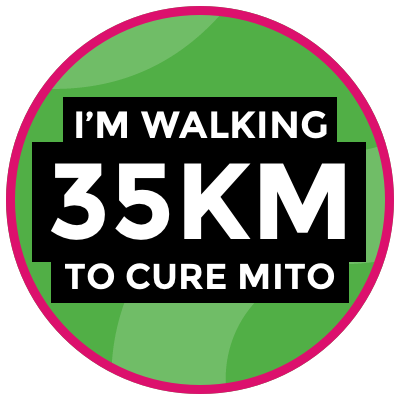 Declan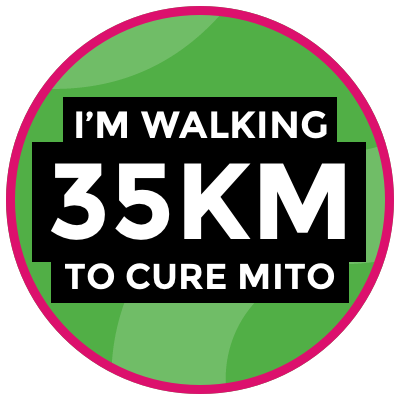 Louise Scott Healey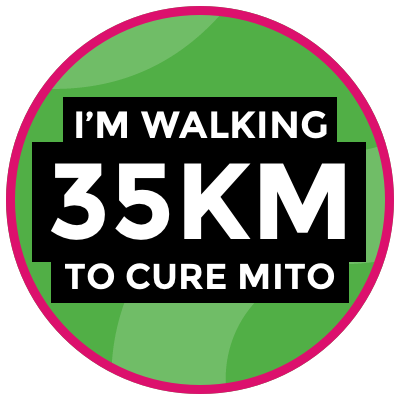 Rhonda Murray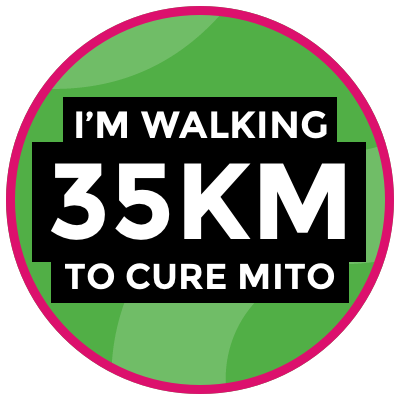 Janus And Marion Raaijmakers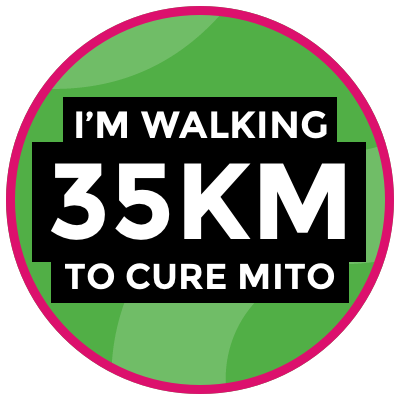 Graham Cousens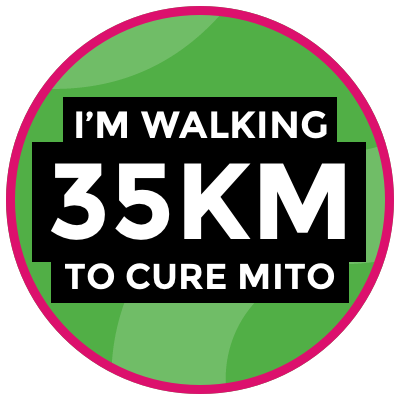 Lara Merrett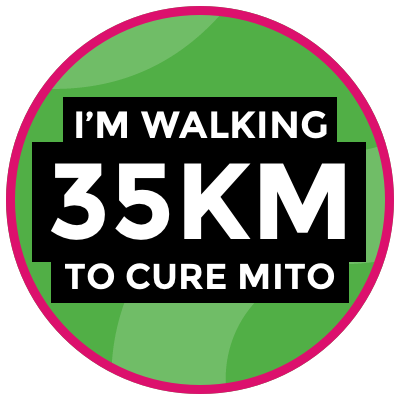 Kathy Condos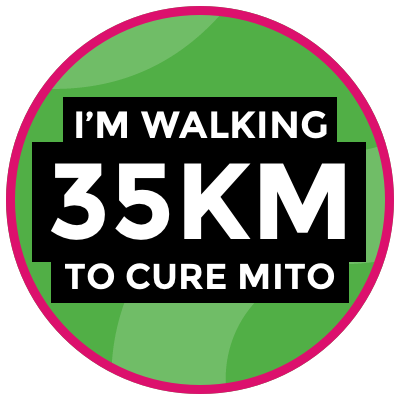 Eveline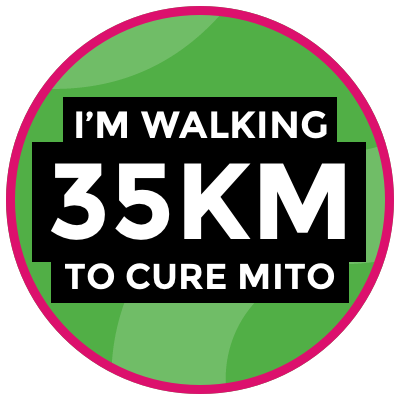 Wahroonga Gang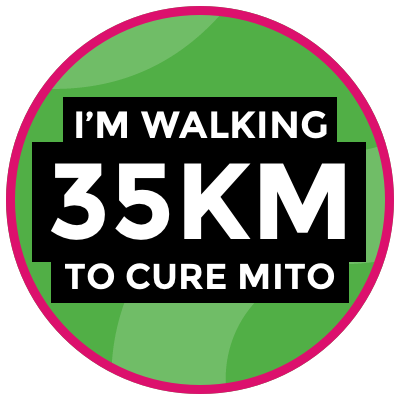 Marta Francisco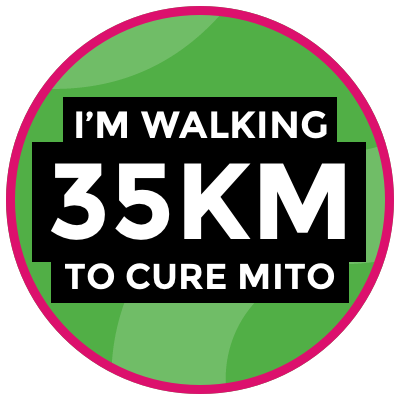 Emma Rees-raaijmakers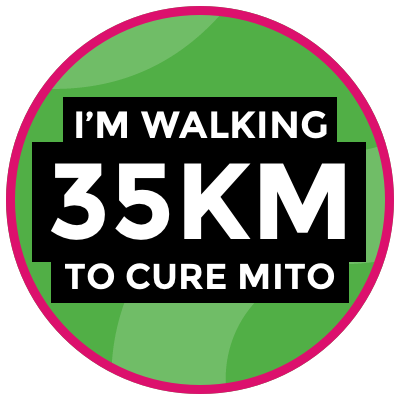 Kalita Corrigan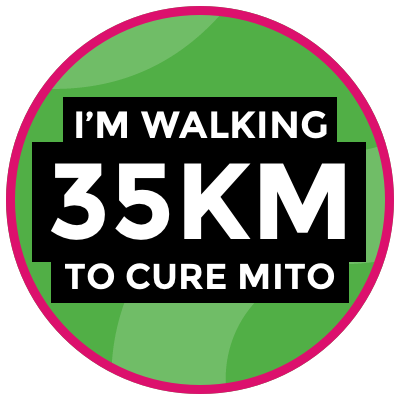 Rachael Spitzer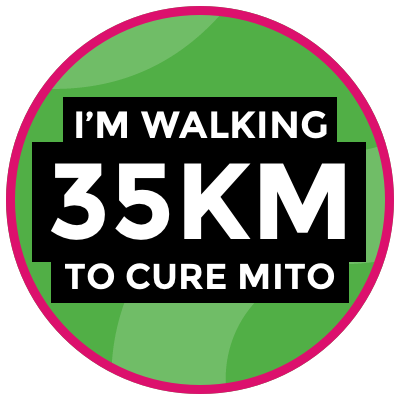 Suzanne Alam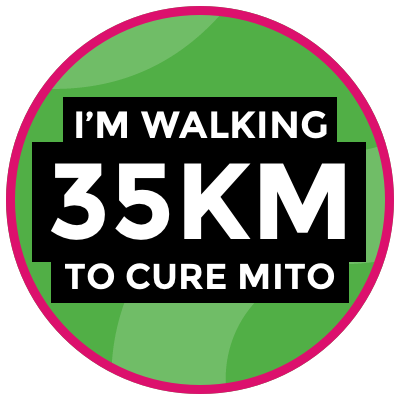 Sarah Oquist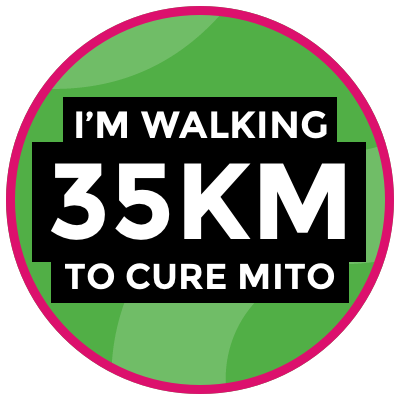 Dave, Bec & Noa X
Di Roche
Janet, Mick, Will, Hugo, Gemma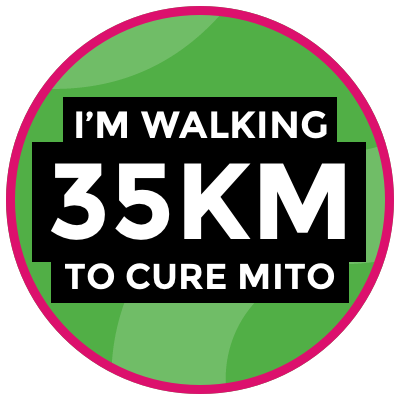 Kerrie Van Lambaart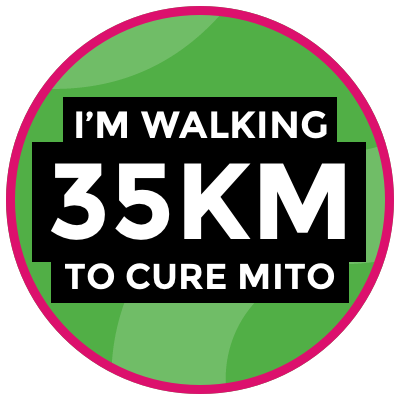 Lesley Bradbury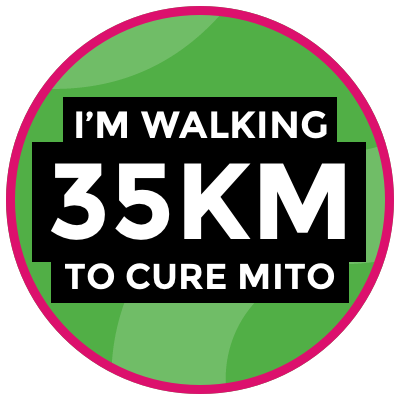 The Lloyd Family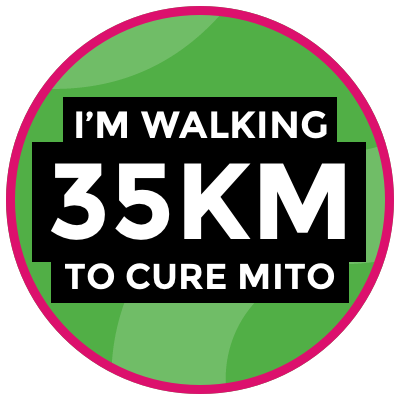 Betty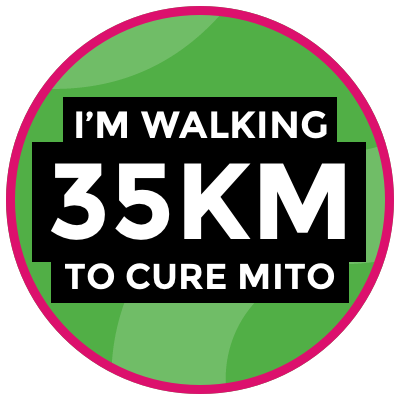 Paula Mohacsi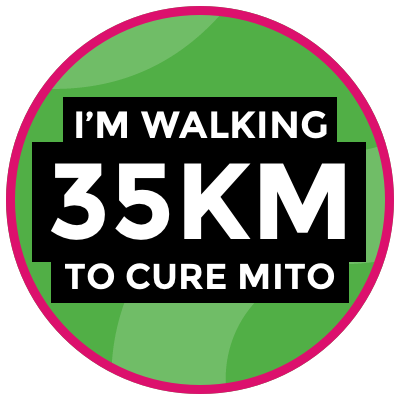 Marie-therese Daly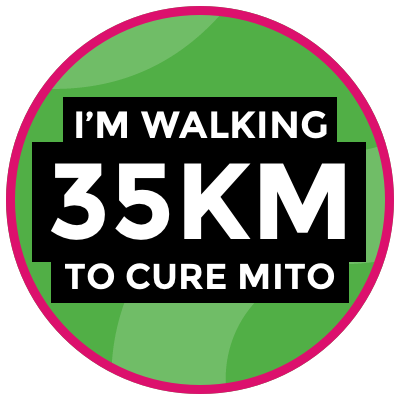 Lisa Murray
Oswald Family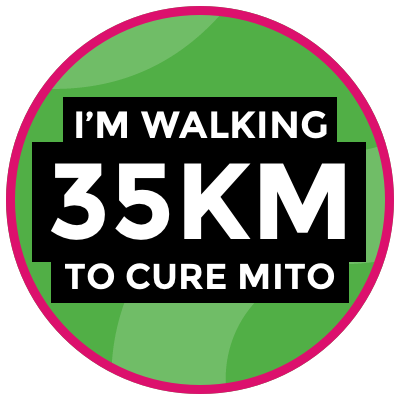 Carol Saeyang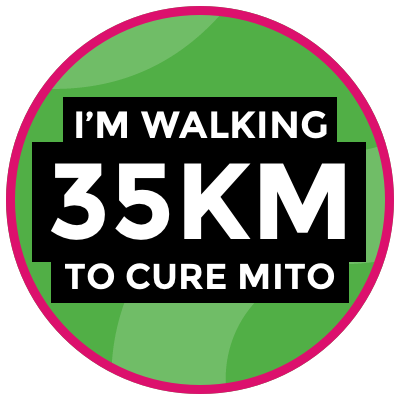 Adrienne Gadsden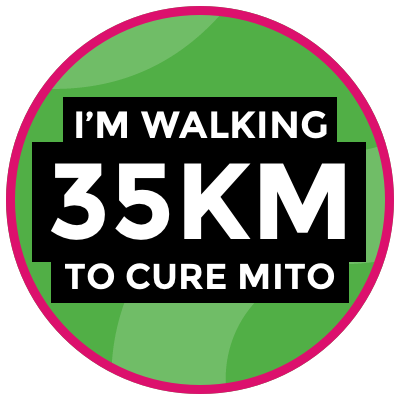 Bec Bowring & Darren Little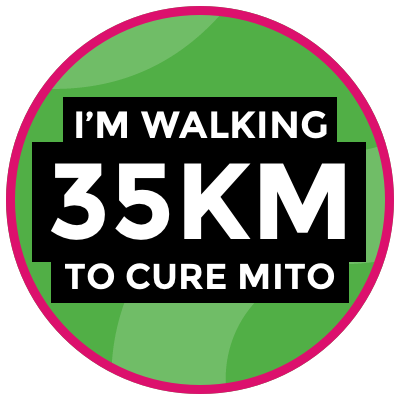 John/sue Kerr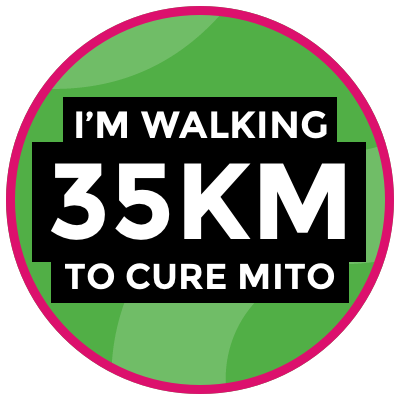 Terry Sargeant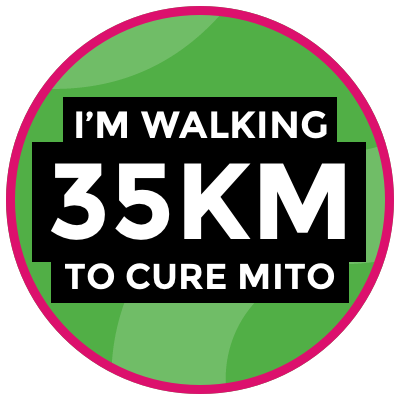 Karen & Peter Lown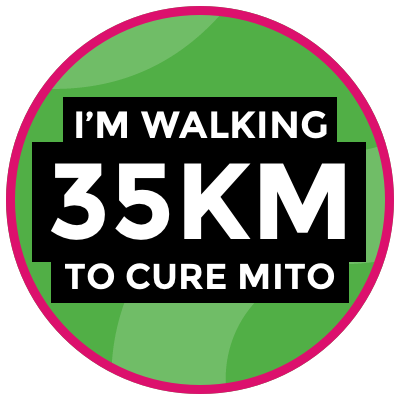 Christine Woodrow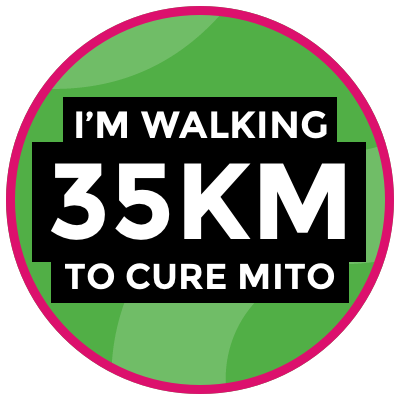 Bel White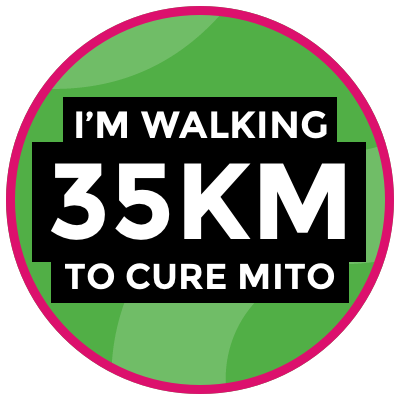 Colin Law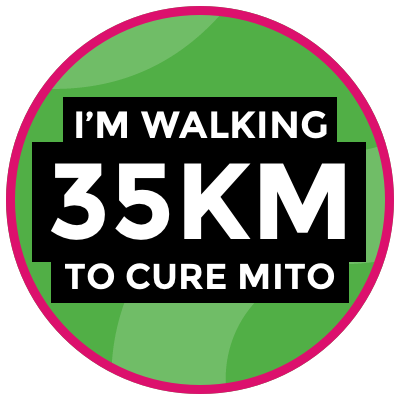 Gai Reilly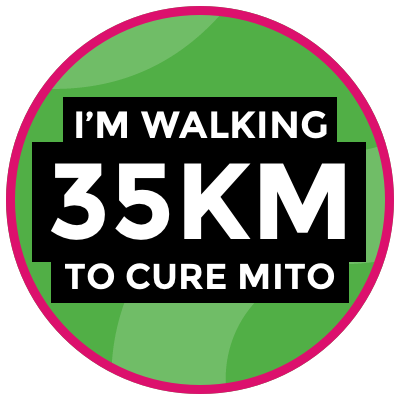 Anonymous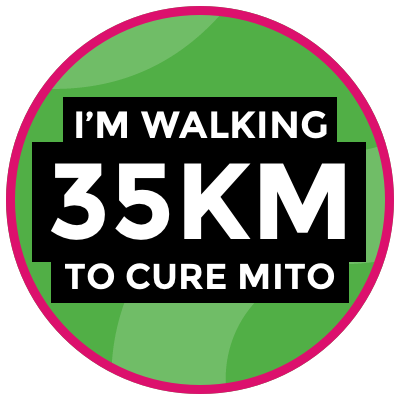 Amy Mower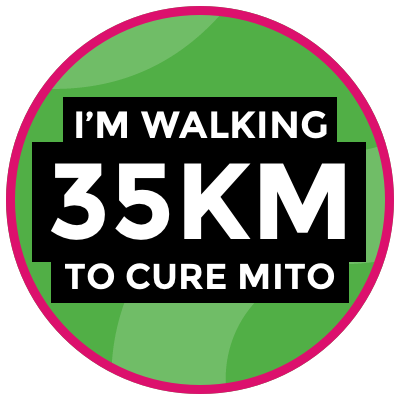 Susan Clemow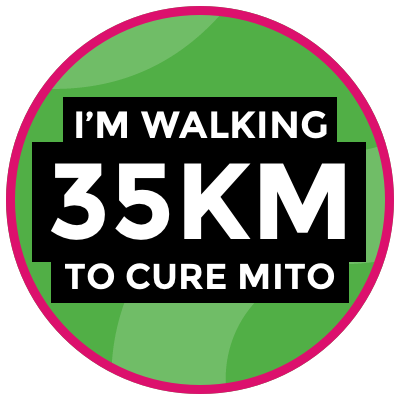 Bob Holmes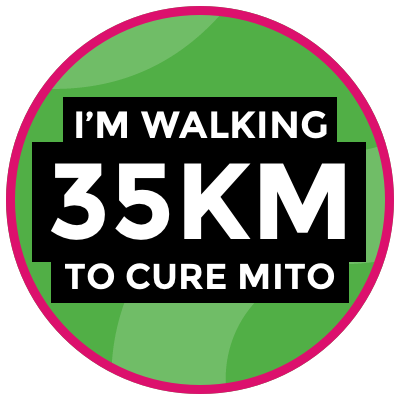 The O'ses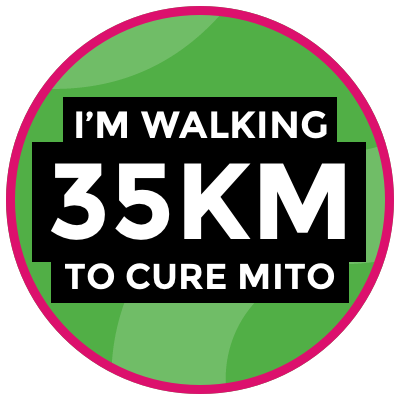 Mick Brown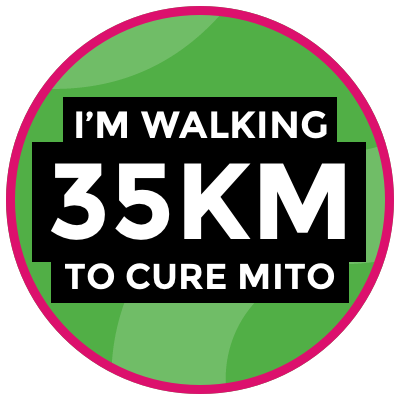 Paul Robinson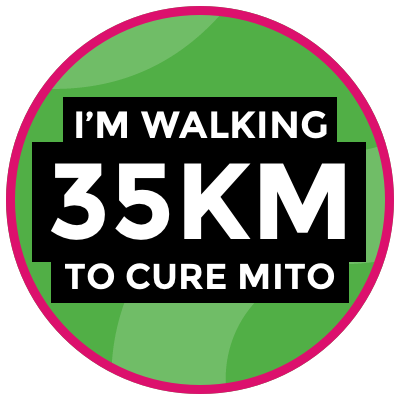 Kristy Wickman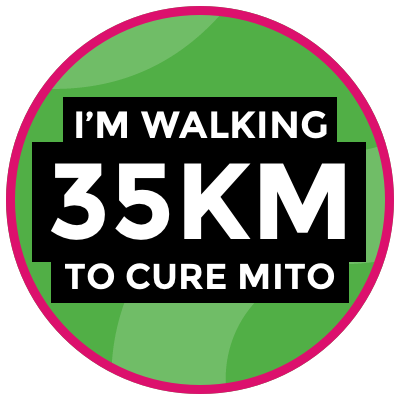 Heather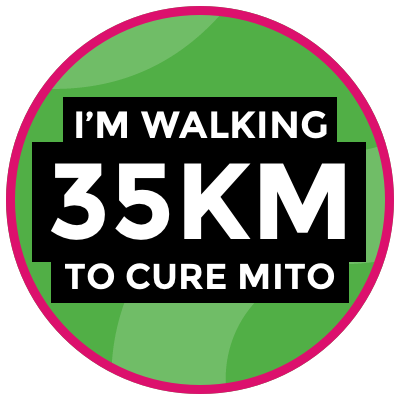 Aurélie Laurent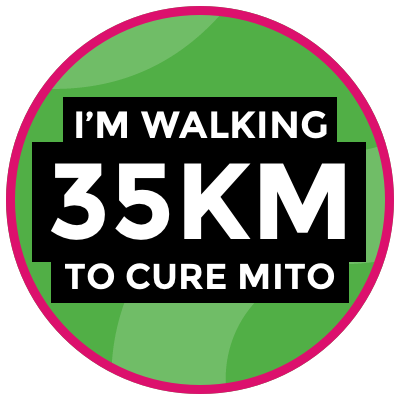 Kyongnan Kelly Yim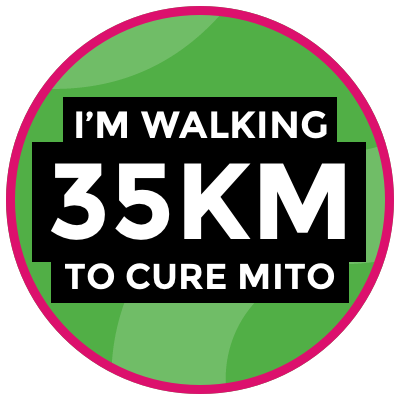 Elma Byrne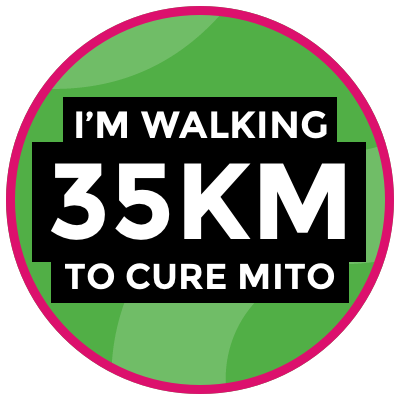 Will Verden
Gemma Verden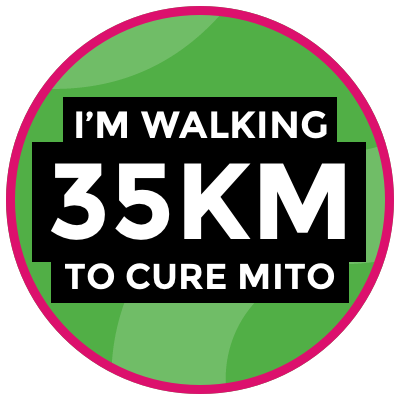 Anonymous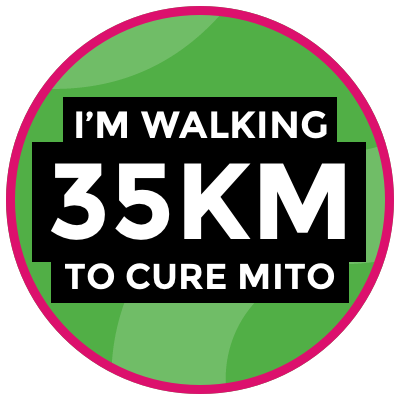 Hugo
'moo'