I'm Walking 35km to Cure Mito in The Bloody Long Walk!
So, some of you might know that at the start of March I made the commitment to do the Bloody Long Walk in September. Since COVID-19 hit, I've walked over 850km, preparing myself to do the walk.
I recently got the disappointing news that the Brisbane Bloody Long Walk has been cancelled due to lack of participants. I was disappointed, not just because I've been looking forward to it, but also, as a professional fundraiser, I understand the pain and anguish of having to cancel fundraising events.
So, I've decided to do the walk regardless. On Sunday 20 September I'll head out and do the 35km course and I'll do my best to raise as much money to support kids living with Mitochondrial Disease.
The Bloody Long Walk is the main fundraiser for kids with Mito and as a small charity, I want to help them as much as I can. So, if you can help out I'd really appreciate it.

Thanks all for your support!!
Thank you to my Sponsors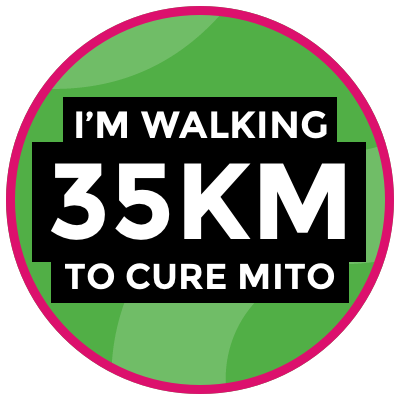 The Briggs'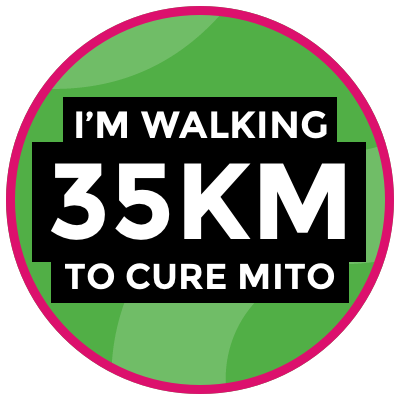 Wayne & Deb Gregory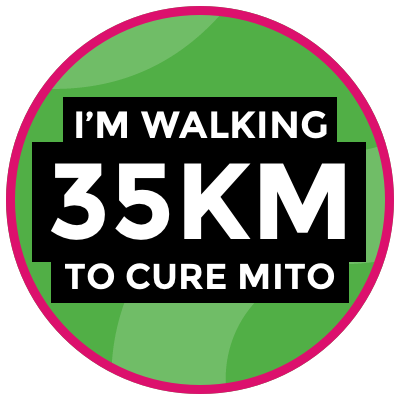 Bruce Harmer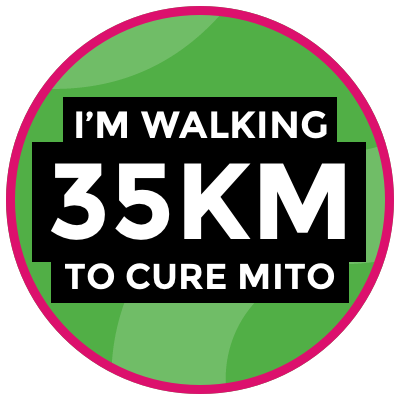 Tim Lambert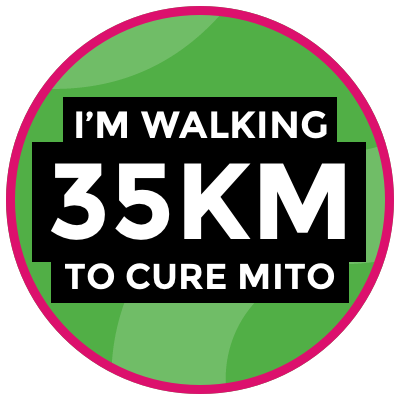 Rhonda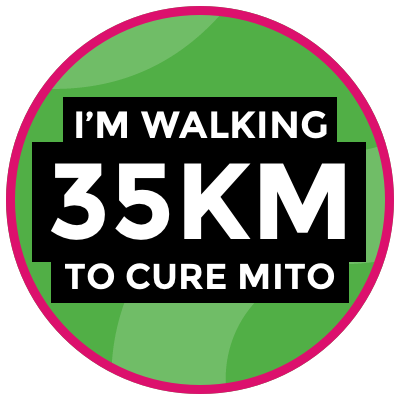 Simon Gregory
Jay Emmerton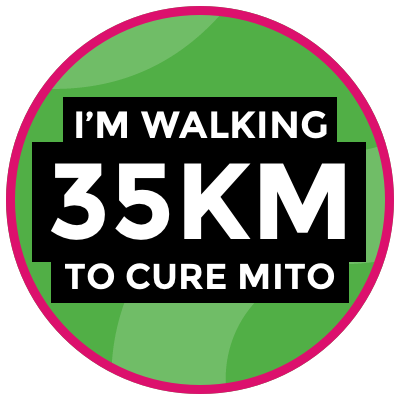 Walsh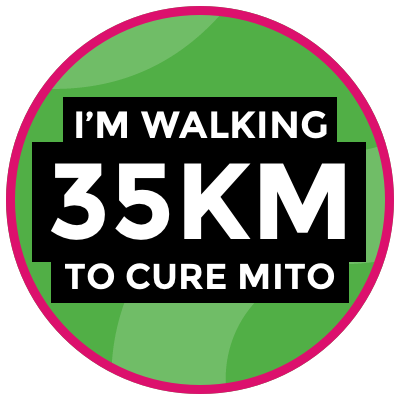 The Weller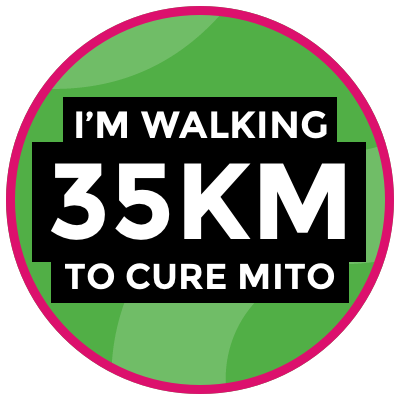 Harry Cause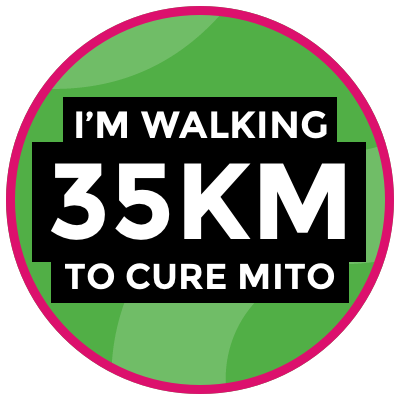 Megan Sulejic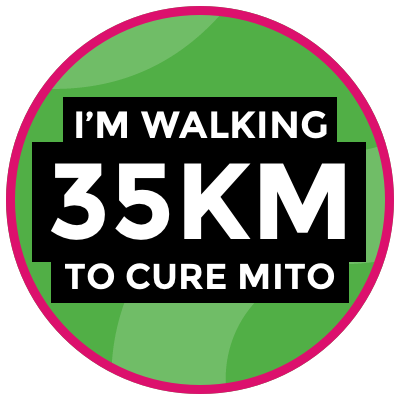 Hannah Staines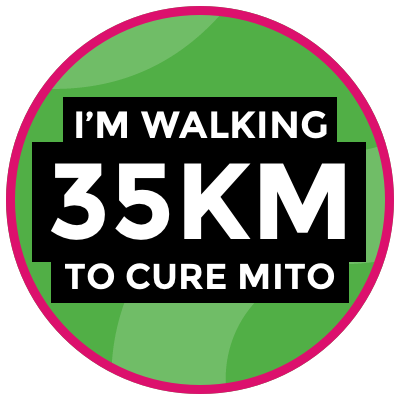 Smyth's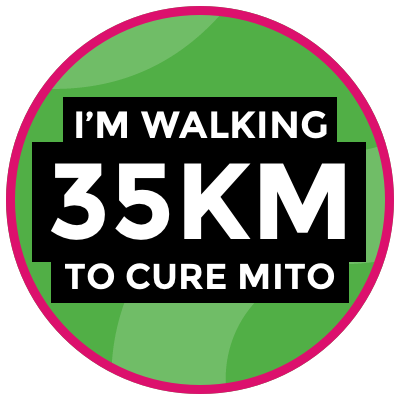 Janelle Regent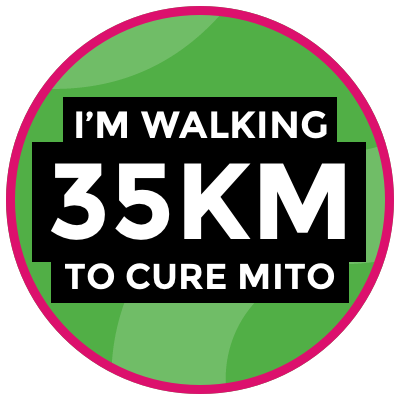 Rowan Johnstone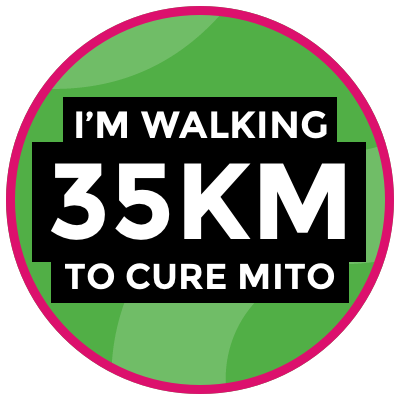 Nick Gregory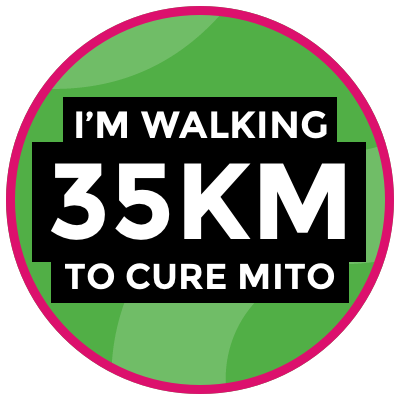 Nicole Hollows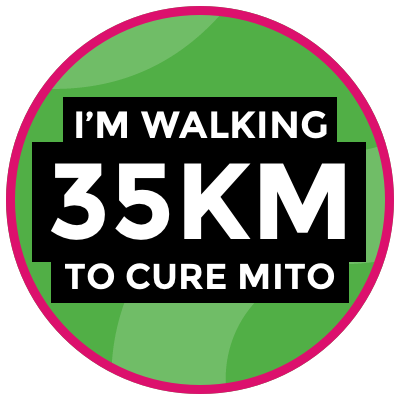 Simon Gregory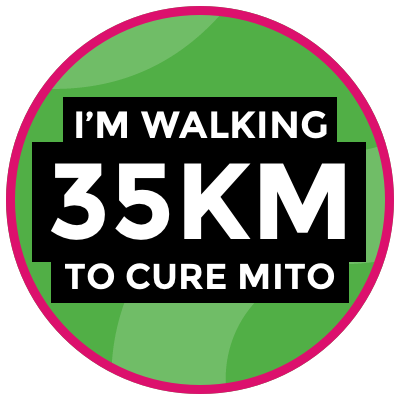 Mergard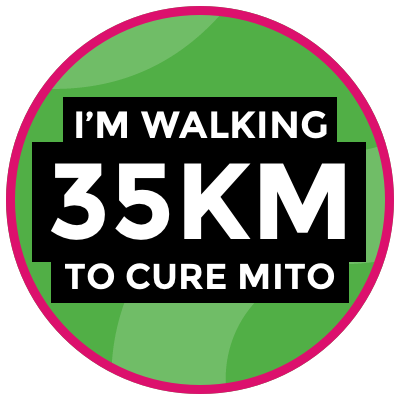 Philip Staines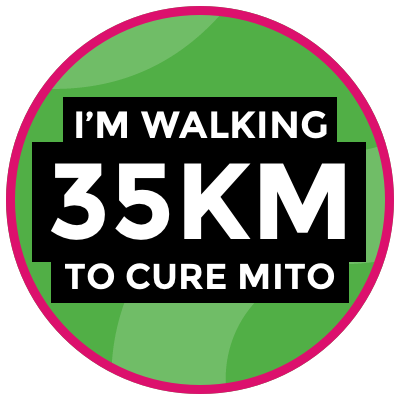 Pam Apolony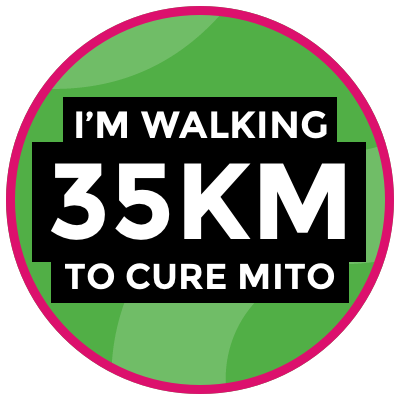 Craig Gregory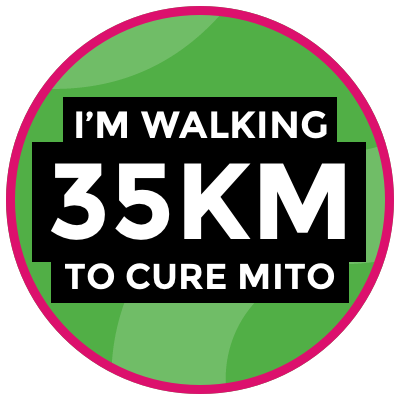 Kate Flanagan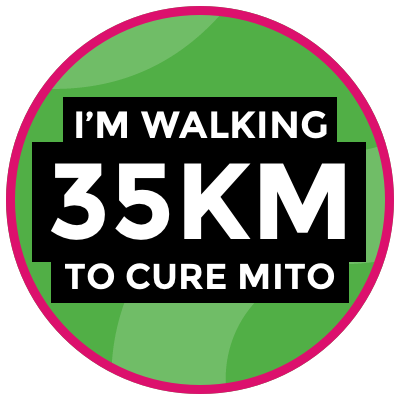 Brad Watson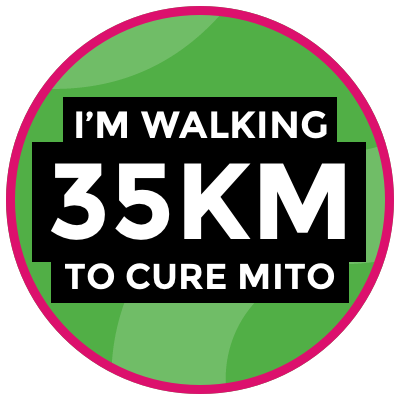 Janine Kewming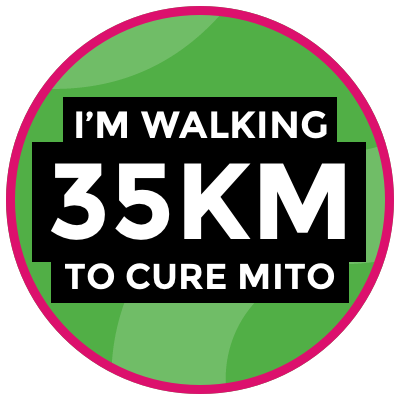 Esther Mccall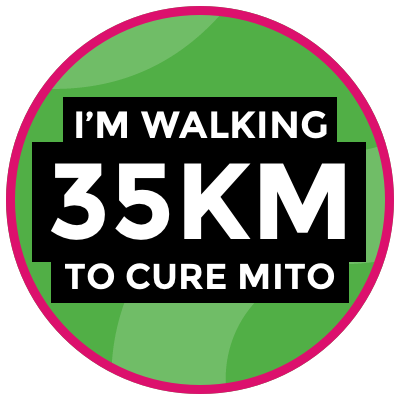 Cara Riley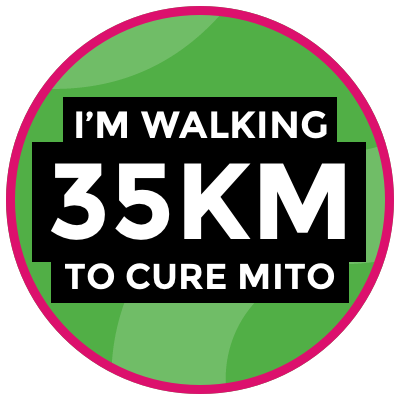 Rebecca Percival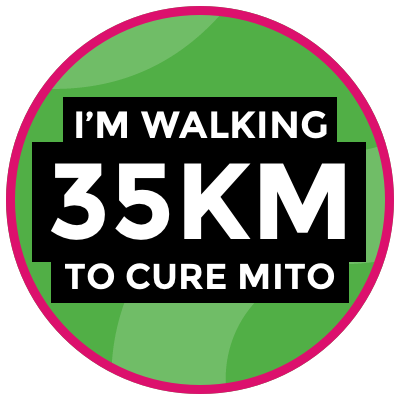 Andrew Hill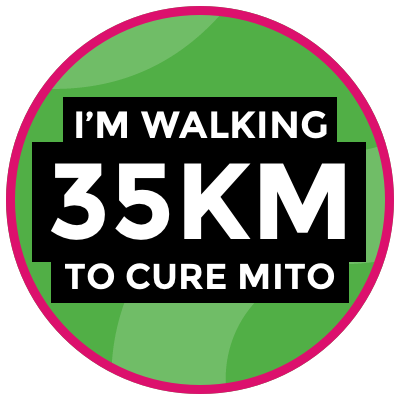 Janosh Biczok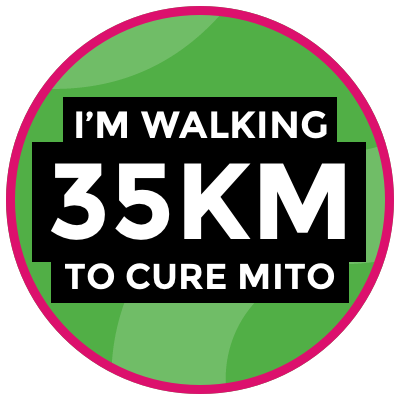 Nicole P
Katie Burrage
Mandy Slade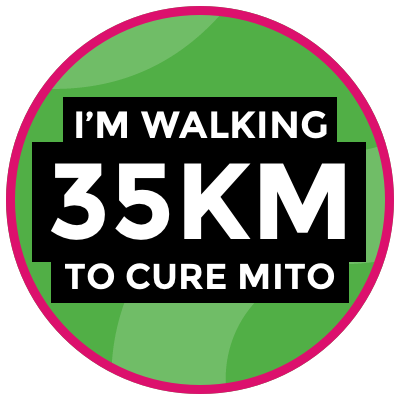 Tayah Rogers
Amelia Hogan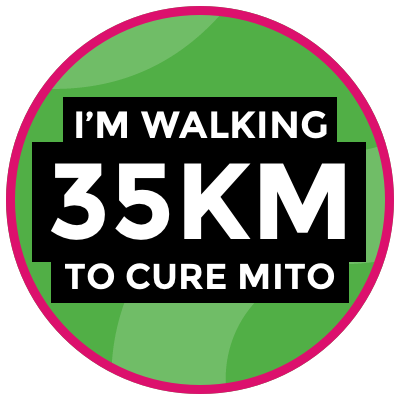 Nicole Costello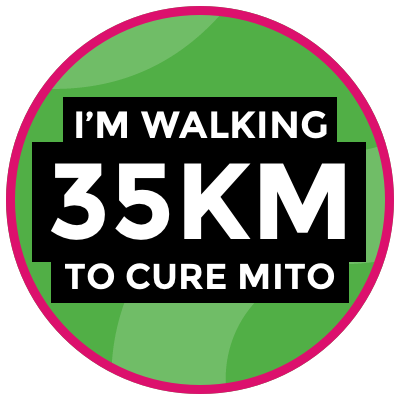 Vickie Ashe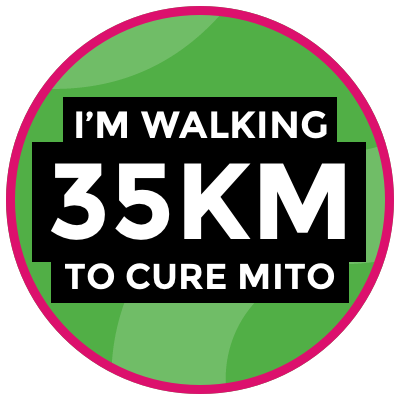 Melinda Burrows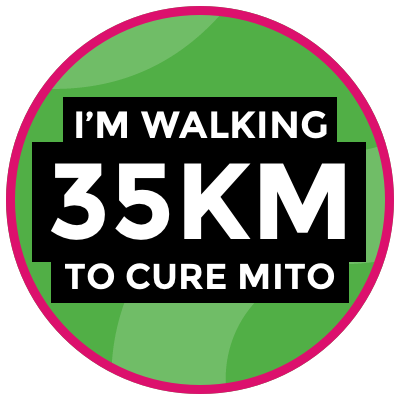 Charlie Bennett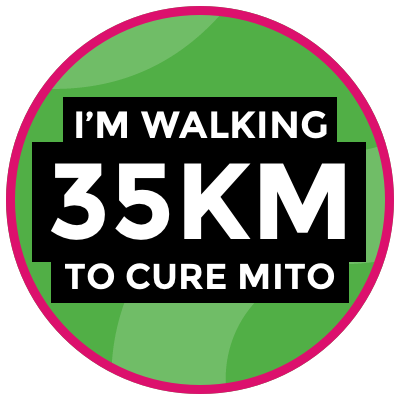 Carol Morris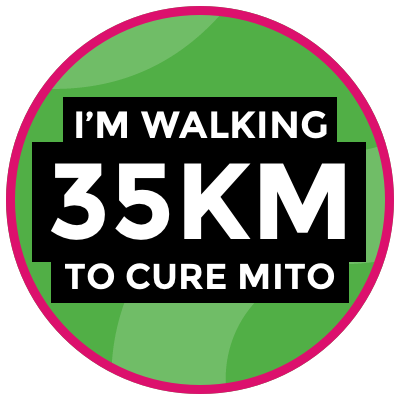 Bianca Weston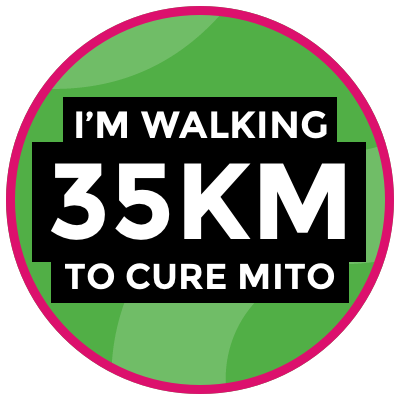 Rachel Kerr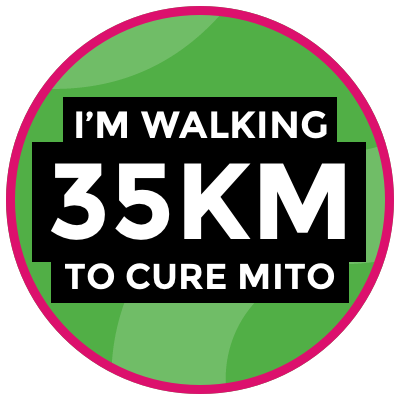 Anthony & Jen Winters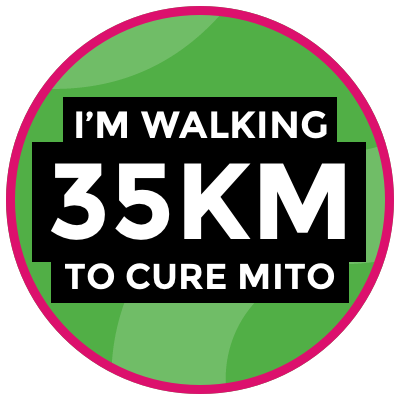 Steve Smith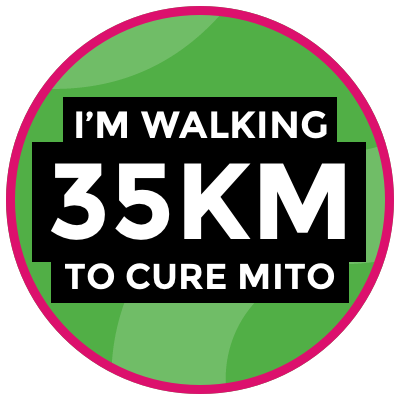 Kirina Hooper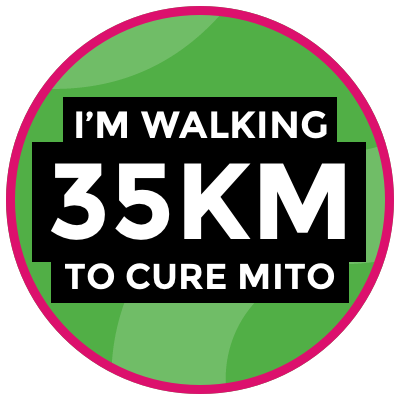 Amelie And Mara Hoefel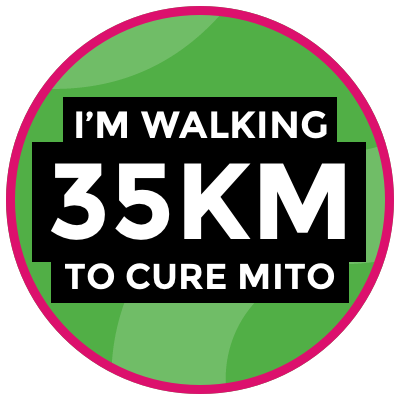 Isabelle