I'm Walking 35km to Cure Mito in The Bloody Long Walk!
I'm walking 35km in The Bloody Long Walk to help Australians living with mitochondrial disease.
That's 46,200 steps in one day!
I know I'll cross the finish line exhausted and blistered, but that's nothing compared to what people with mitochondrial disease (mito) go through every day of their lives.
Mito robs the body's cells of energy, causing multiple organ dysfunction or failure. It can affect anyone at any age.
Please sponsor my walk to fund research into desperately needed treatments and cures for this devastating disease.
Every dollar will make a difference!
My 35km walk will be bloody tough, but with your support, I know I can do it.
THANK YOU!
Thank you to my Sponsors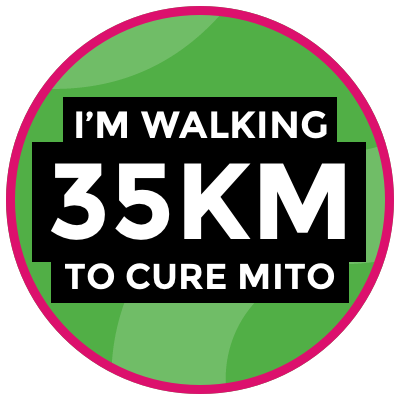 Mark Lincoln
It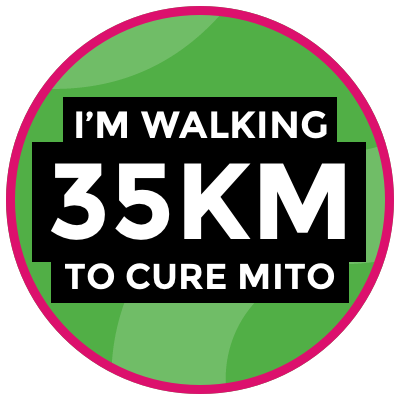 Mark Bland
Laura & Buddy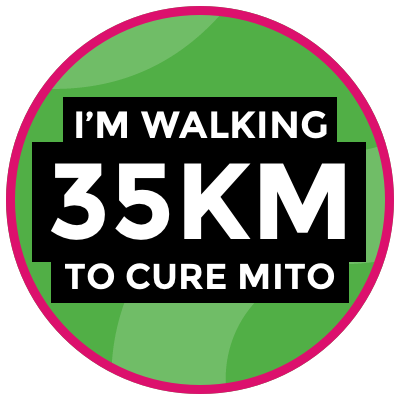 Mary Bayeh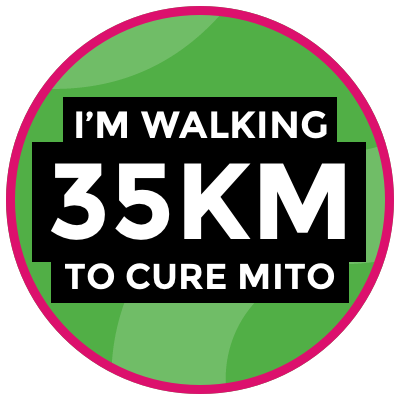 Jenece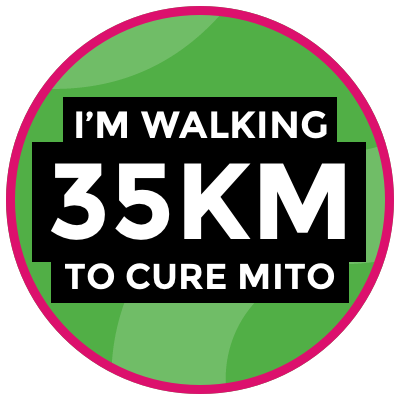 Susan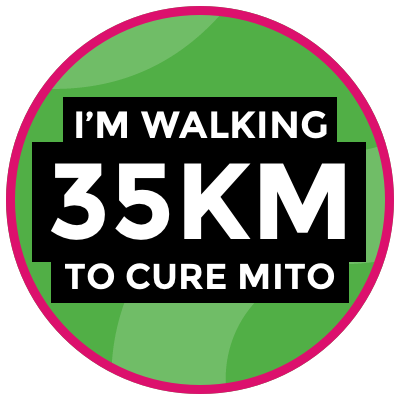 Kong Teh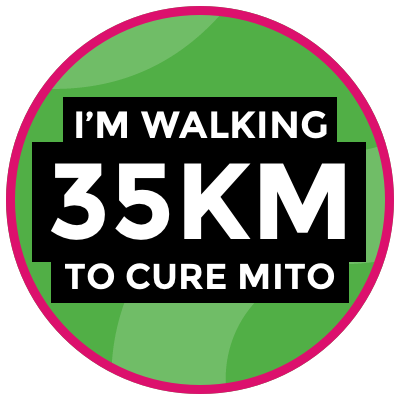 Fiona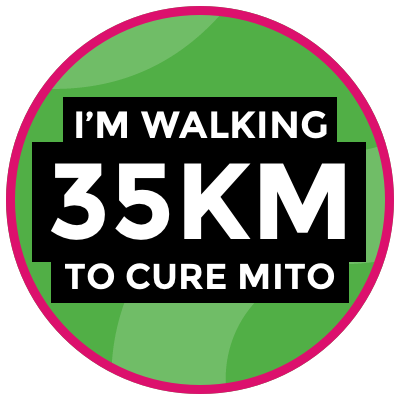 Margaret Payne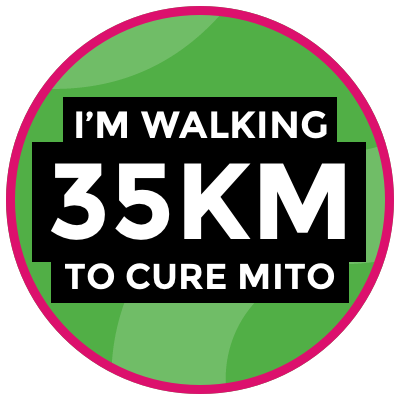 John Whittaker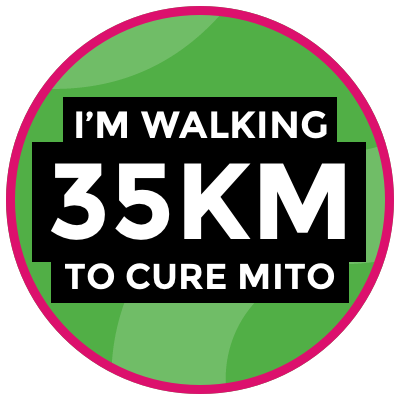 Alvaro Bros Builders Pty Ltd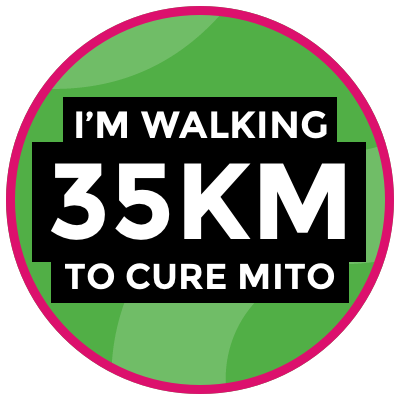 Susan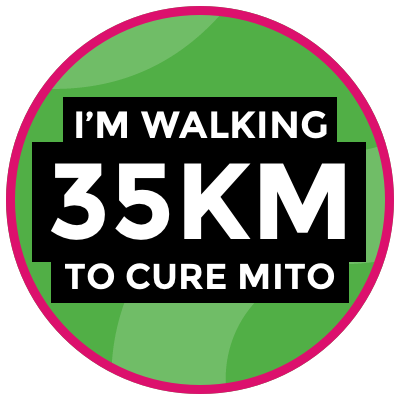 Faye Markopoulou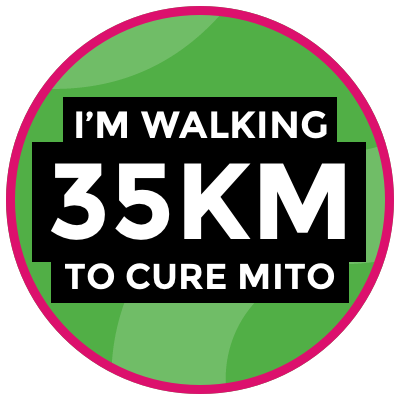 Anonymous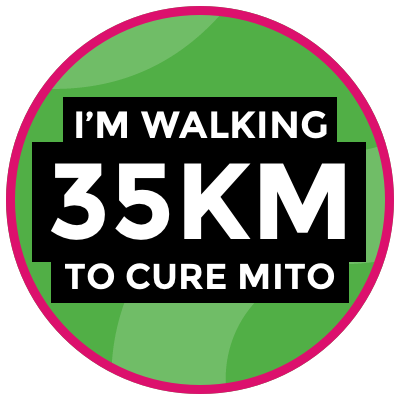 Amanda Blias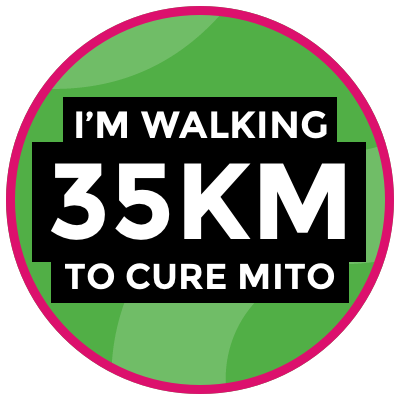 Kristina Lopez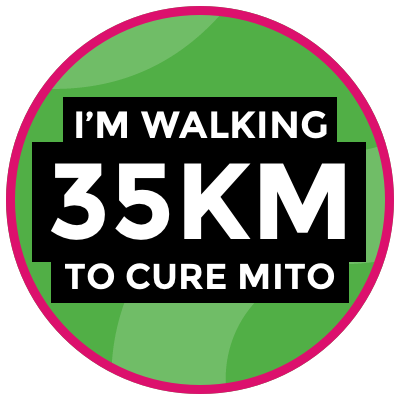 Andrew Hawkins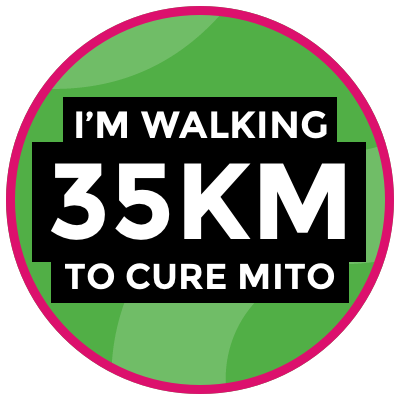 Alam Arnold Pty Ltd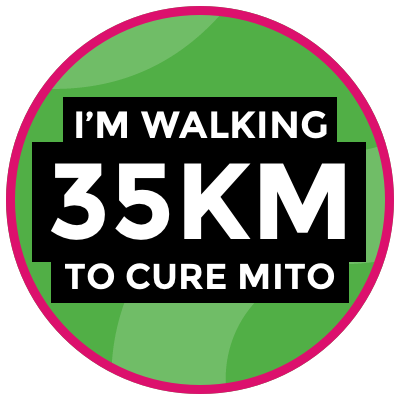 Mary Khoudair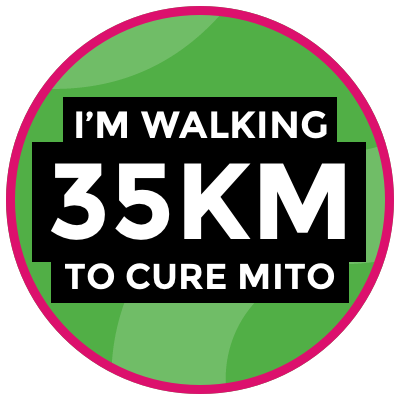 John Lakos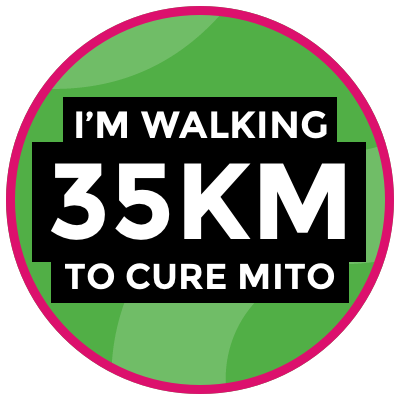 Ann Graham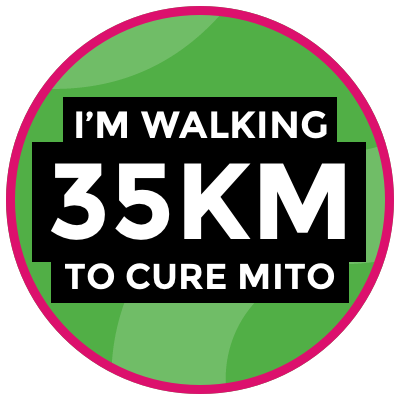 Bruce Payne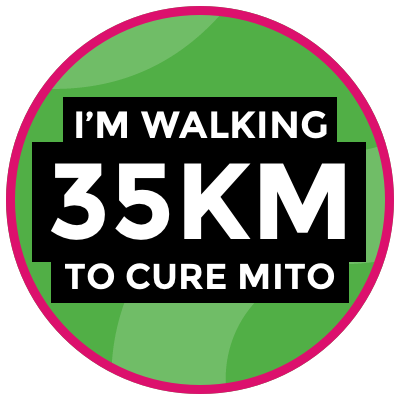 Kelly Czurajewski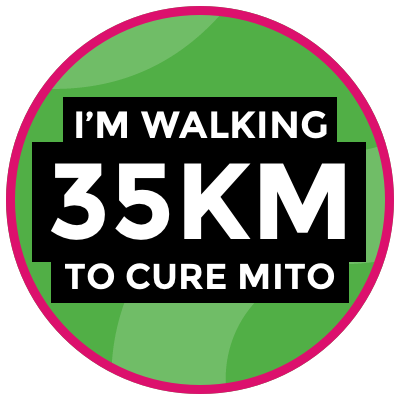 Randall Polivka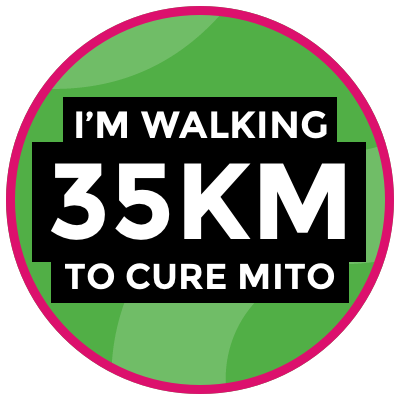 Brendan O'neill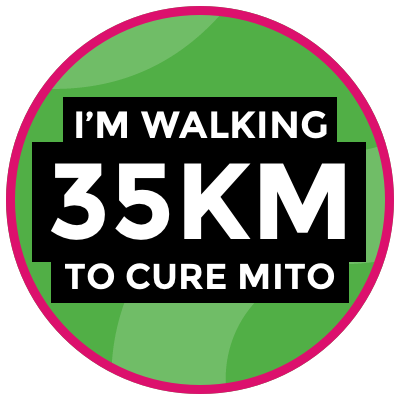 Melina Iuculano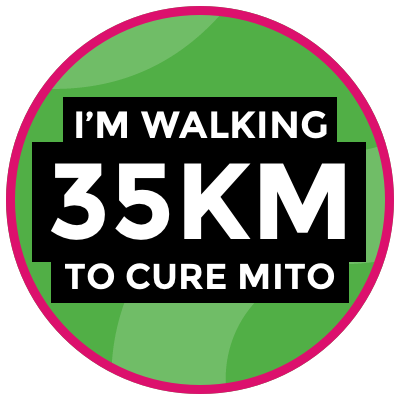 Paula Pilgrim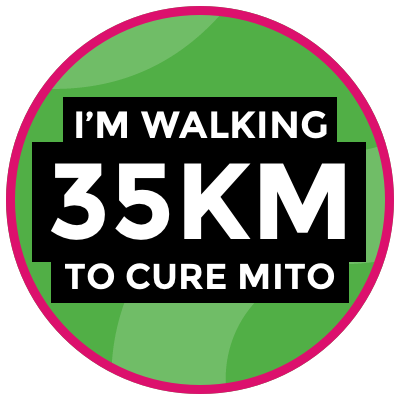 Liz Camps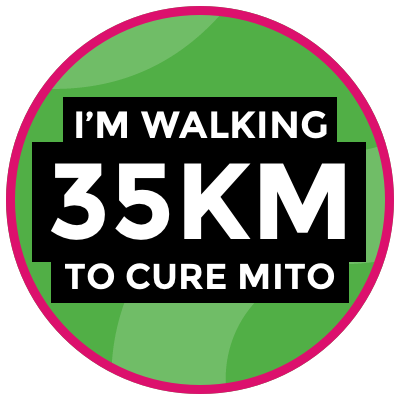 Nicole Lobo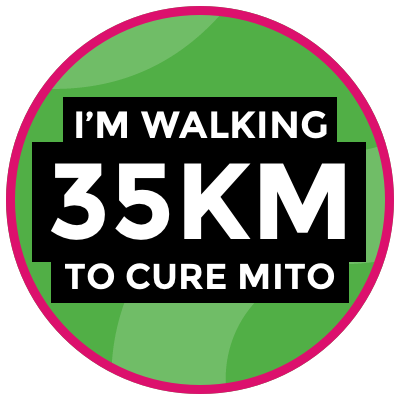 Holly Maxwell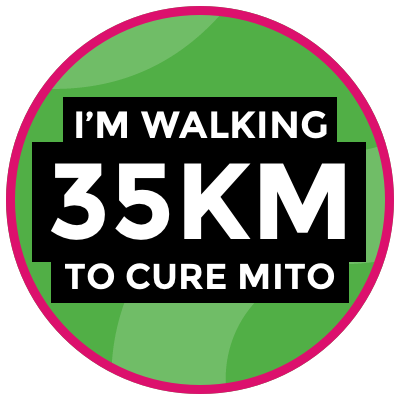 George Bakopoulos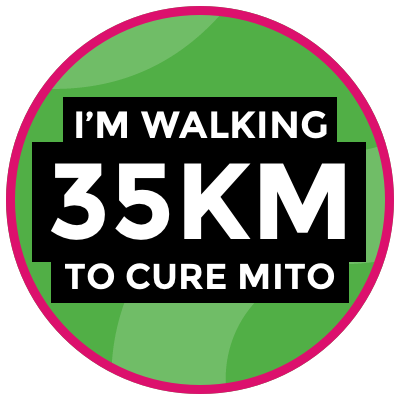 Jenine Kerr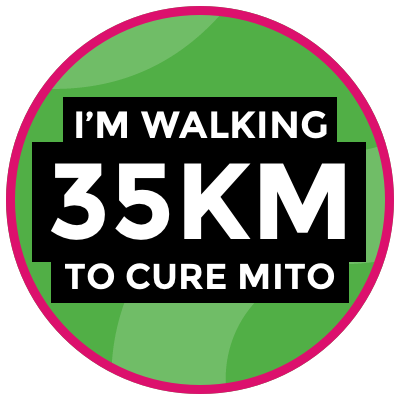 Liliana Tyler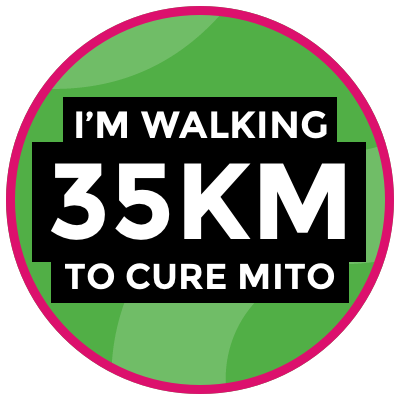 Anonymous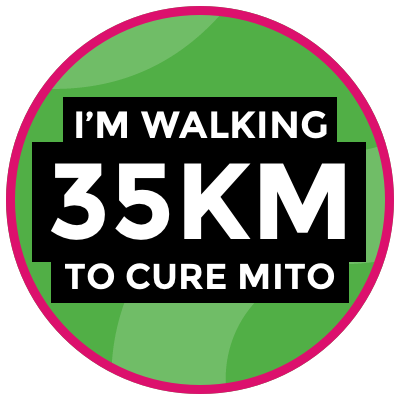 Typsy Gypsy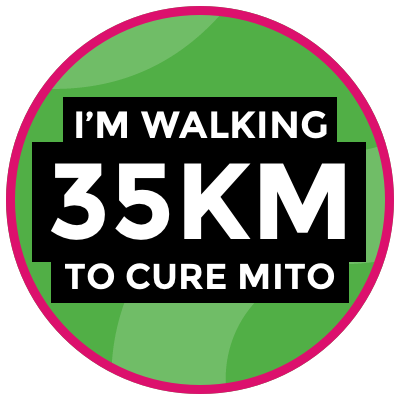 Sarah Schofield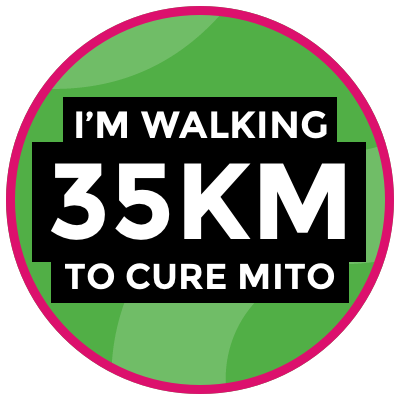 Katrina Mckibbin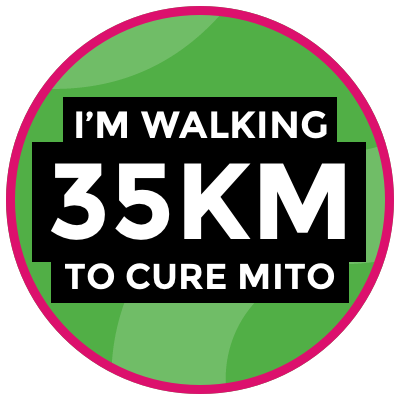 Eva Links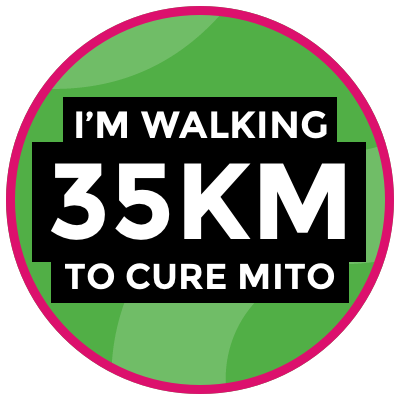 Maria Mad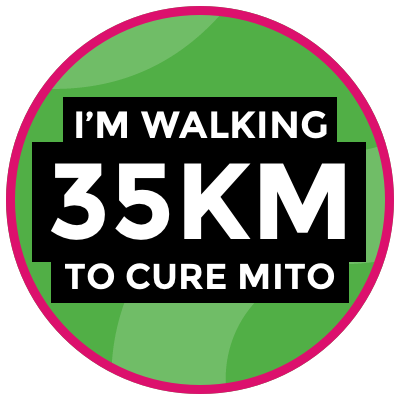 Anonymous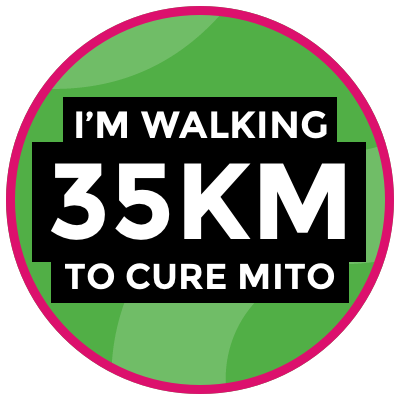 Rosemary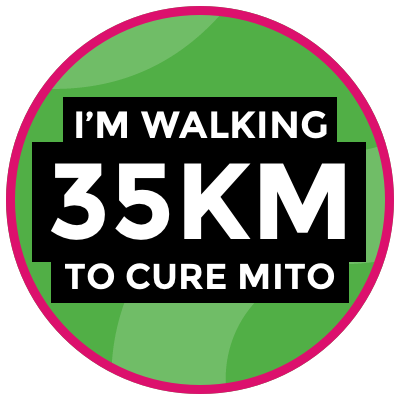 Lina Hert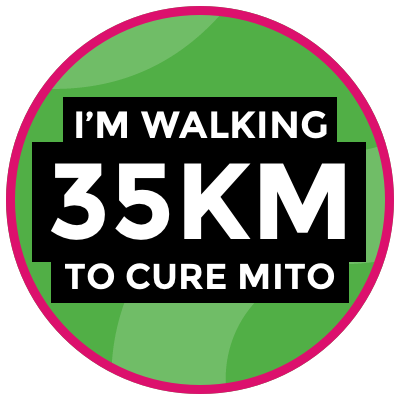 Kari
??????silly Sarah??????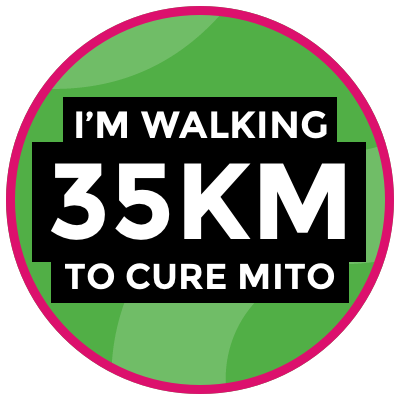 Laura Treak