We're walking 35km in The Bloody Long Walk!
Our team is walking 35km in The Bloody Long Walk to help Australians living with mitochondrial disease.
We know we'll cross the finish line exhausted and blistered, but that's nothing compared to what people with mitochondrial disease (mito) go through every day of their lives.
Mito robs the body's cells of energy, causing multiple organ dysfunction or failure. It can affect anyone at any age.
Please sponsor our walk to fund research into desperately needed treatments and cures for this devastating disease.
Every dollar will make a difference.
THANK YOU!
Thank you to our Sponsors
Motorola Solutions
Ridmar Data Services
Meridian Communications
Anonymous
Rf Industries
Spectrum Engineering Australia
Colm Black
Natalie Gattuso
Lisa Madigan
Cbo Telco Pty Ltd
Faz Moradi
Tony Howe
Chris Forrester
Sophie Johnston
Christine Antolini
Pam Dabbs
Taylor Antolini
Geraldine Black
Joshua Antolini
Tony Chivell
Graham Scull
Anonymous
Ciara Armstrong
Joseph
David Johnston
Paul B
Faz Moradi
Faz Moradi
Levi Mckinnon
Sharon Zacharia
Tau Wei Tan
Gail And David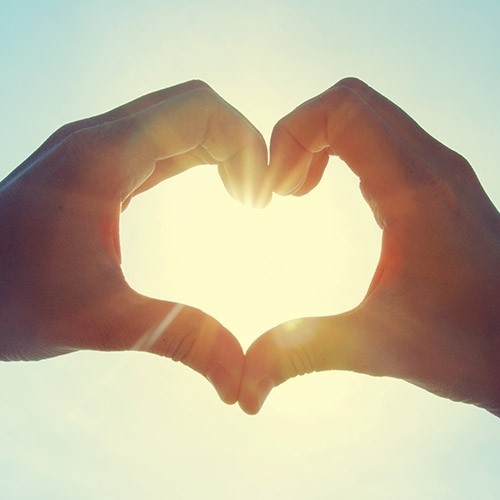 Megan Hsiao
Madison Page
Ursula Labde And Family.
Geyash Geyash
Hasini Ratnasekera
Lily Cameron
Michael Martin
Prione
John Donnison
Anonymous
Timote Tuai
Espena Barlow
John Hughes
Kim Nguyen
Joyce Correnza
Emma Marsh
Amir Samimi
Tony Moradi
Meninha Pinro
Janet O'donohue
Jenny Kim
Andrea Drew
Louise Robbie
Laura Appleton
Andrew Youren
Bernadine Snyman
Victor Zhu
Dan Headon
John Coyles
Sue Agars
Mourik Nooristany
Kai W
Sharen Sidhu
Ilona
Clare Coyles
David Smith
Melissa Bagnato
Kelly Liang
Andrew Youren
Andrew Youren
Craig Cobbin
Margarita Mejia
Graeme Stanley
Anonymous
Bronagh Black
Karyan Ng
Emily Bagnato
Jessie
Chris Lothian
Malvern Fams
Chloe Bagnato
Matthew Lothian
Julie Priest
Courtney Howe
Andrea Antoniou
Max Lothian
Prashant Mathur
Floss Katie
Suma Ibrahimi