A 'Bloody Long Walk' for a bloody great cause. Now I simply need some bloody amazing friends to do it with me.
I am so excited to have registered a team for 'The Bloody Long Walk' on the Gold Coast this September & would love to see loads of smiling faces walking alongside me on the day. 
My hope is that these 46,200 steps, or 35km, from Miami to Currumbin and back up to Broadbeach will be filled with great conversation and endless laughter, so please, come join me! 
I'm pretty sure we'll all cross the finish line exhausted and blistered, but the fact that this walk is raising money to help Australians living with mitochondrial disease will make every step worthwhile. 

Mito robs the body's cells of energy, causing multiple organ dysfunction or failure. It can affect anyone at any age. 
If you can't join me on the day, your support through sponsorship would be very much welcomed and will fund research into desperately needed treatments and cures for this devastating disease. 
I look forward to sharing this journey of embracing life & moving our bodies with you all over the coming months.
Cheers Suse
www.manipurabody.com.au
Thank you to our Sponsors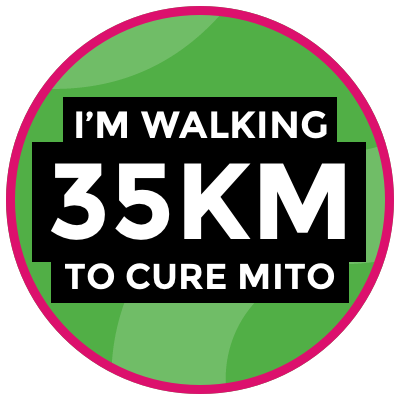 Lidia Dunn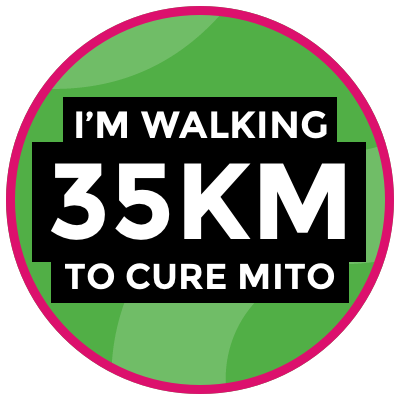 Dad
Karina Buc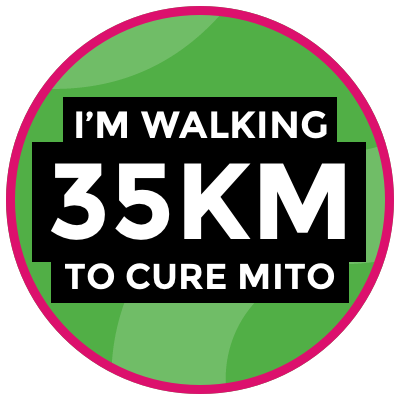 Lidia Dunn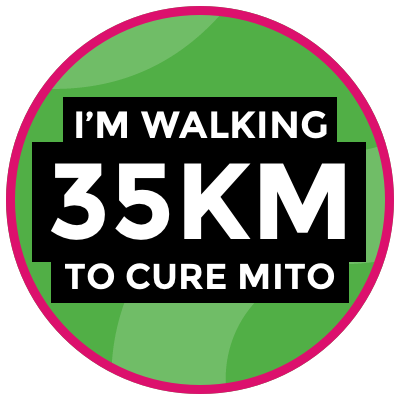 Toby Dunn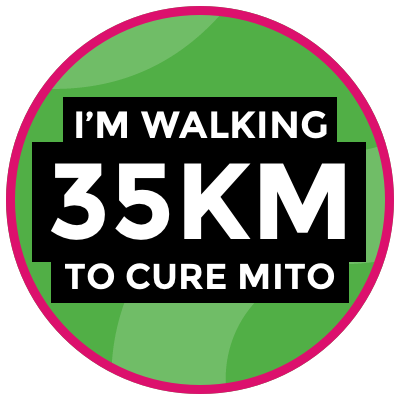 Jan Vecchio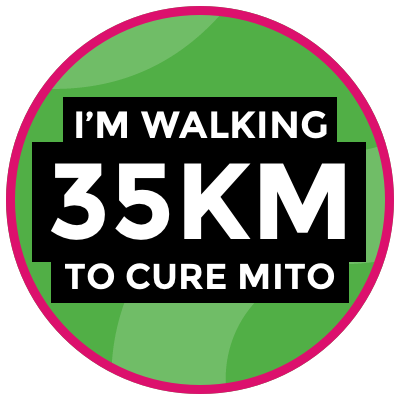 Cassandra Roberts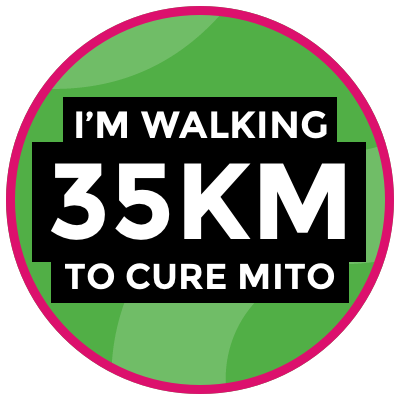 Paula Bollington
Pam Murray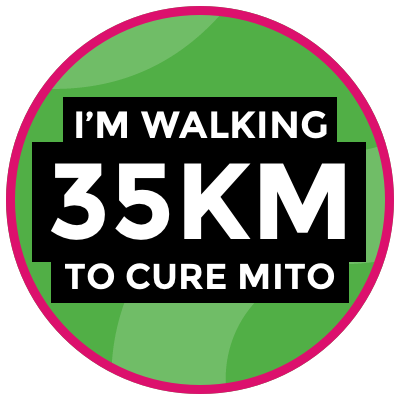 Cheryl Mcdonald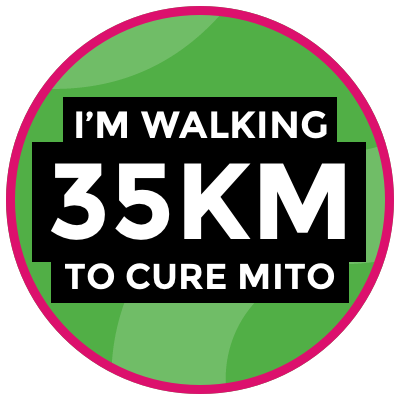 Trudy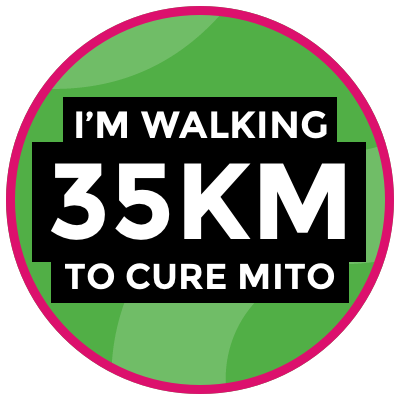 Kevin Griffen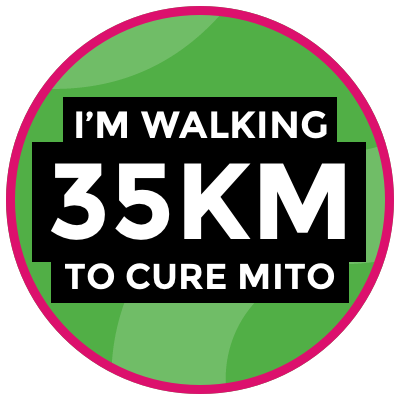 Bambrick Lori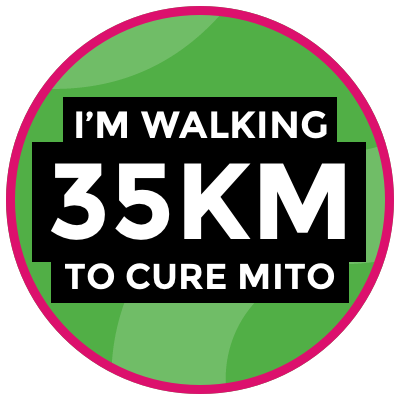 Bambrick Lori
Lisa Bremner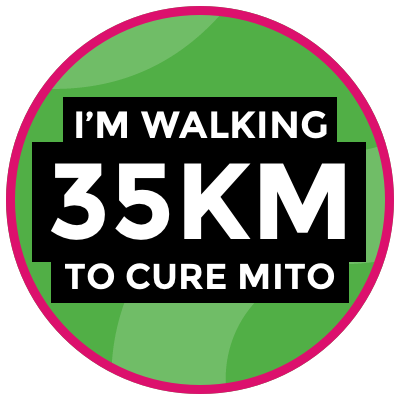 Karen Hussein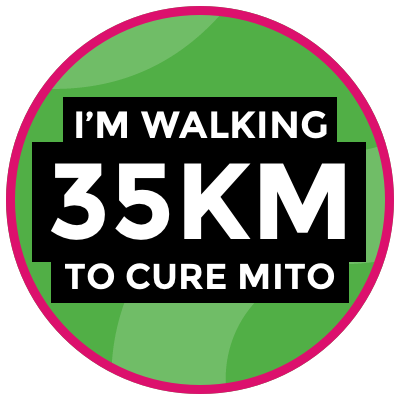 Sandy Bowden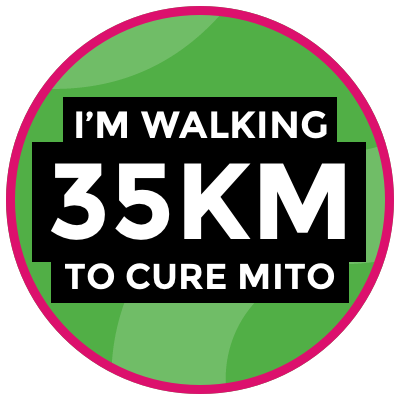 The Therapy Pod (jane)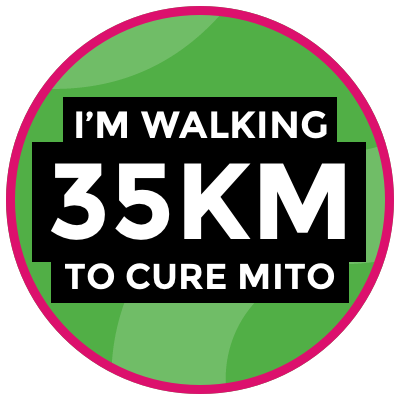 Bree Pullinger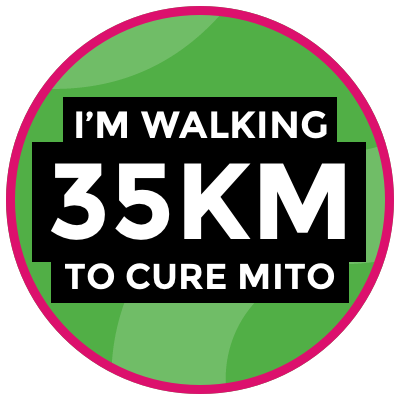 Chelsea Godson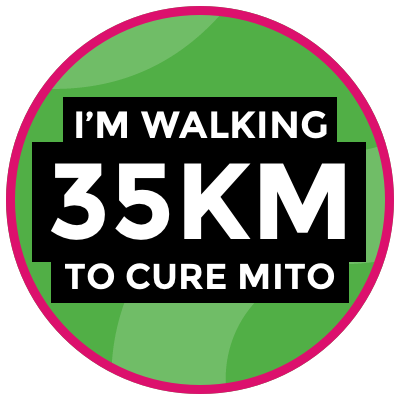 Chris, Karen, Ava.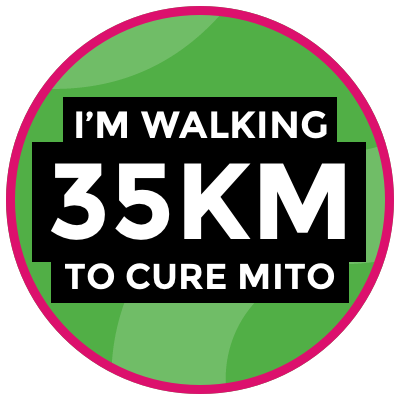 Lara Fidler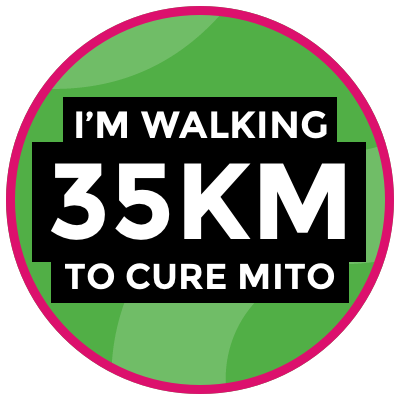 Naomi Paisley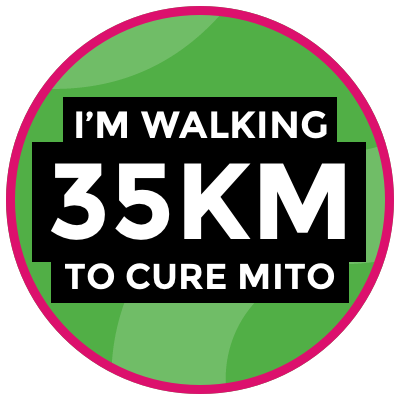 Silvia Paisley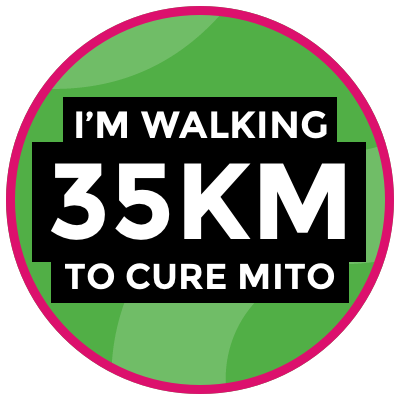 Abby Lewicki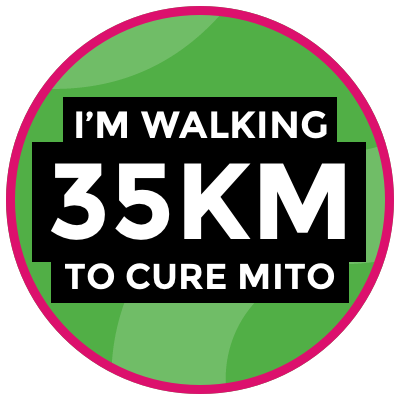 Beckett Family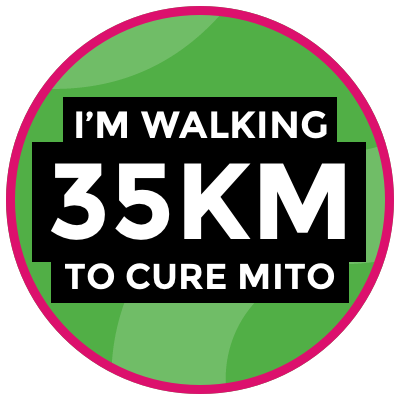 Susan Jolley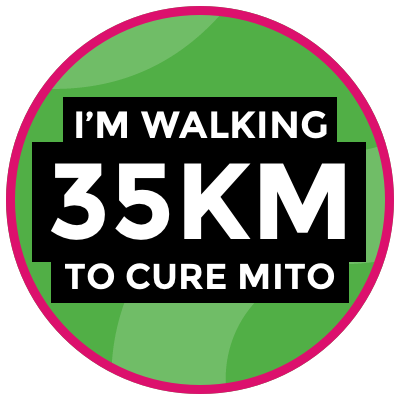 Natalie Palmer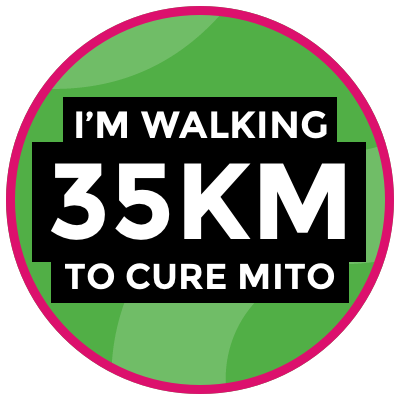 Bev Jolley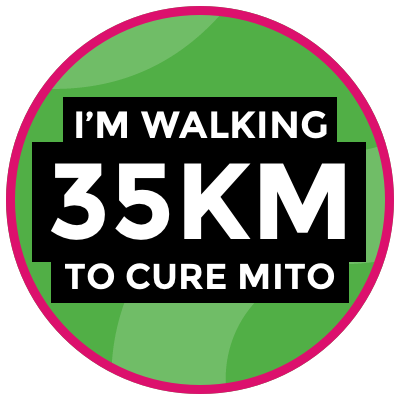 Anonymous