The Chirpee Slurpees are back walking 35km in The Bloody Long Walk!
After a great and challenging event at the Sydney North Bloody Long Walk in 2019, the Chirpee Slurpees are back to walk 35km in The Bloody Long Walk - Newcastle to help Australians living with mitochondrial disease.
We know we'll cross the finish line exhausted and blistered, but that's nothing compared to what people with mitochondrial disease (mito) go through every day of their lives.
Mito robs the body's cells of energy, causing multiple organ dysfunction or failure. It can affect anyone at any age.
Please sponsor our walk to fund research into desperately needed treatments and cures for this devastating disease.
Every dollar will make a difference.
THANK YOU!
Thank you to our Sponsors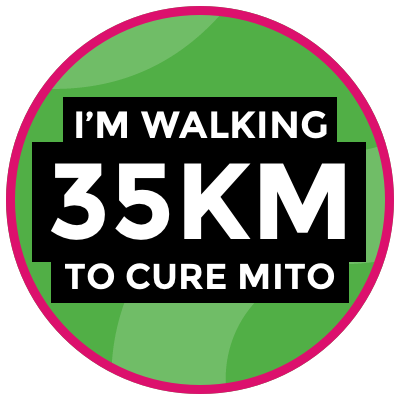 Janita Friend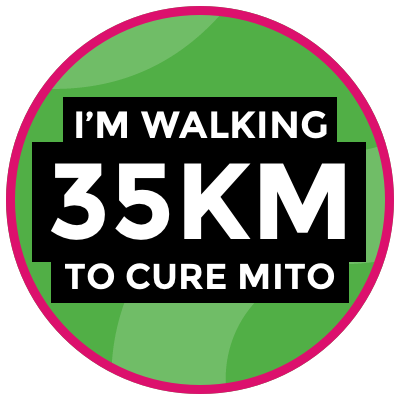 Brown Commercial Building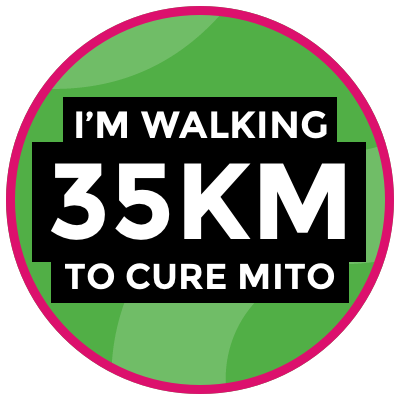 Action Installation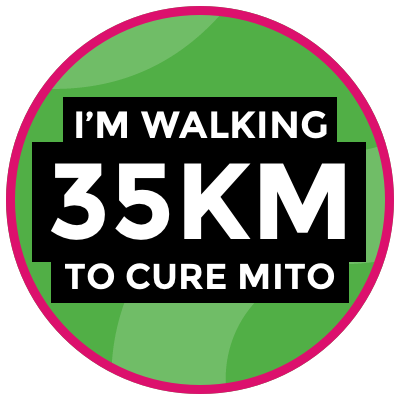 Alba Kazzi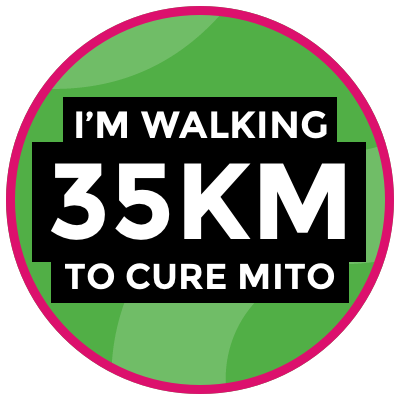 Structen Pty Ltd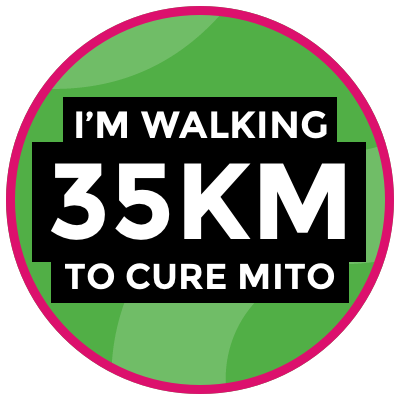 John Maslen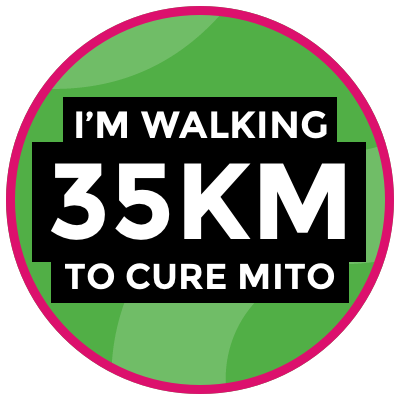 Phillip Lahiff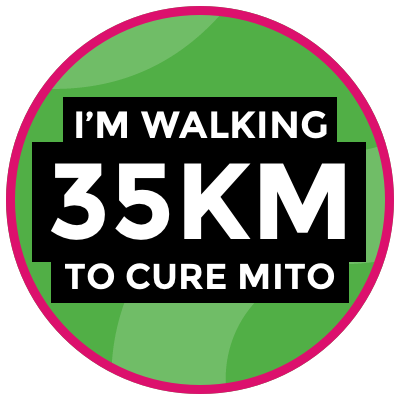 Thomas Baselgia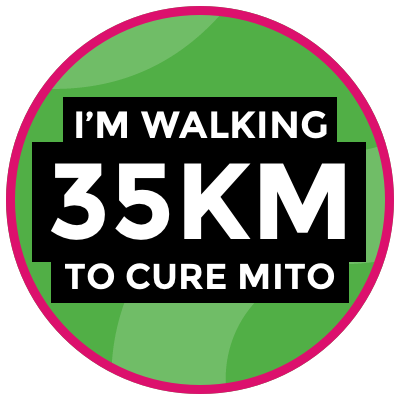 Michael Mintilakis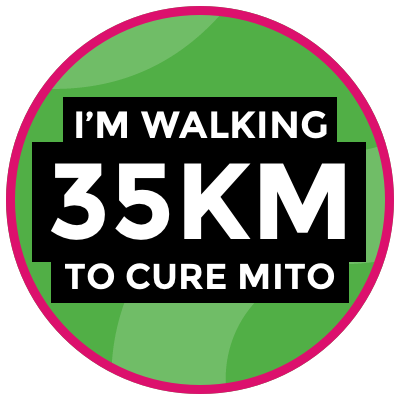 Mark Guerreiro - J+cg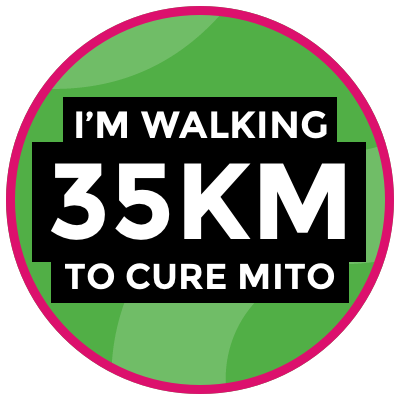 Karen
Graeme Bowyer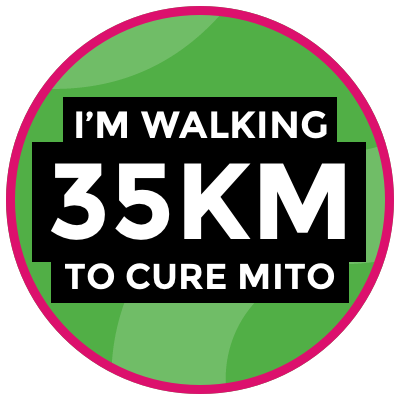 George Galouizis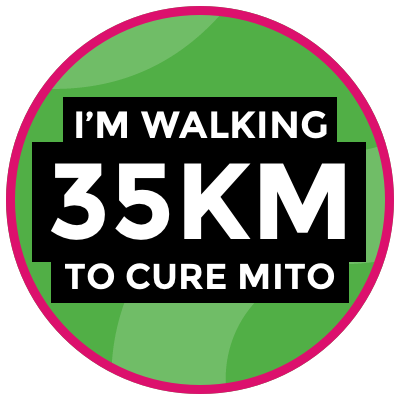 Anonymous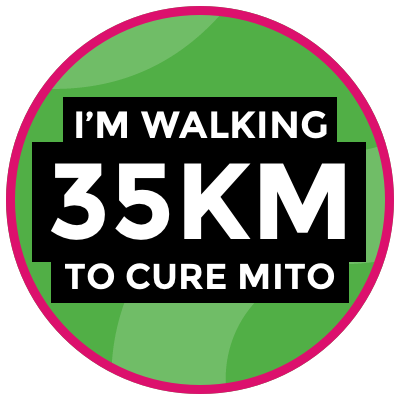 Paul Harty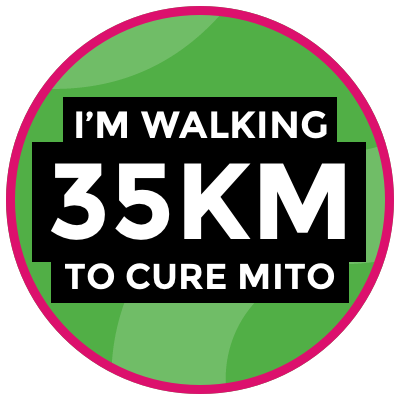 Mccredie Group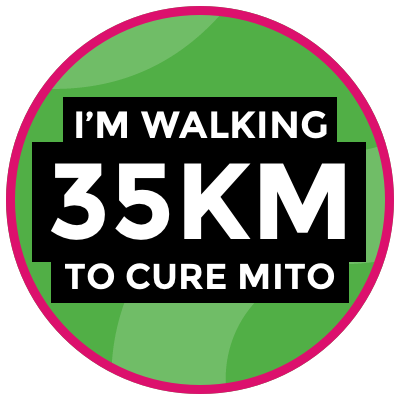 Oliver Biady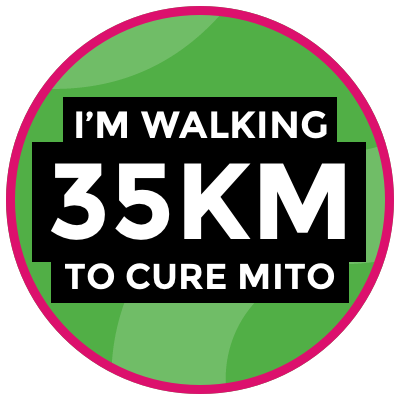 Christina Banks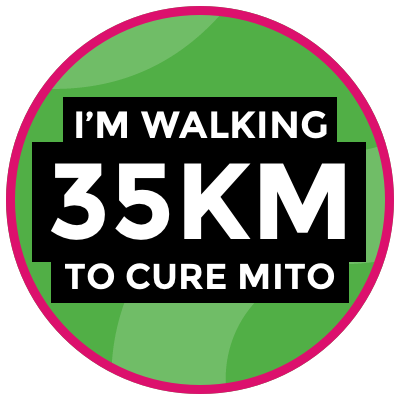 Domenic Luci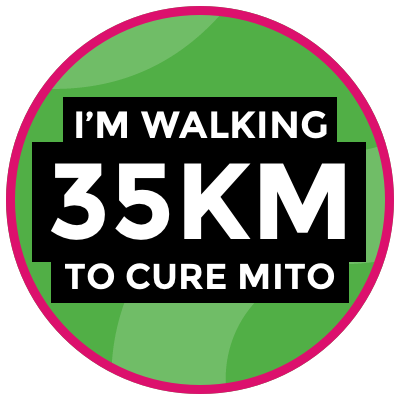 Joe Trang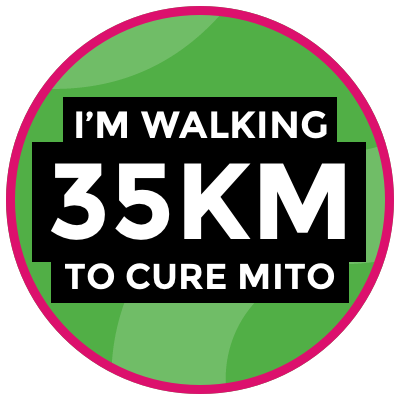 Vlhalaska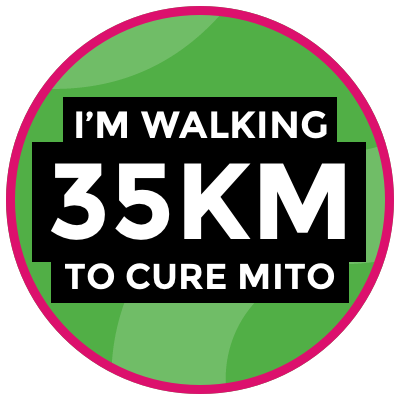 Jeff Kerr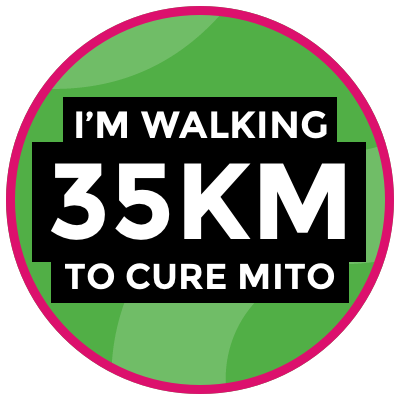 Clauds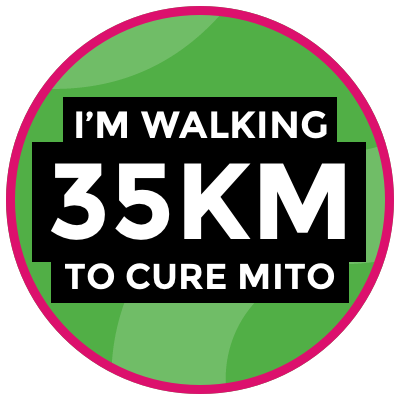 Michelle Raymond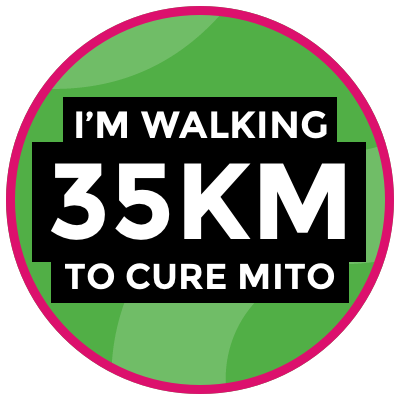 Marlar Bowyer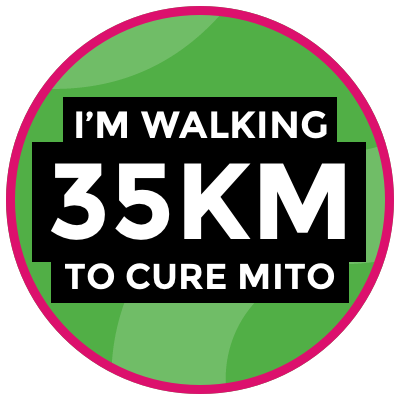 Claudia Iannucci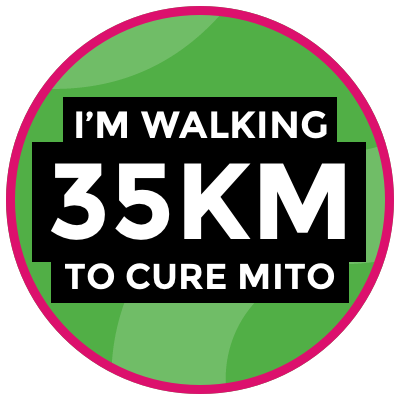 Sue Owen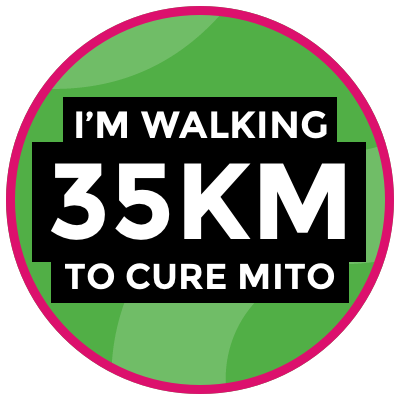 David Parums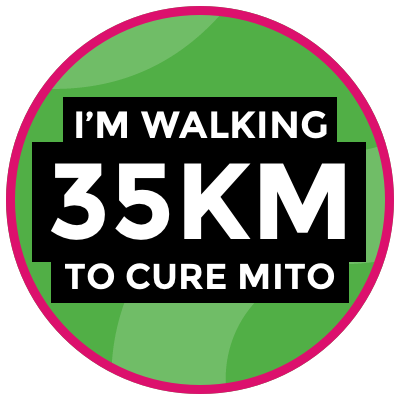 Bruce Halaska
Jon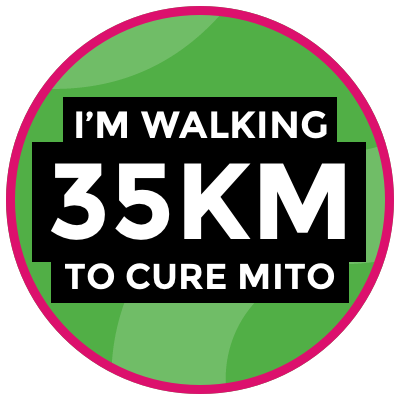 Joe Trang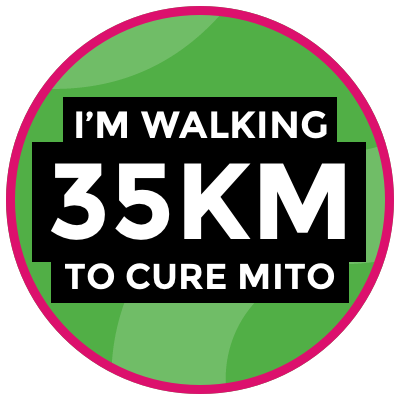 Lynette Salman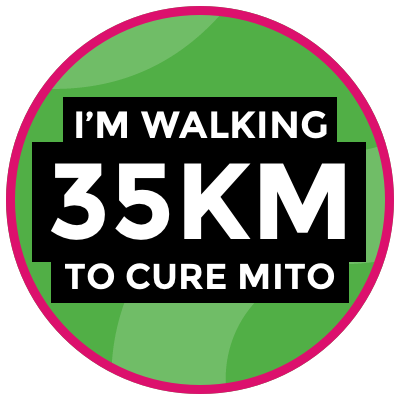 Valentino Iannucci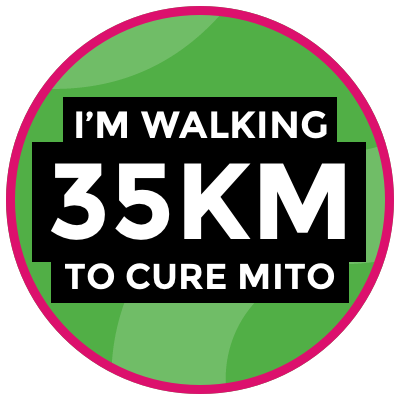 David Raymond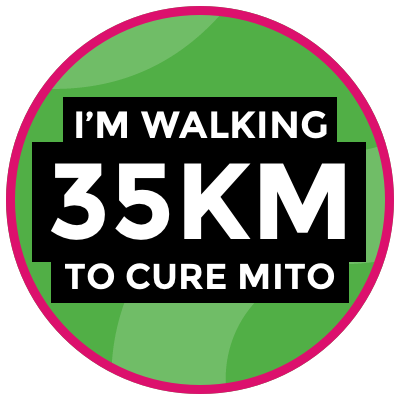 Michael Hobday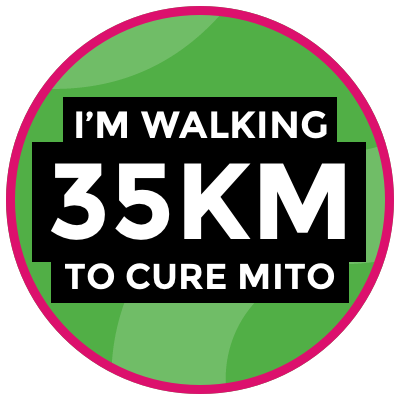 Michael Hobday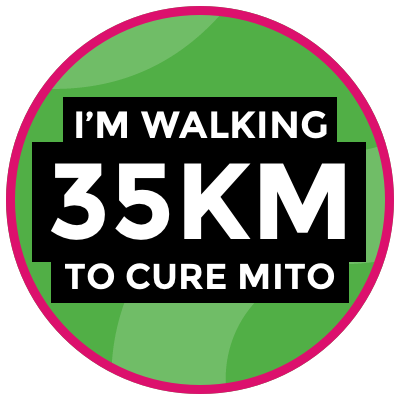 Gavin Paul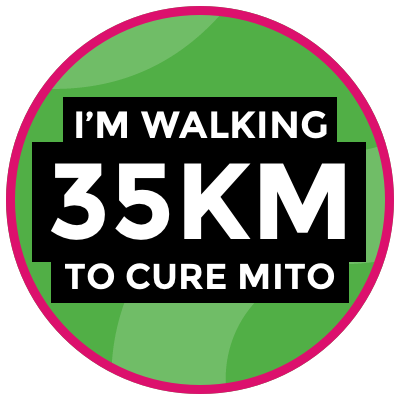 Ian Chivas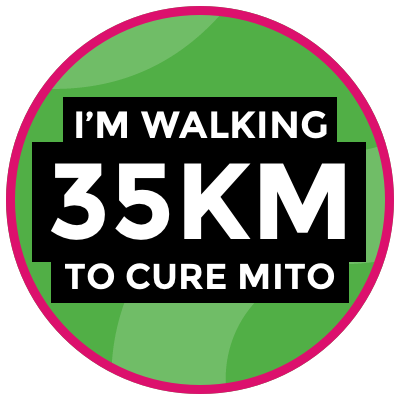 Tricia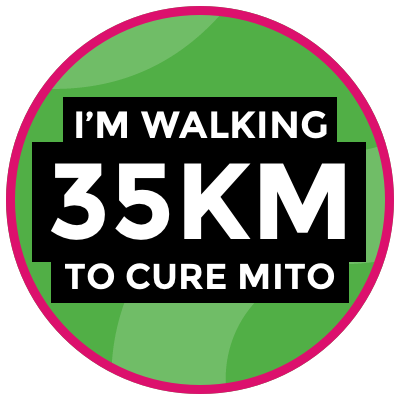 Phil Kemm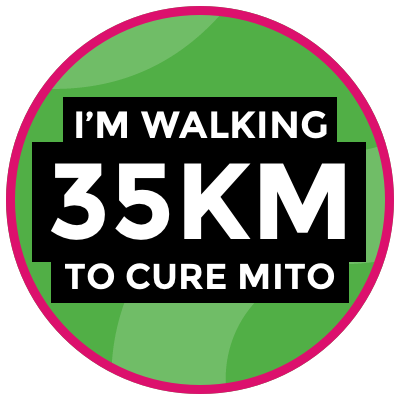 Jo Eager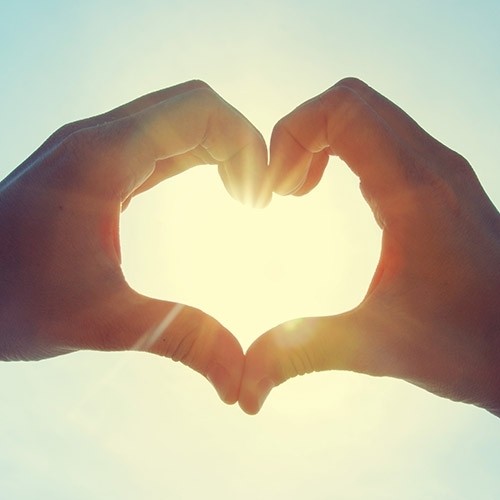 Skye Kemp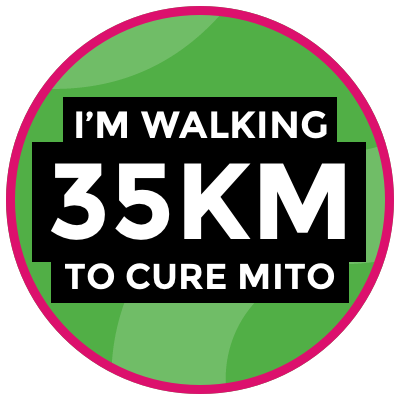 Anonymous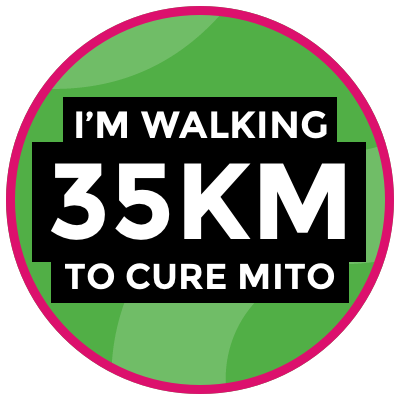 Rob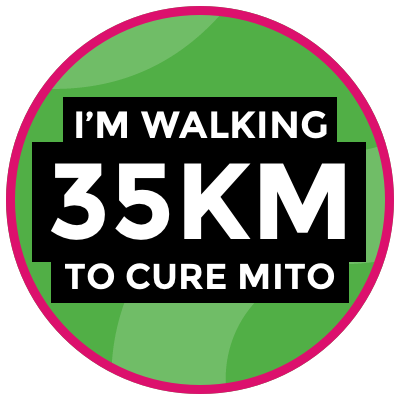 Myint Myint Khaing/t Lynn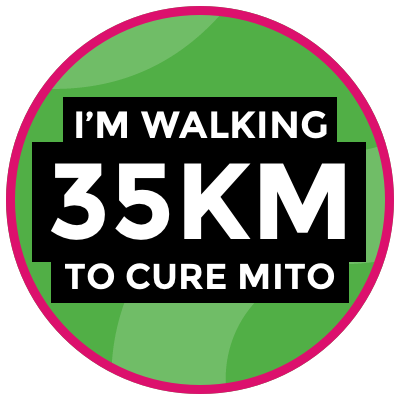 Carly Morris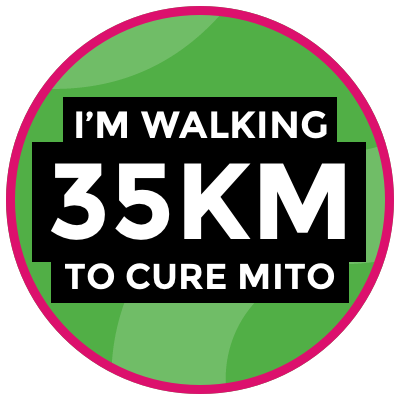 Maria Scipioni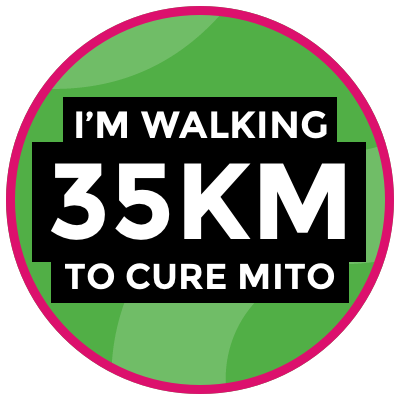 Alexander Peronace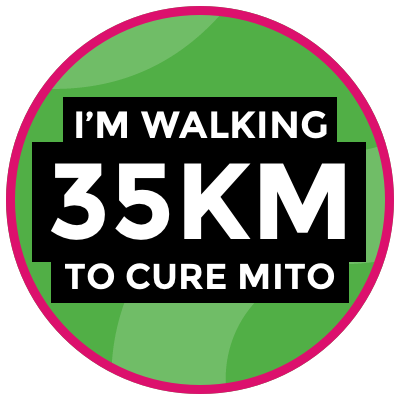 Gerard Lane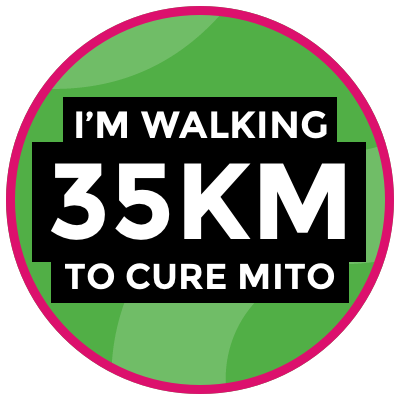 Acs Debt Collection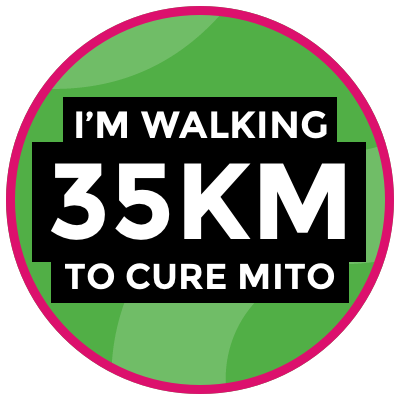 Mike Searle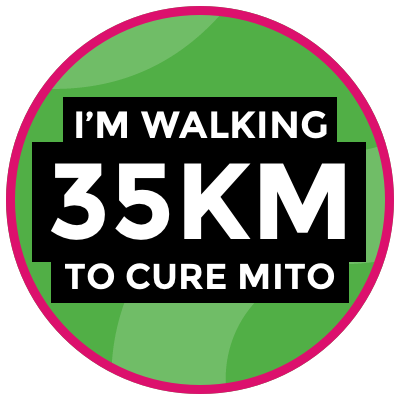 Shayne Boogaard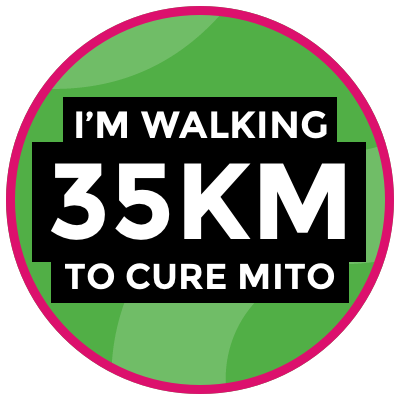 Shayne Boogaard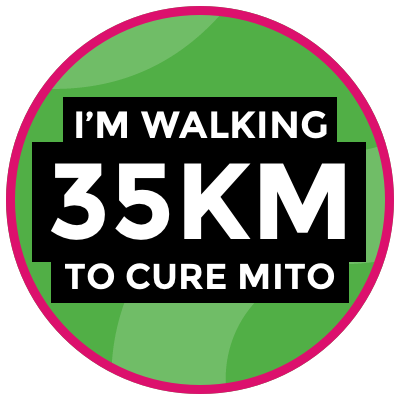 Paige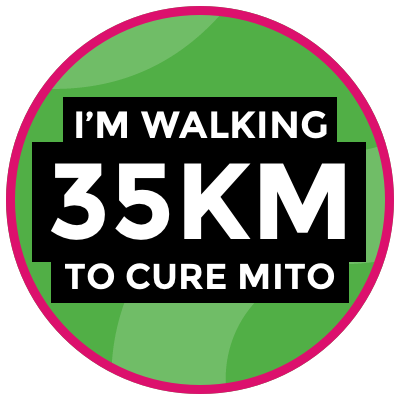 Adrian Wain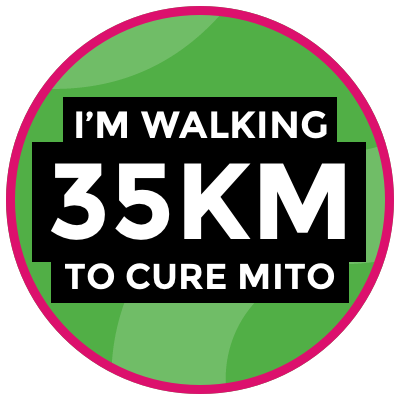 David Llewellyn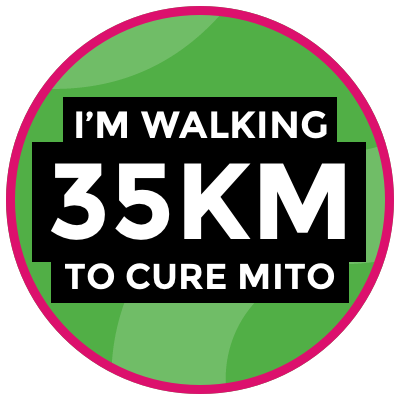 Euphoria Kevin Crabtree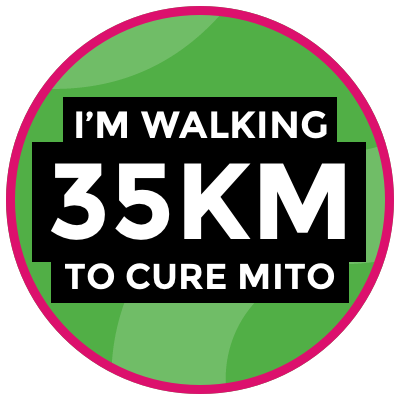 Lindsay Wain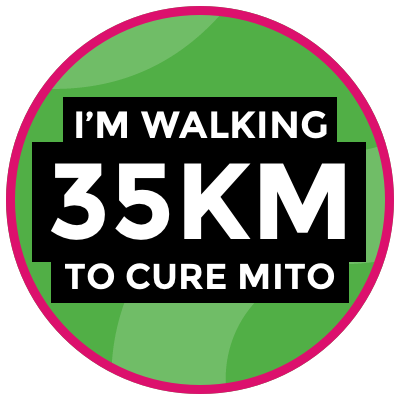 Joanne Kranenburg
Grace Savoldi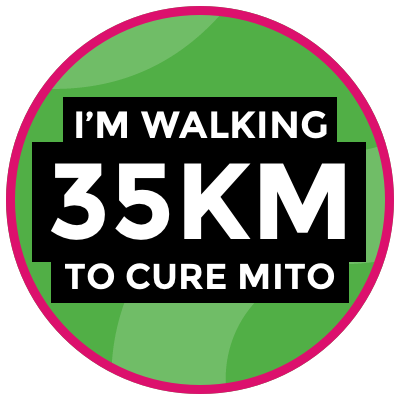 Jasin Plummer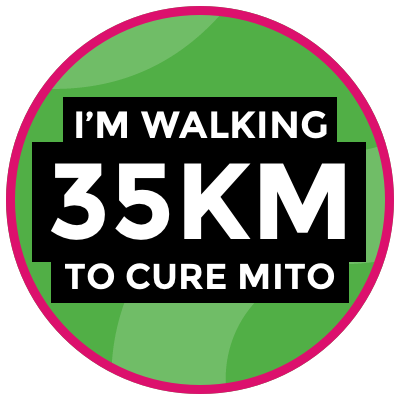 Ria Retsas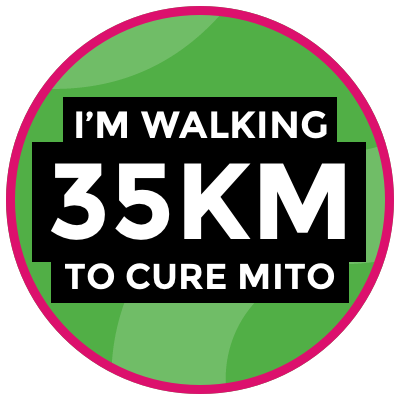 Rob Green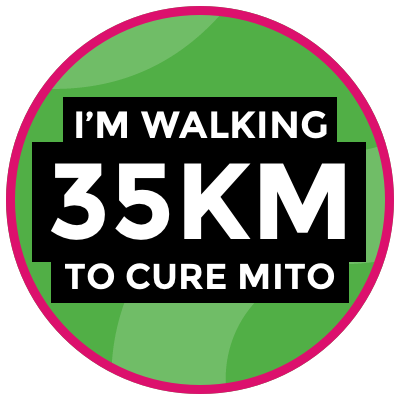 Wwe Champ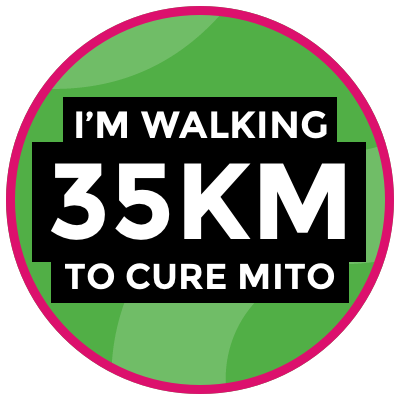 Rob Green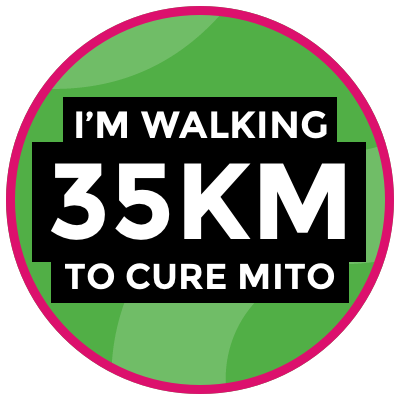 Judie Muratore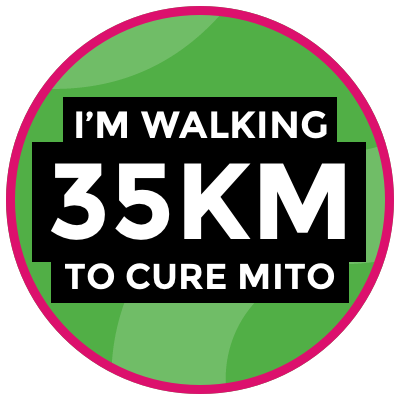 Cameron Salman
Andrew Ireson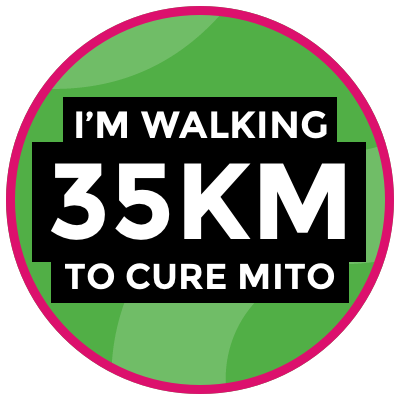 Kyla Horgan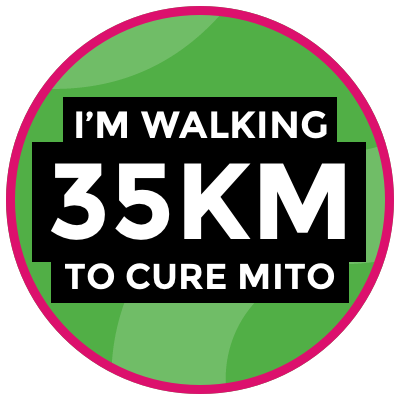 Kosta & Mary Karagiannopoulos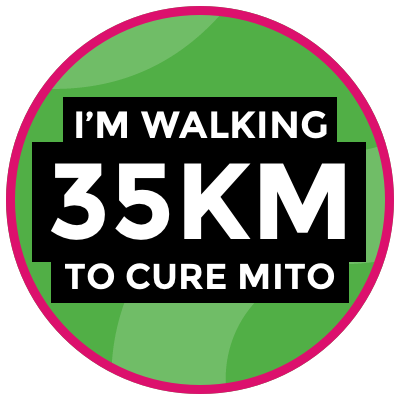 Priscilla Longo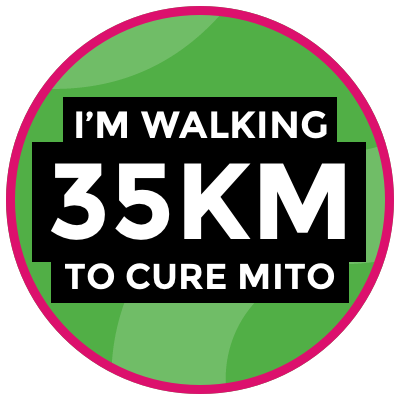 Elite Water Plumbing Aerobics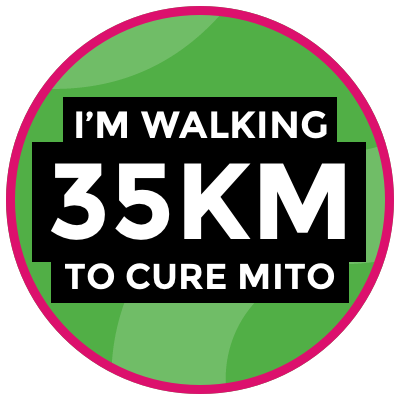 Wynton Brown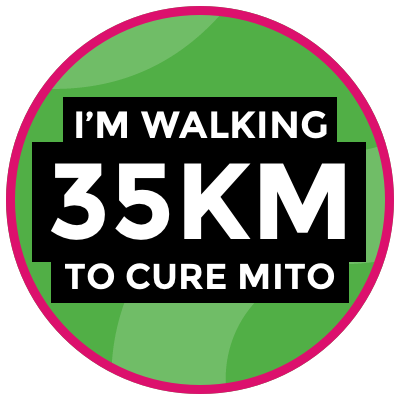 Marco Pattaro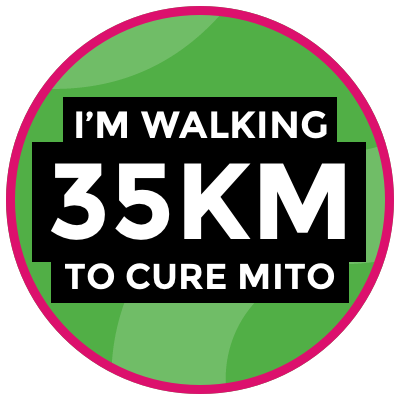 Daniel Russo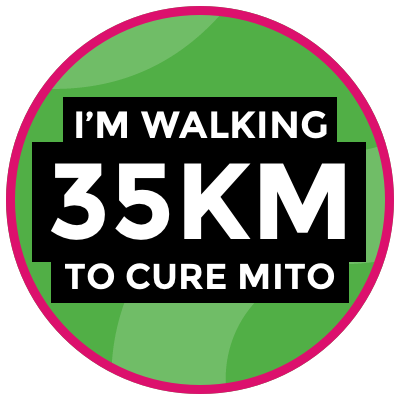 Lina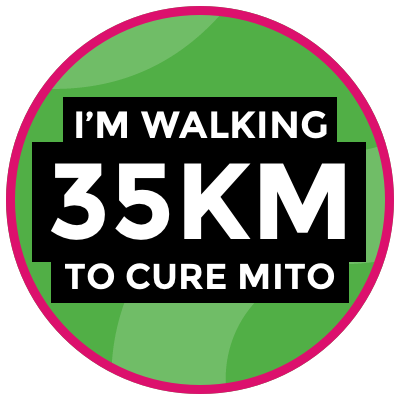 Juli Thommers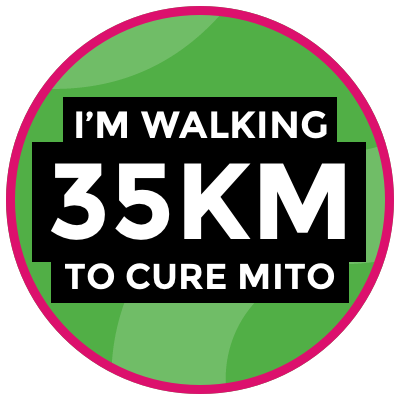 Anthony B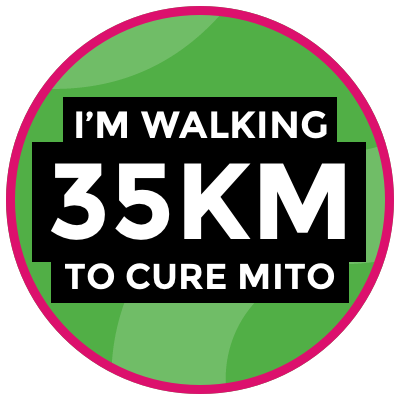 Luke Vincent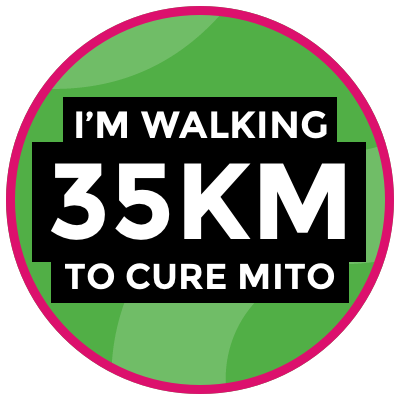 Toni Mclachlan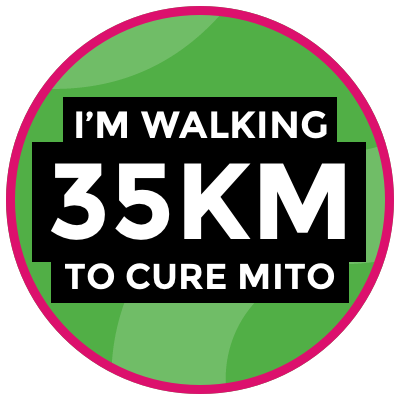 Lynita Halaska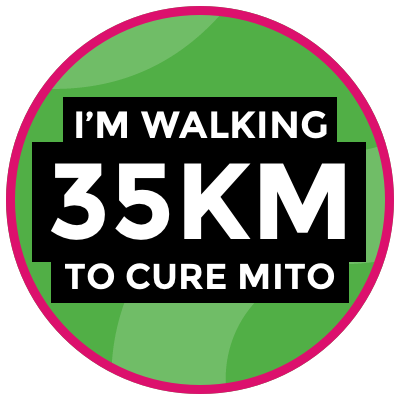 Maria Giammanco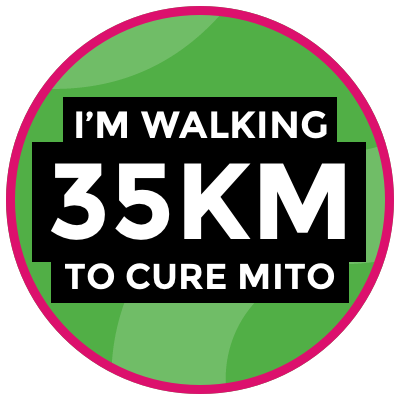 Chantelle Boyle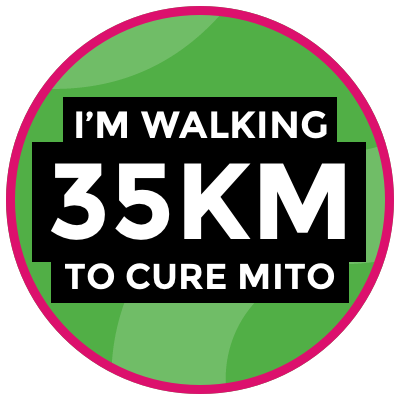 Nathan Mcnulty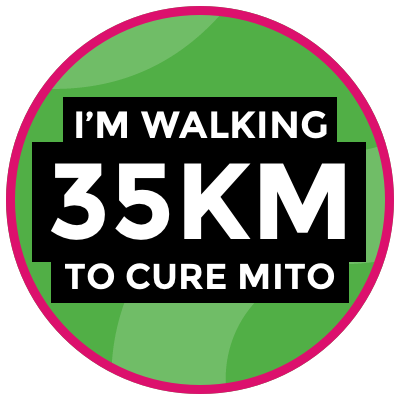 David Ciola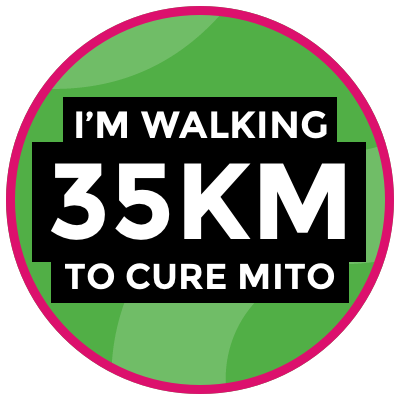 Lucas Mckay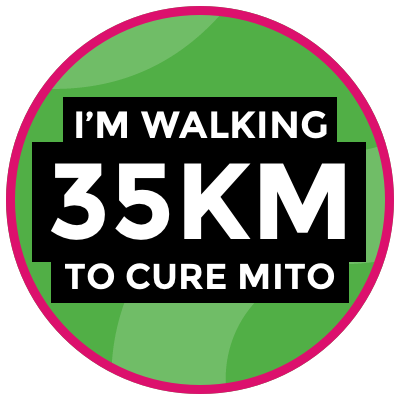 Howard Nelson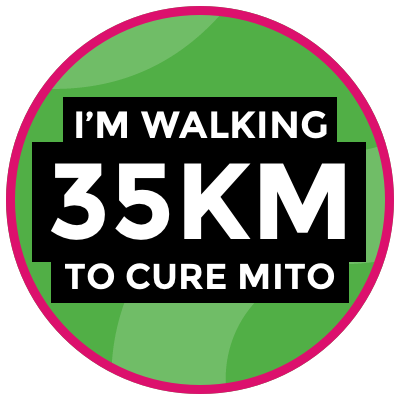 Pat Darcangeli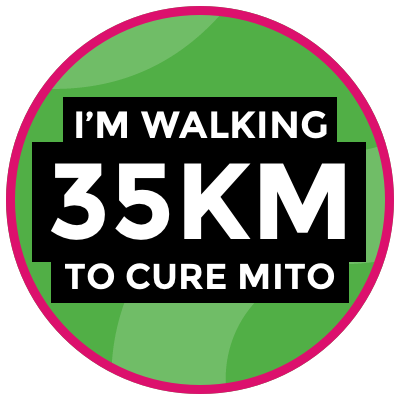 Howard Nelson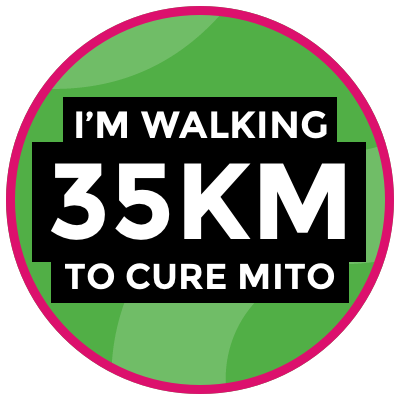 Sonia Oro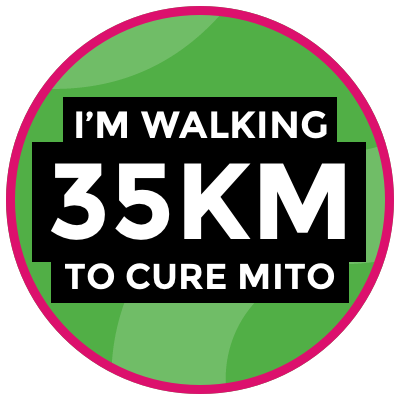 Howard Nelson
Bec Moyle
Karryn Watson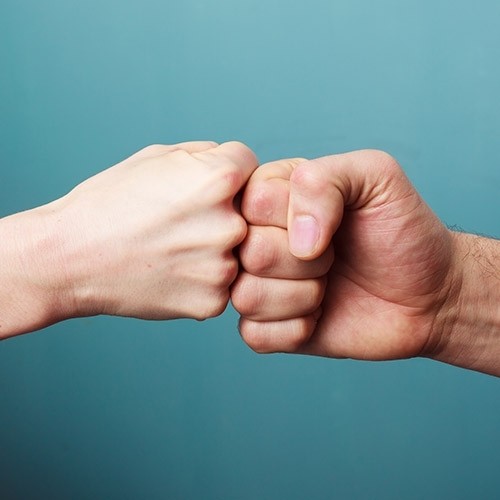 Kim Hayes-rosario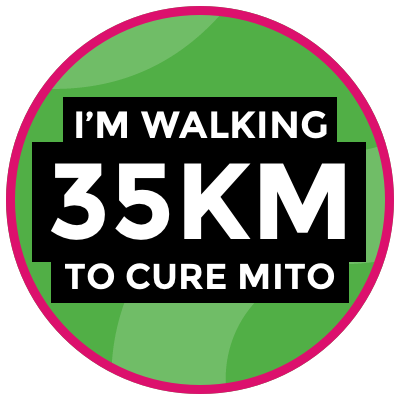 Robert Banks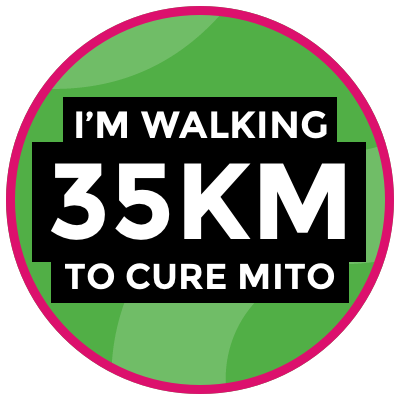 Shaz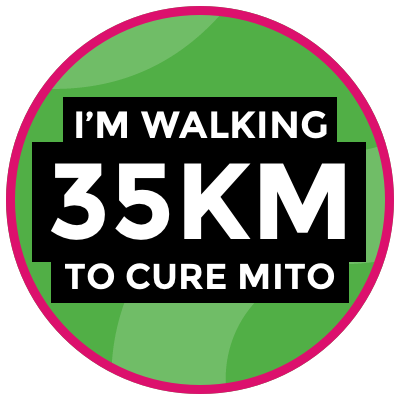 The Better Son
Stevie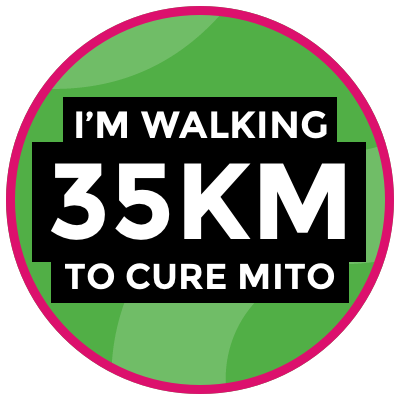 Daniel Weissel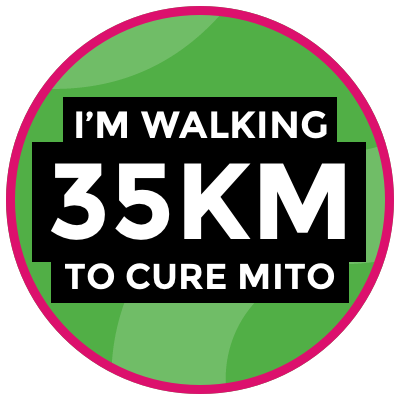 Matthew Griffin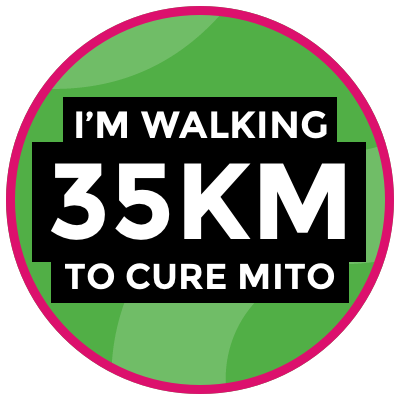 Rhys Ly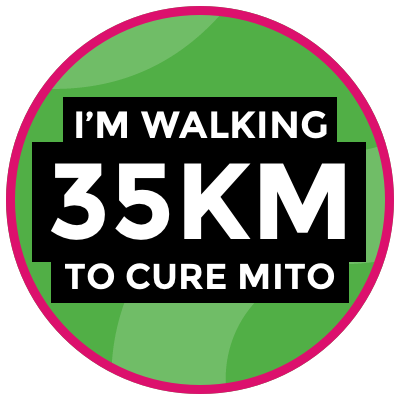 Mel Lazar