We're walking 35km in The Bloody Long Walk!
Our team is walking 35km in The Bloody Long Walk to help Australians living with mitochondrial disease.
We know we'll cross the finish line exhausted and blistered, but that's nothing compared to what people with mitochondrial disease (mito) go through every day of their lives.
Mito robs the body's cells of energy, causing multiple organ dysfunction or failure. It can affect anyone at any age.
Please sponsor our walk to fund research into desperately needed treatments and cures for this devastating disease.
Every dollar will make a difference.
THANK YOU!
Thank you to our Sponsors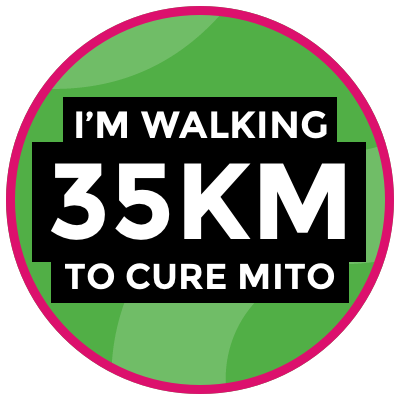 Tidda Bingo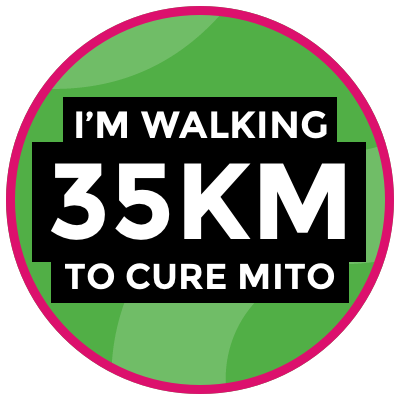 Anonymous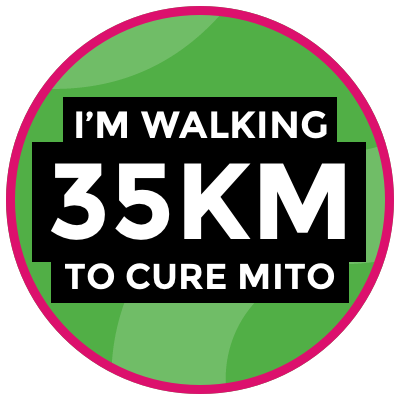 Cecilia Loloa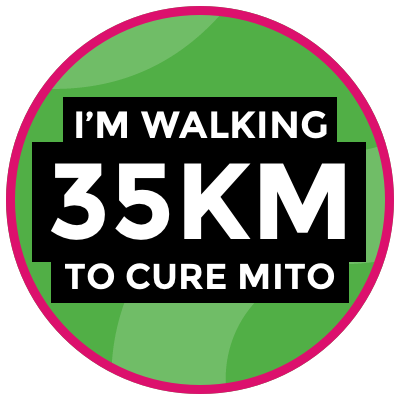 Aunty Chez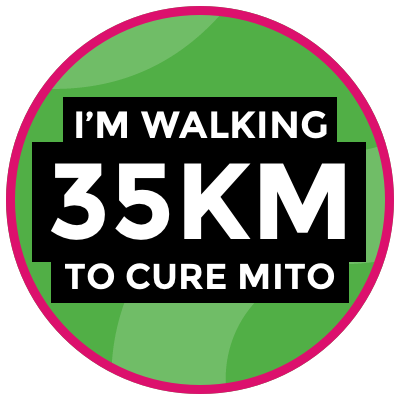 Geoff Strudwick
Bala Patrick Thaiday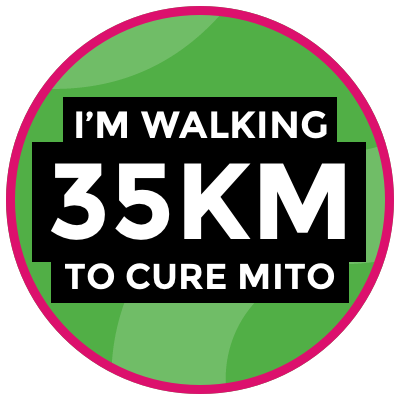 Anastassia Alexandratos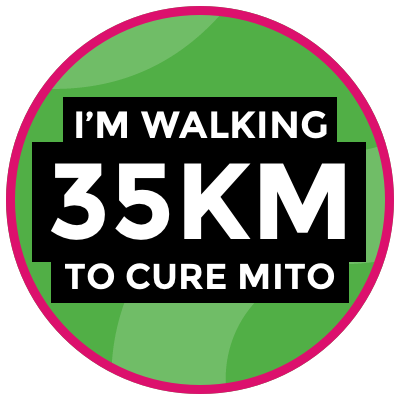 Steph Constantinou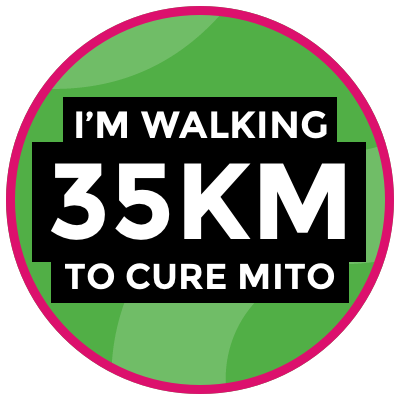 Tony Adams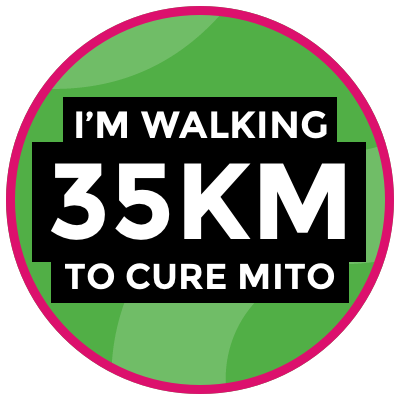 Uncle Andy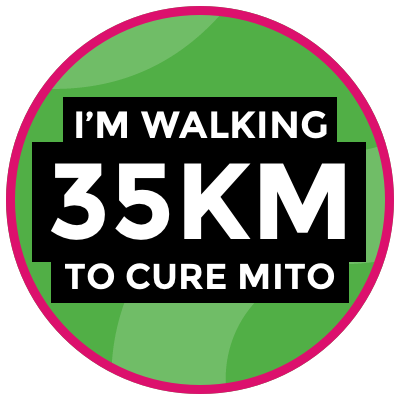 Revive Building Solutions
Jacqueline Murray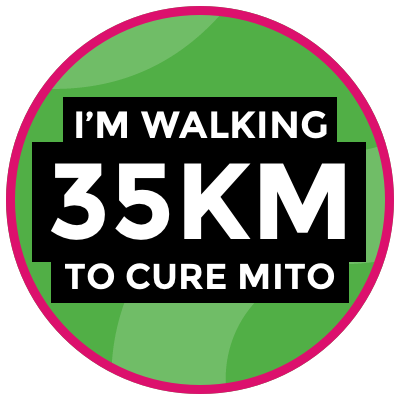 Ab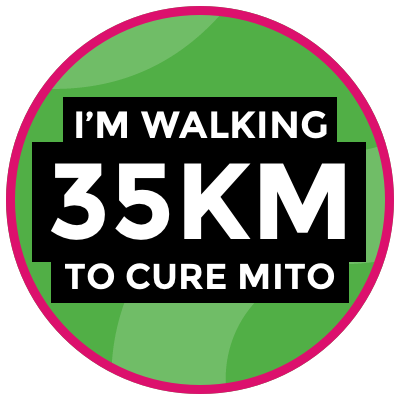 Mitchell Stevens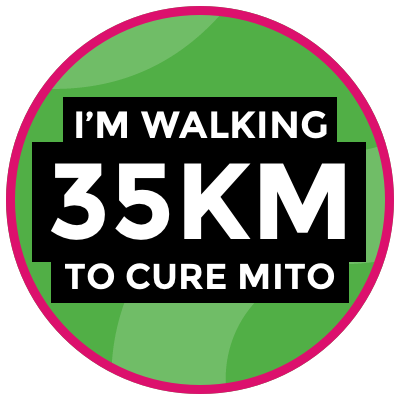 Julie Ryan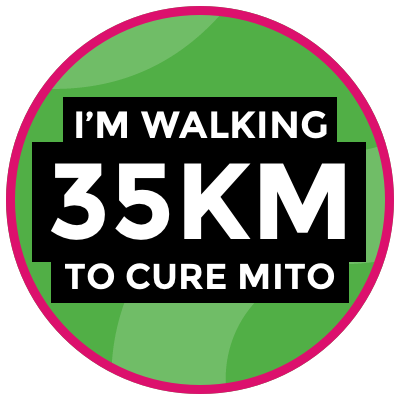 Amanda Hearne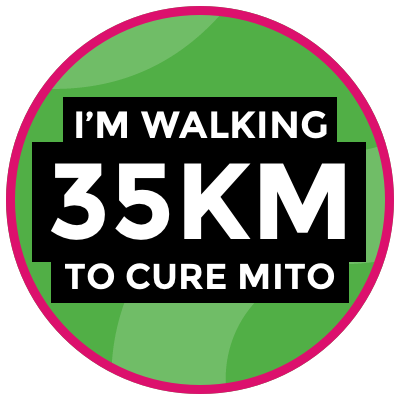 Andrew Keady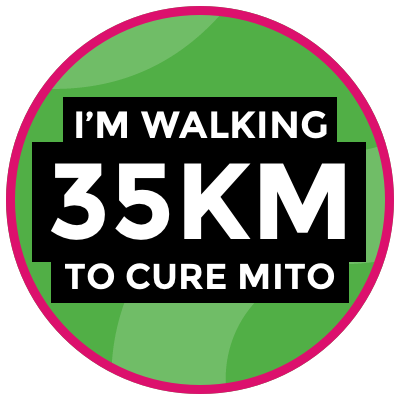 Dawn Adams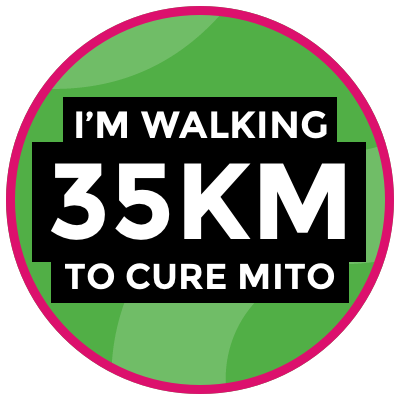 Chrystal Riley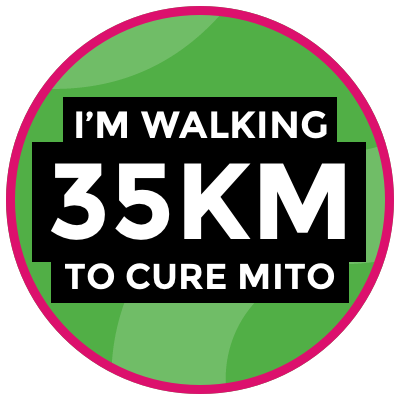 Joshua Bridges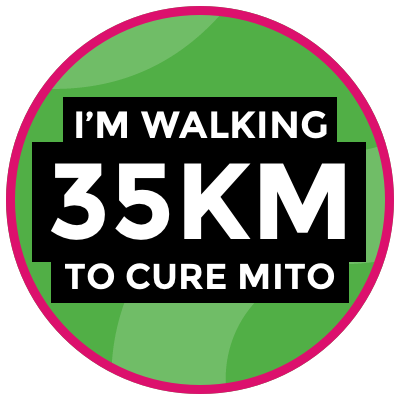 Graham & Jackei Baxter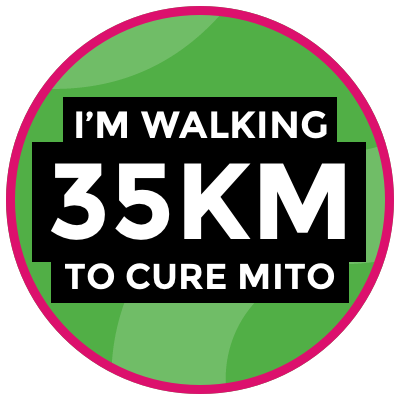 Sharon Saunders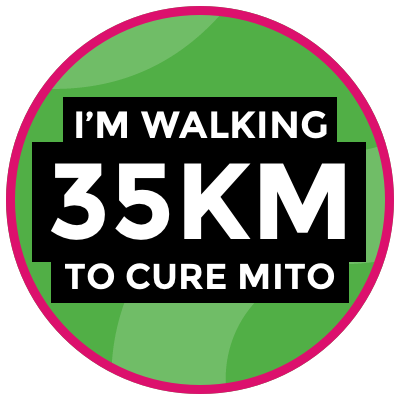 Stewart Allen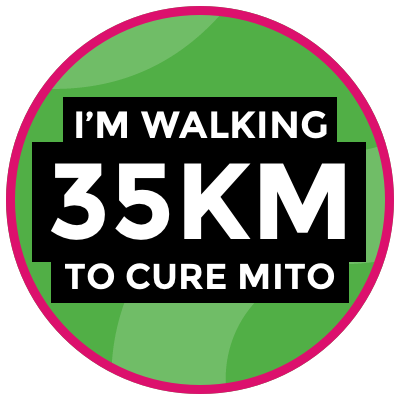 Jamie Brittle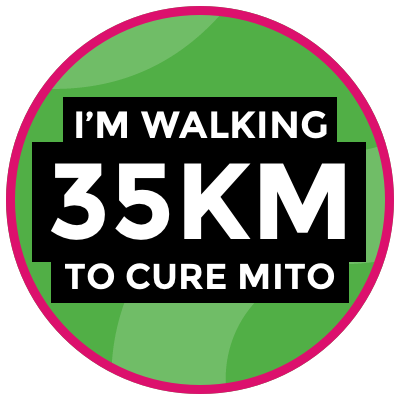 Mel Broderick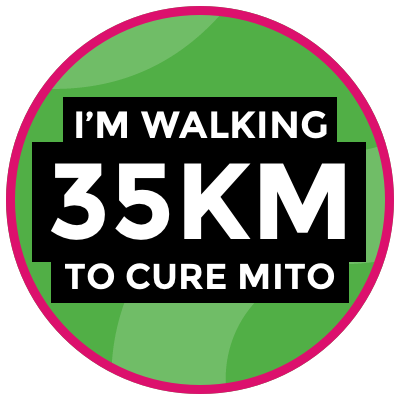 Leila Forde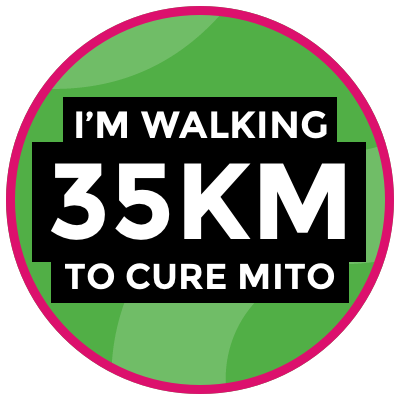 Christine Obrien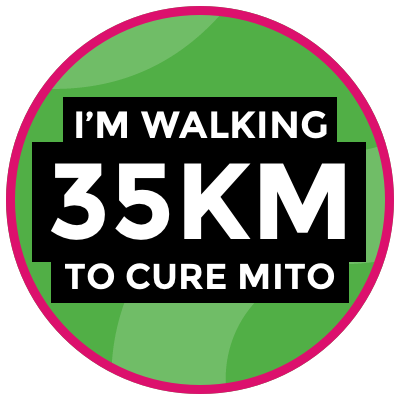 Chelsea Watters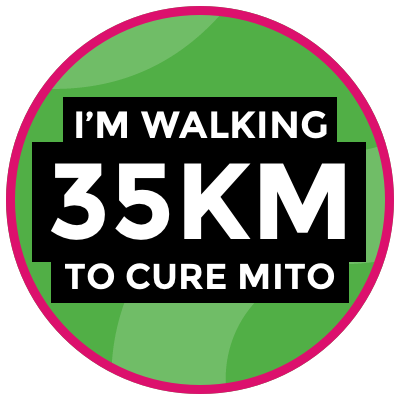 Connor Duff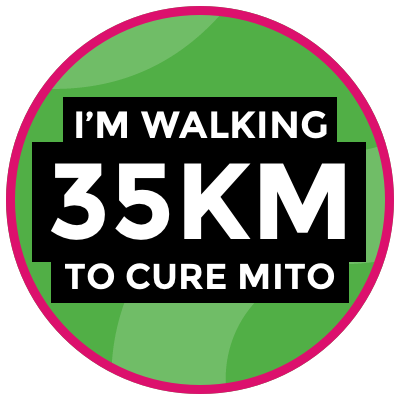 Andrew Coggan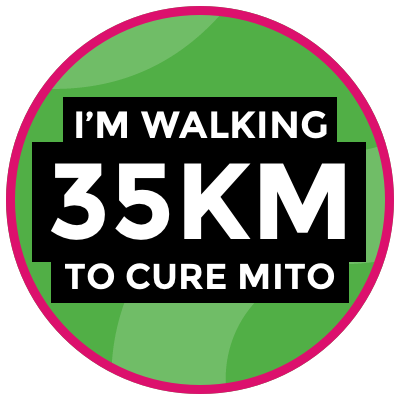 Steph & Paul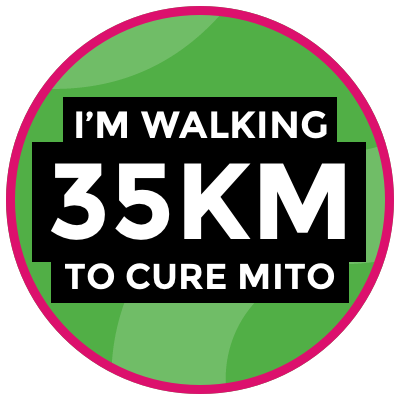 Zac Tomic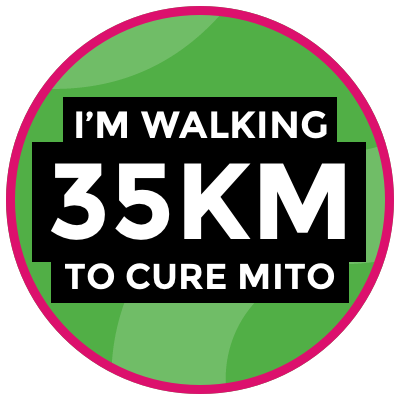 Teesha Riley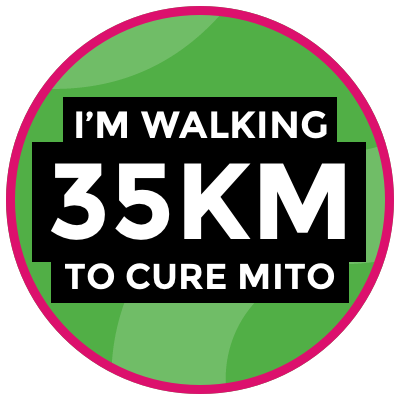 Erica Karageorgis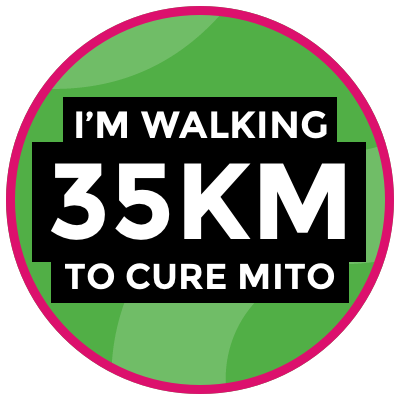 James
Sharon Morgan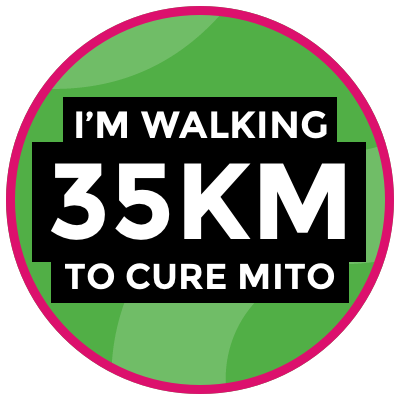 Ngaire Corry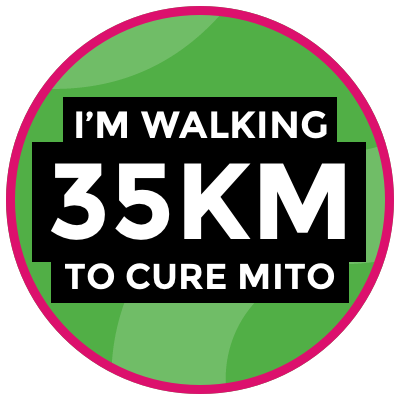 Kereen Hemphill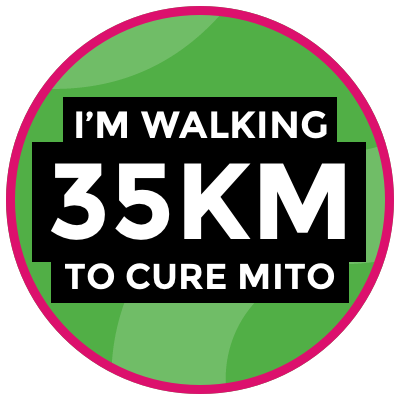 Ta Fearnside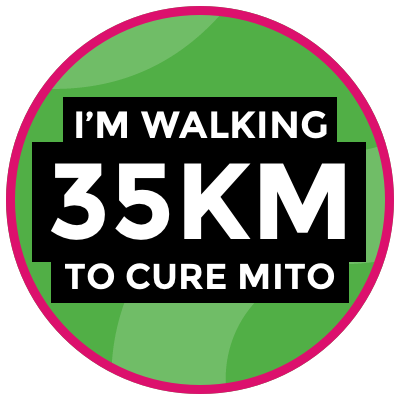 Adam Tsouras
Cansell
???
Shaunagh Compton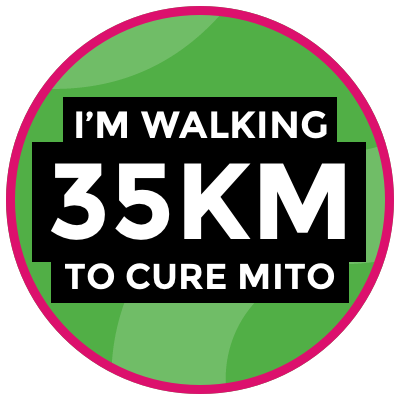 Anonymous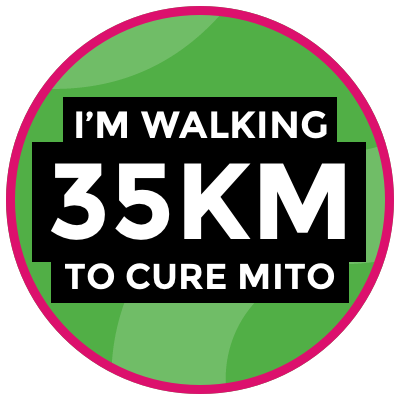 Janeece & Erich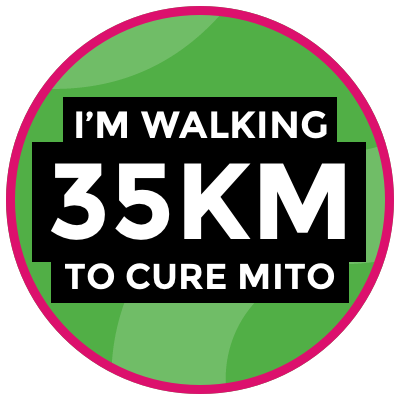 Anonymous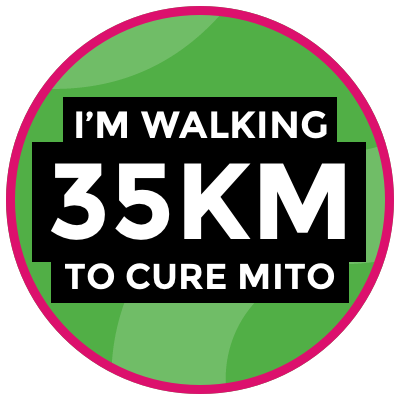 Anonymous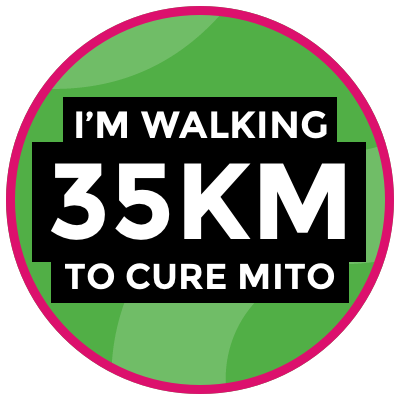 Anonymous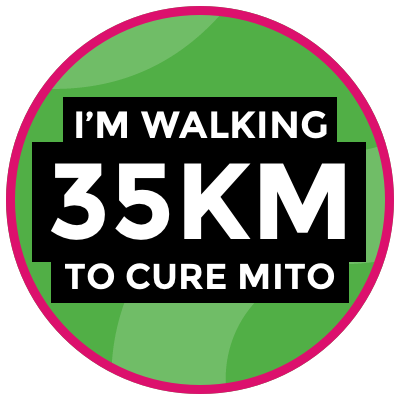 Eliza Scott Fell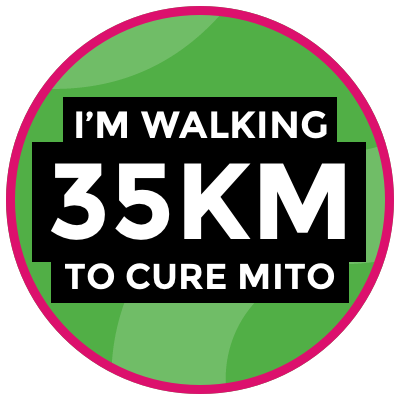 Anonymous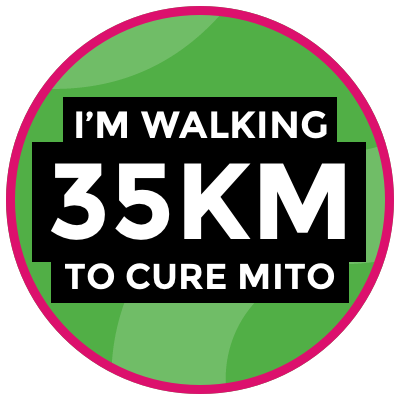 Tania Manis Riganias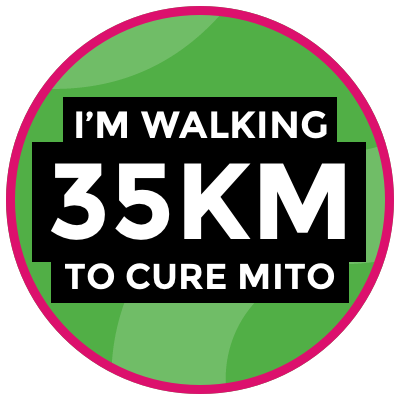 Cheryl Forbes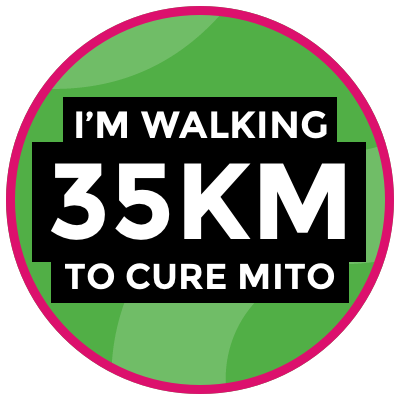 Lynnette A Causer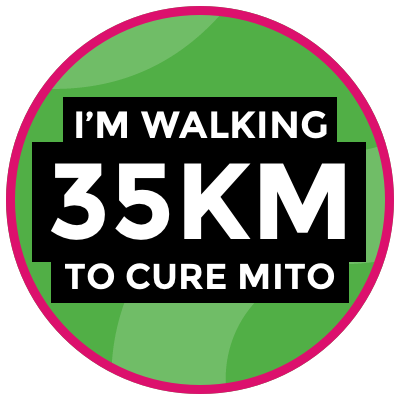 Simon Pepworth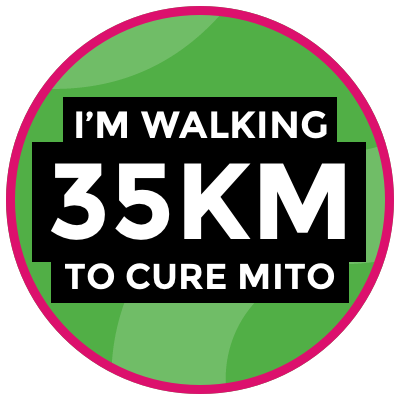 Colette Marie Mcqueen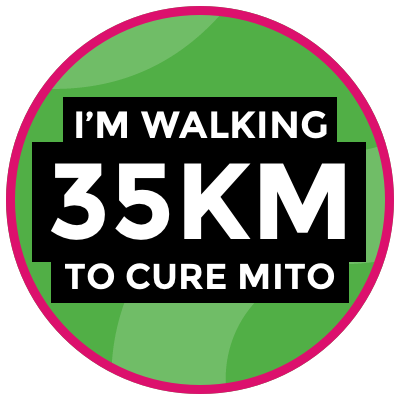 Stella Smith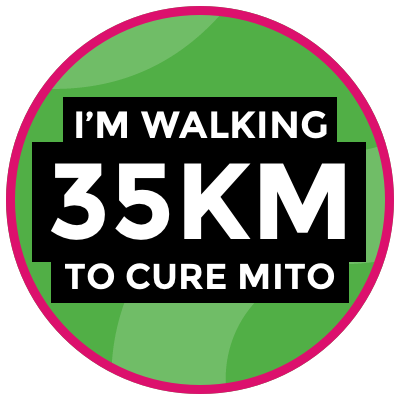 Amanda Lee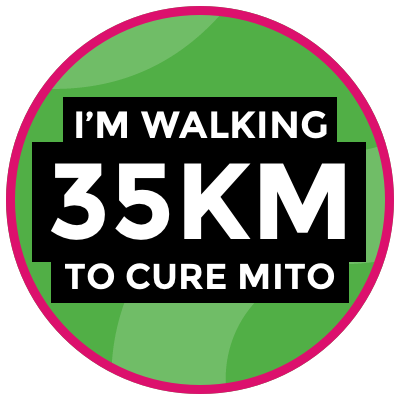 Debbie Madeira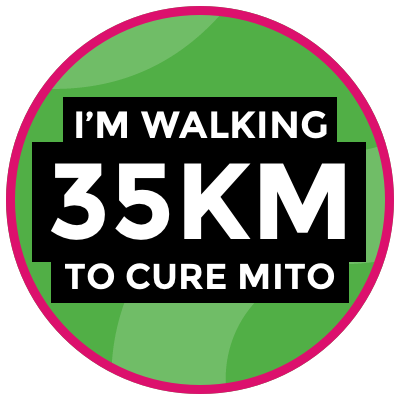 Anne C Rees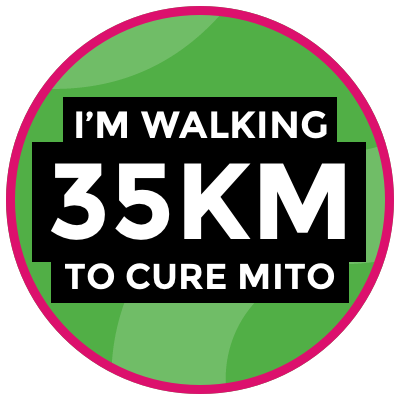 Jorden Jefferies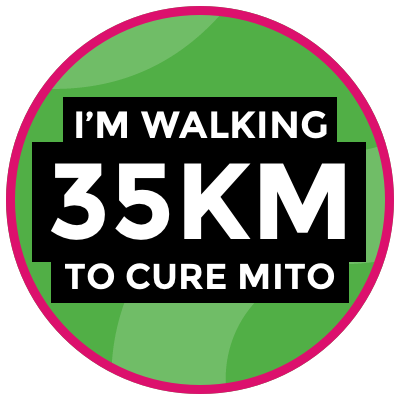 Dean Adams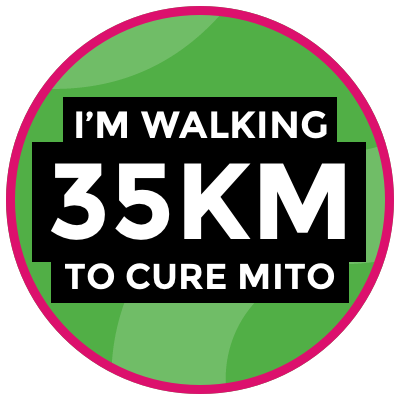 Helene Moffat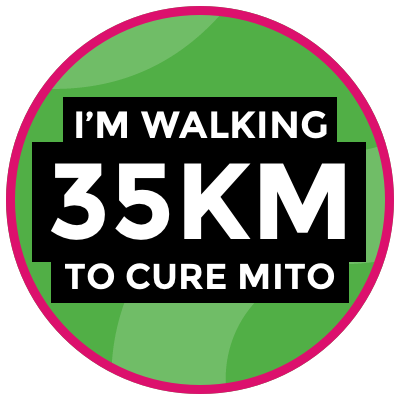 Yvette Kennedy
Mel Magee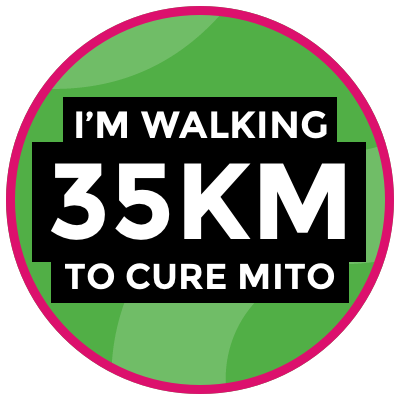 Simon Pepworth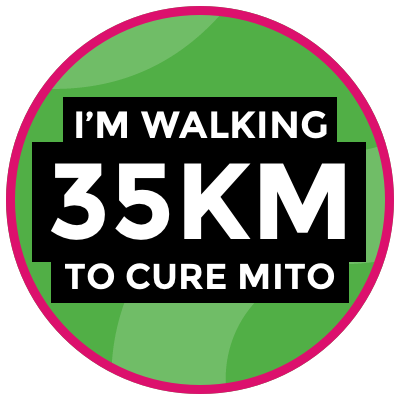 Kristen Tautua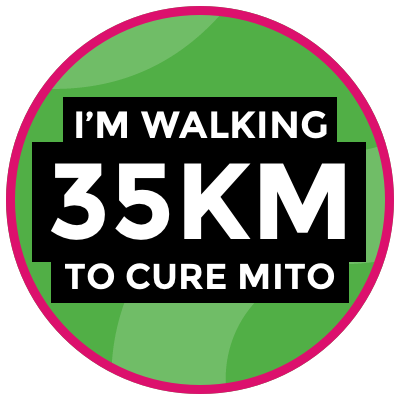 Stefanie Marousis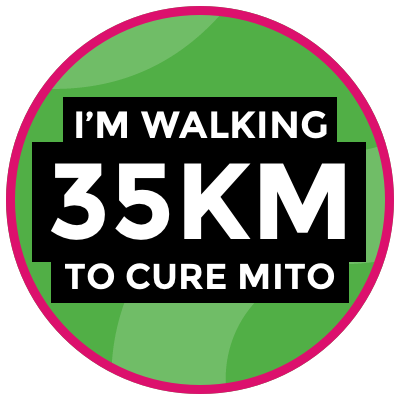 Maria Alexandratos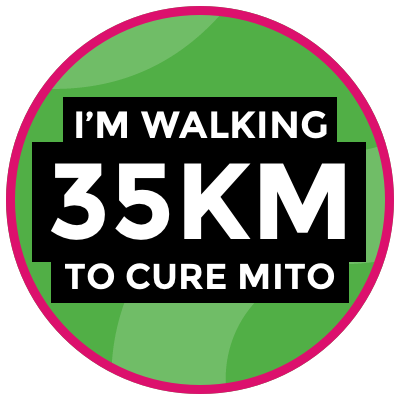 Kennedy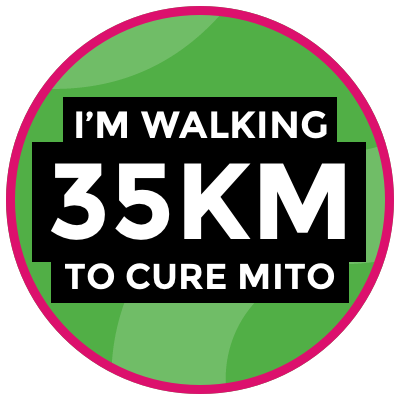 Esther Euripidou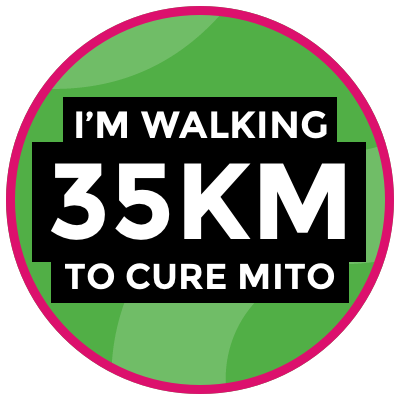 Mellissa Kennedy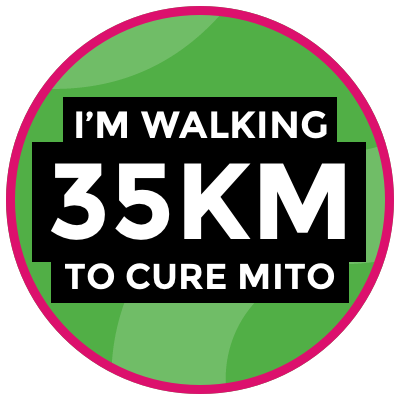 Jennifer Gardner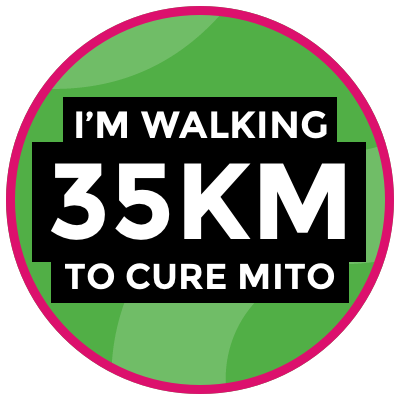 Bianca Nomikos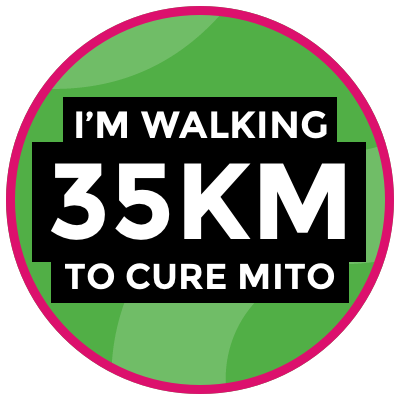 Amy Bridges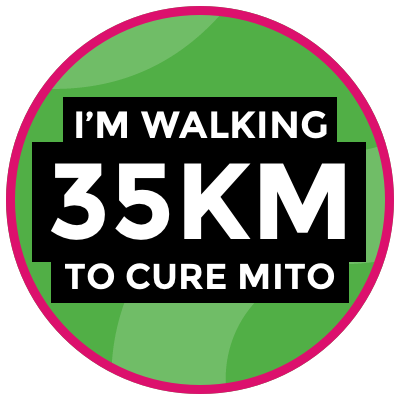 Rose Morgan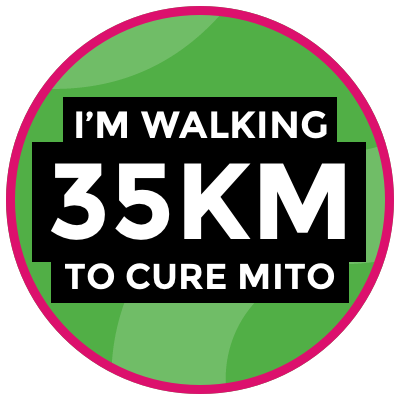 Cathy Johnstone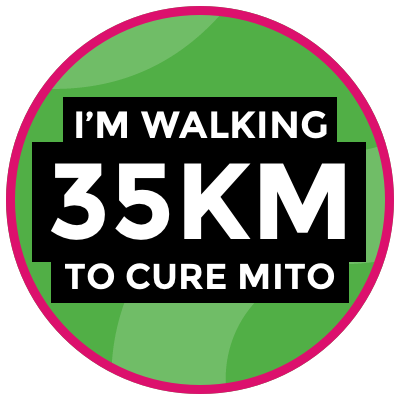 Spyros Lianos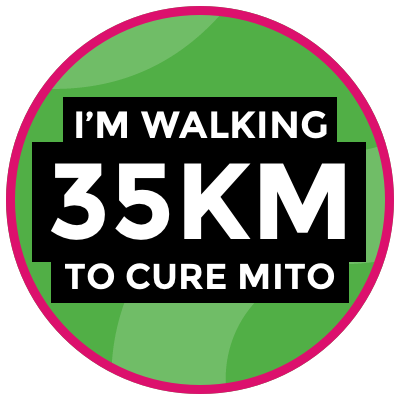 Leon Sharpe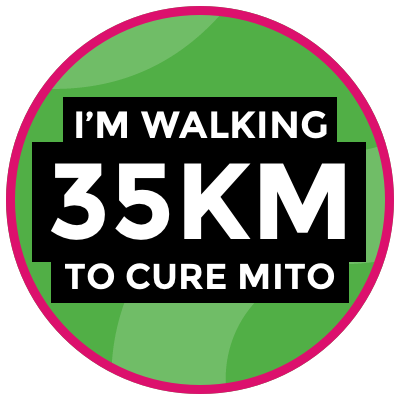 Kate Booker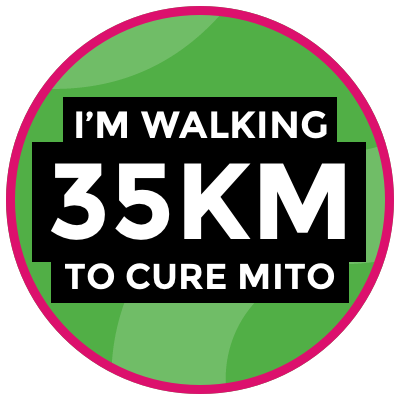 Wendy Niass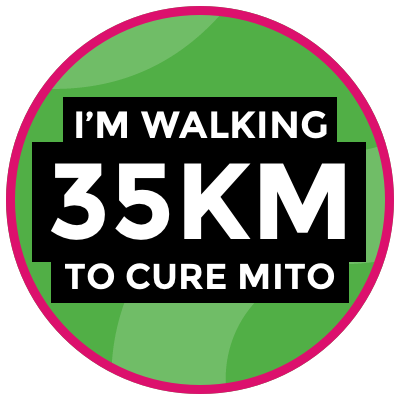 Victoria Duff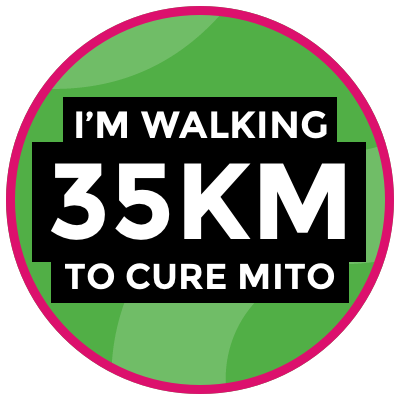 Emma Lockhart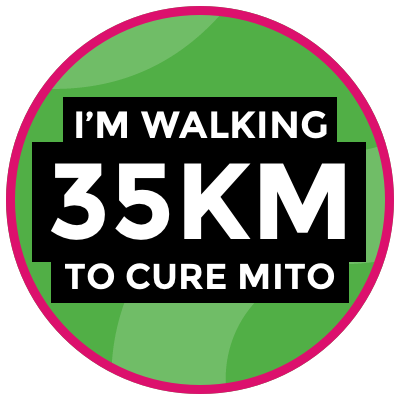 Cynthia Allen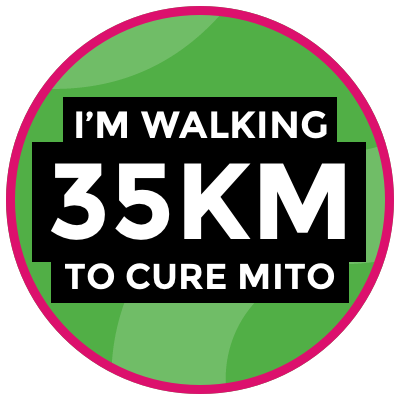 Martin Hind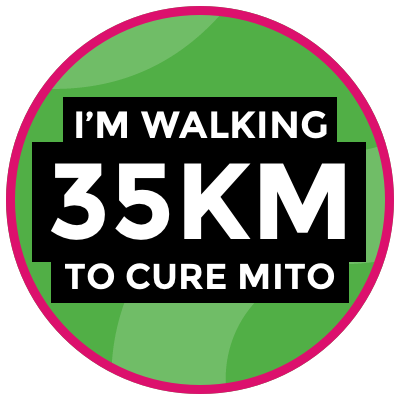 Alana Xxx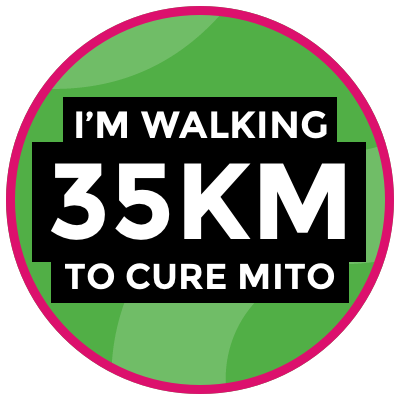 Michelle Walker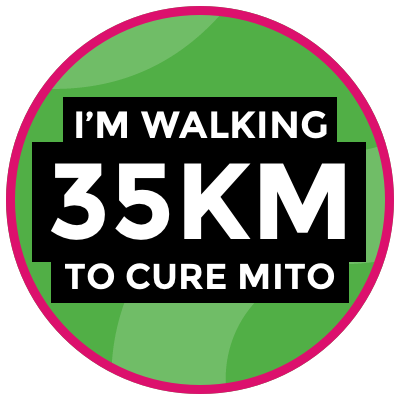 Rebecca Whips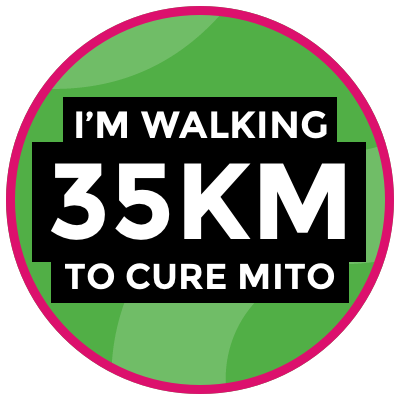 Alysha R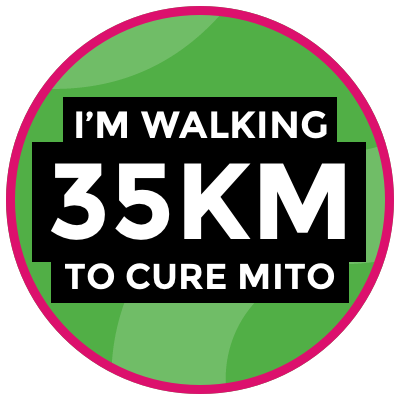 Brooke Copland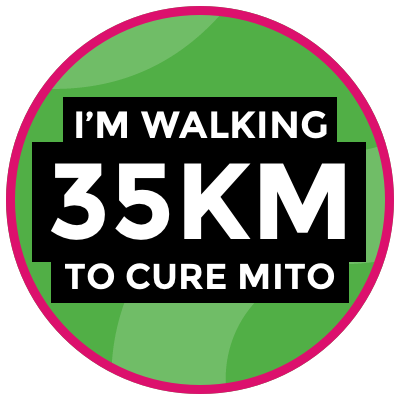 Blaise Pearce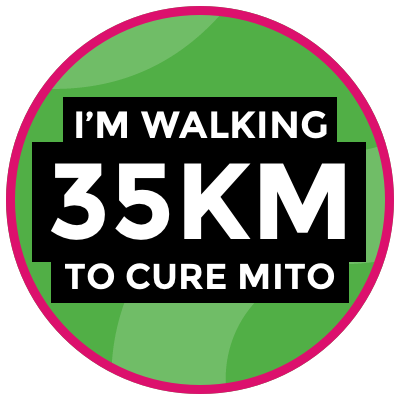 Wendy Bowrey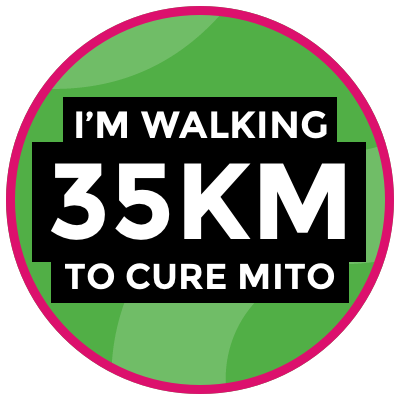 Darina Ryan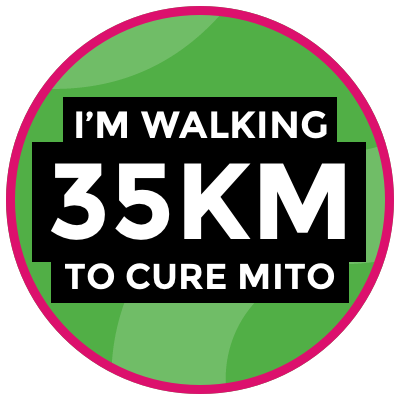 Nina Visaggio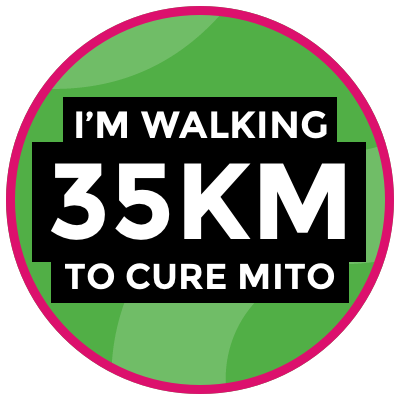 Jen Suen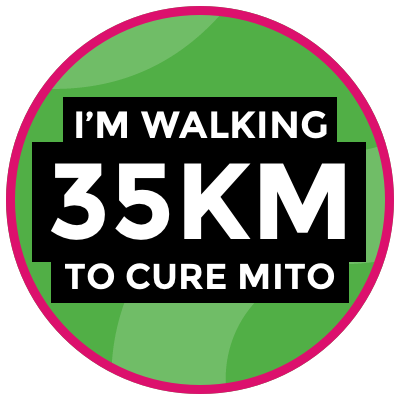 Darina Ryan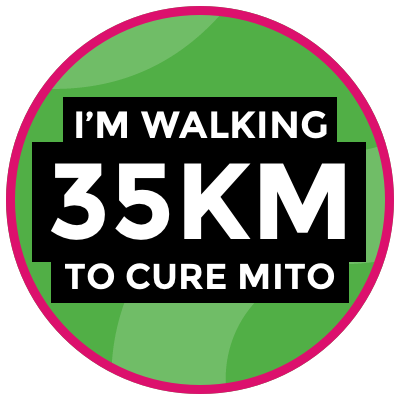 Anonymous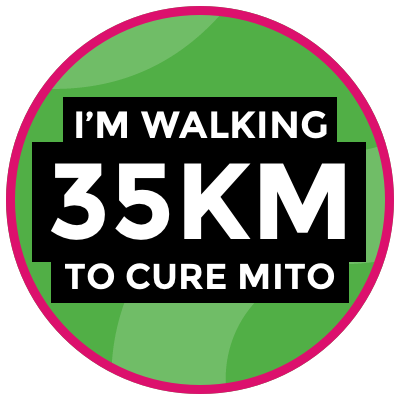 Joseph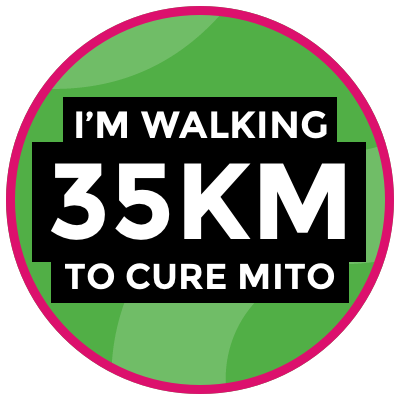 Zac Tomic