Our new team logo!
Check out our new team logo for Noah's Ninjas!
Help us Clebrate Noah's Birthday!
We're asking YOU to join Noah's Ninjas and celebrate Noah's 10th birthday!

It's a birthday surprise he'll NEVER forget!
Go Noah's Ninjas!

We're walking for Noah to cure mito!
Our team is walking 35km from 1st - 10th August in The Bloody Long Virtual Walk to help Australians living with mitochondrial disease.
Mito robs the body's cells of energy, causing multiple organ dysfunction or failure. It can affect anyone at any age.
Please sponsor our walk to fund research into desperately needed treatments and cures for this devastating disease.
Every dollar will make a difference.
THANK YOU!
Thank you to our Sponsors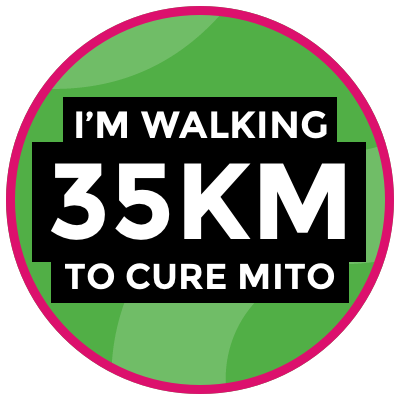 Alan Littlefield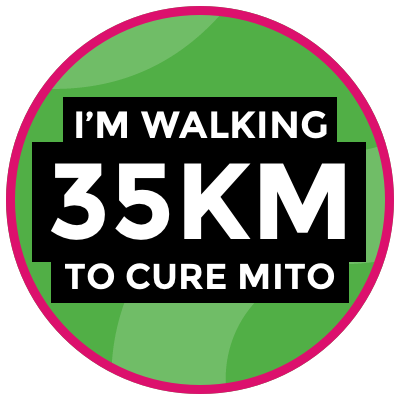 Richard Carter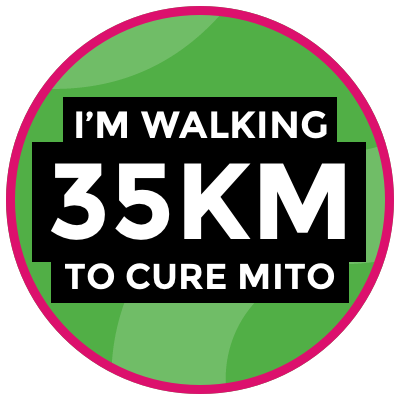 Eve James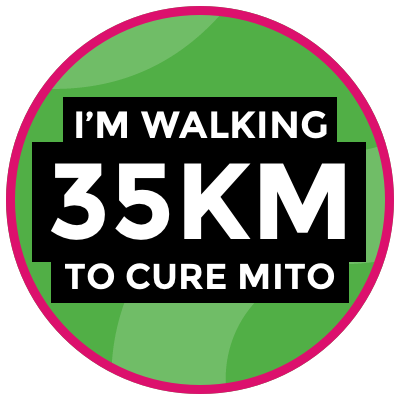 Erin Fitzhenry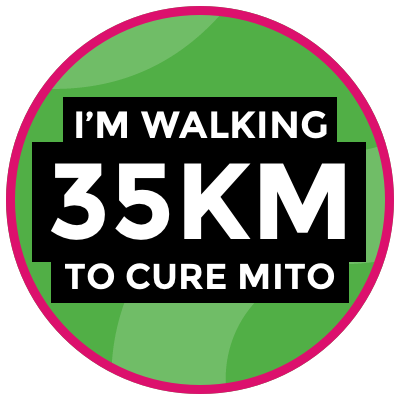 Anonymous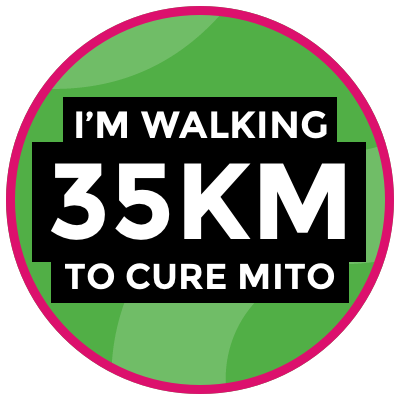 Fiona Minton-medley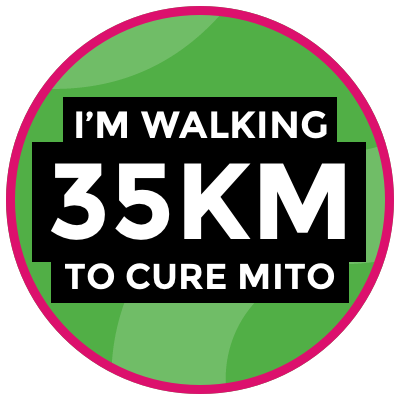 Kathryn Greatorex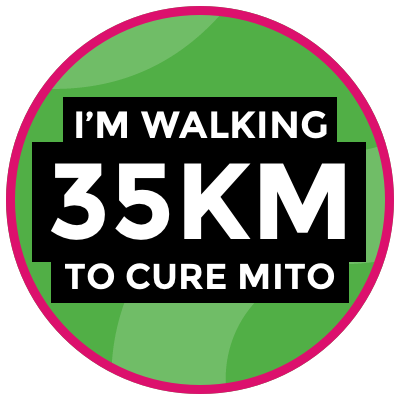 Hannah Sanguineti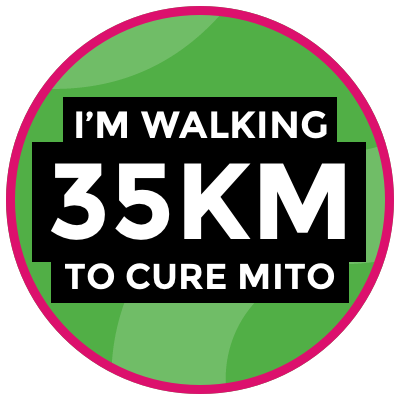 Natalie Goode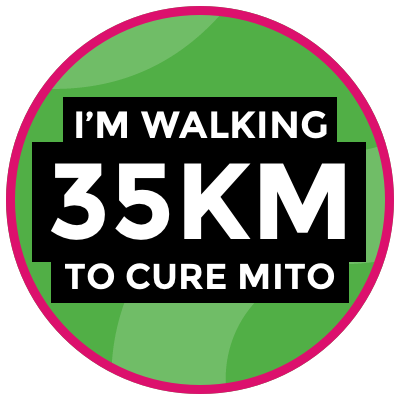 Soniya And Akhil Vaghela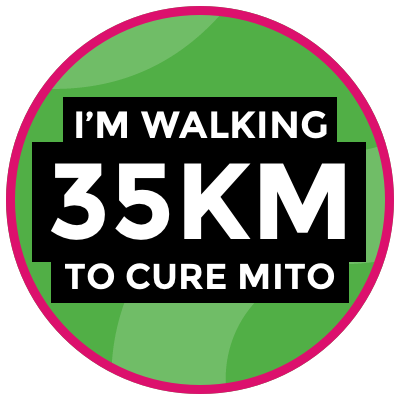 Tiffany Boughtwood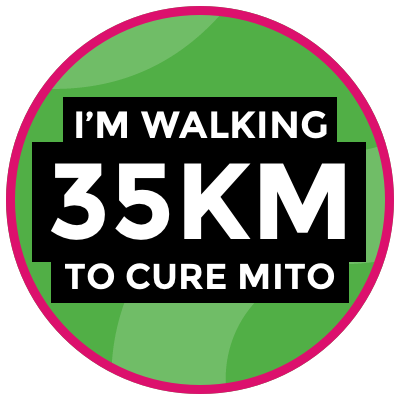 Christine Wong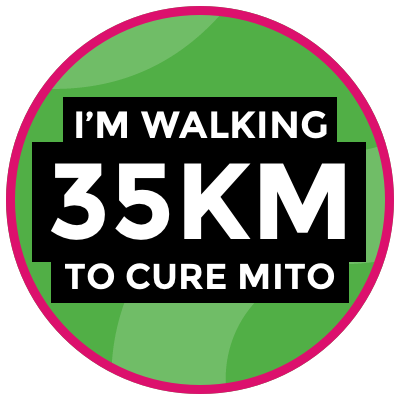 Lachlan Wilkinson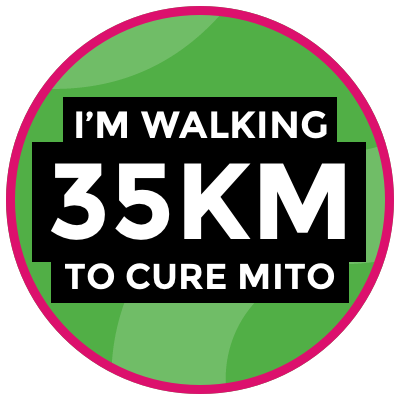 Jane Cherry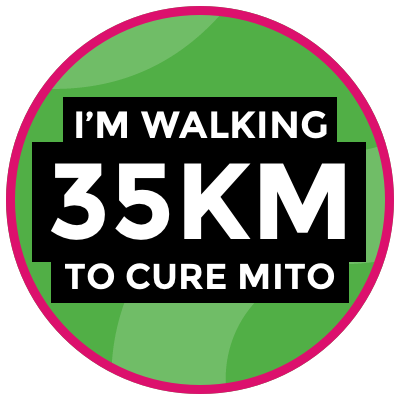 Debbie Conneely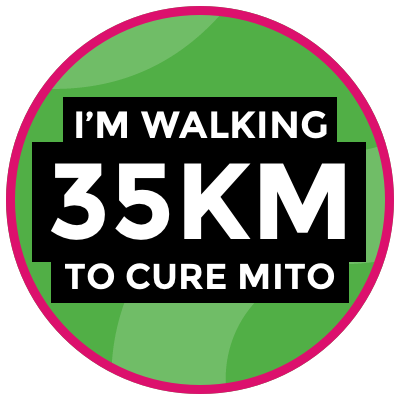 Julie W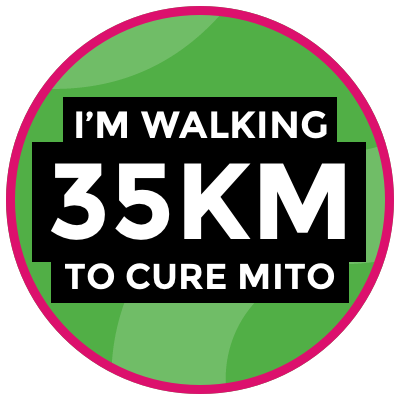 Samantha Stevens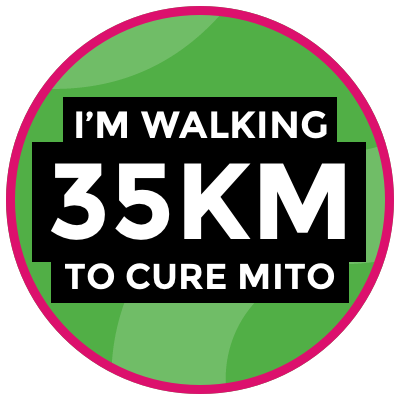 Elena Currie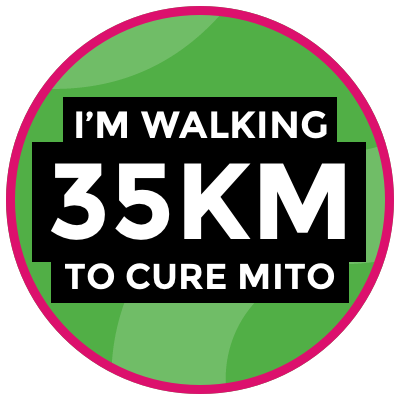 Wendy Rose
Sally Hawkes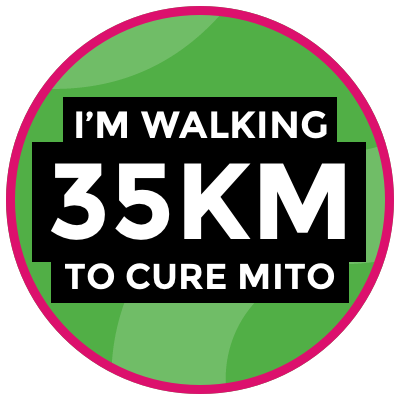 Anonymous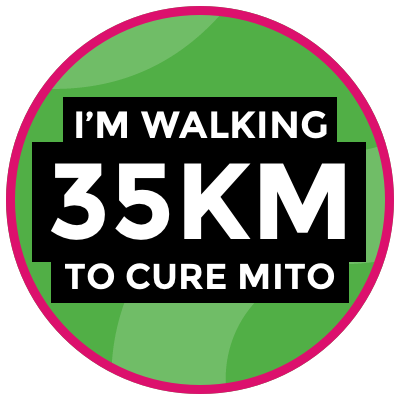 Georgia Carter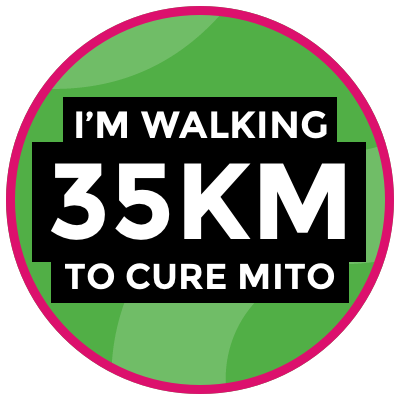 Amanda Webster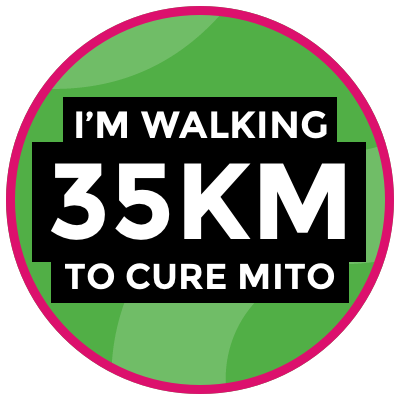 Nerys Lewis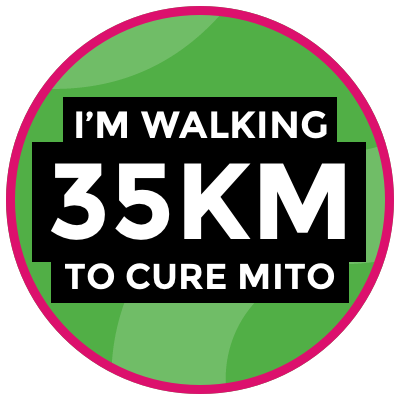 Kelli Ready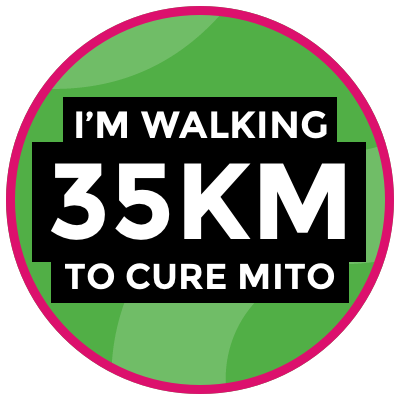 Christopher O'kane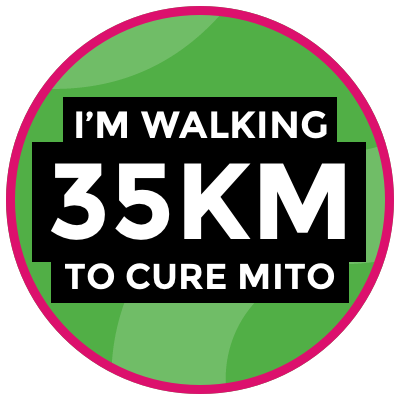 Anne Whitehead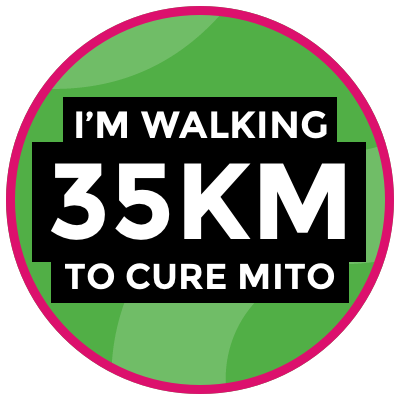 Kim Williams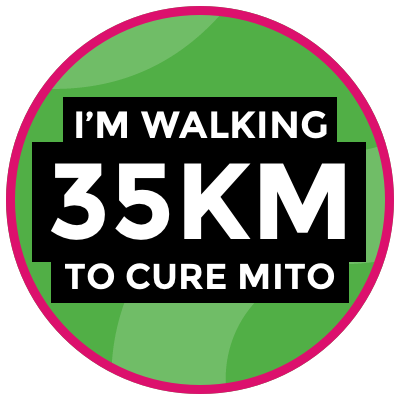 Susannah Iredale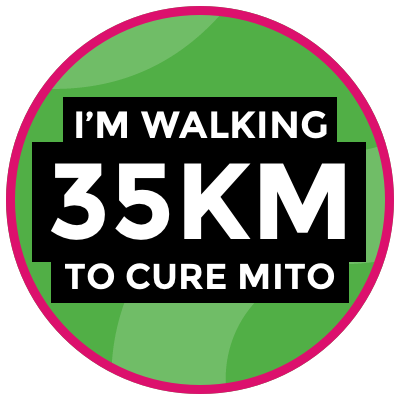 Elena Currie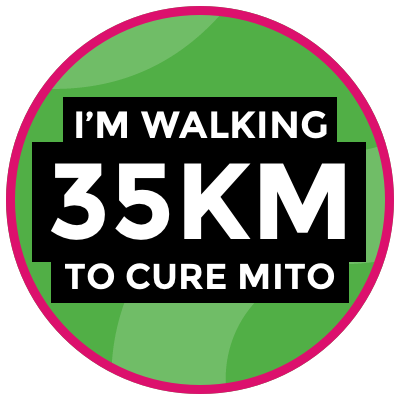 Kim And Andy Coyle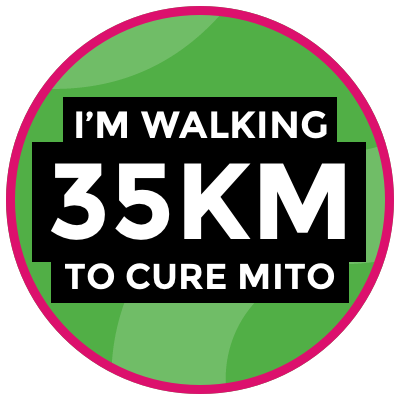 Kerry Hooppell
Dianne Chellew
Sharon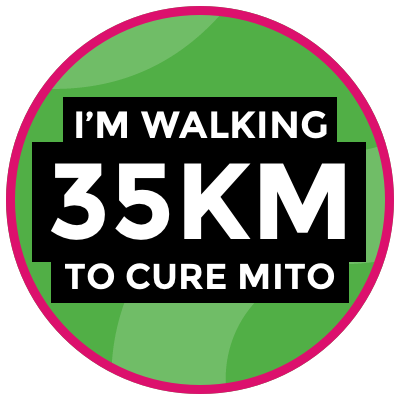 Cheryl Wood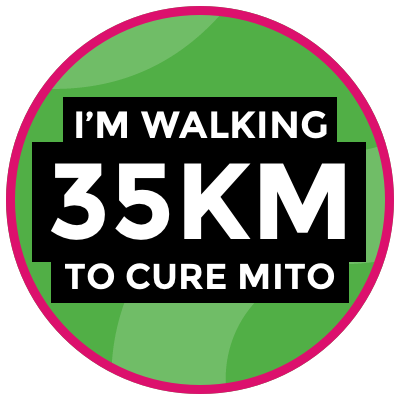 Kathy Leung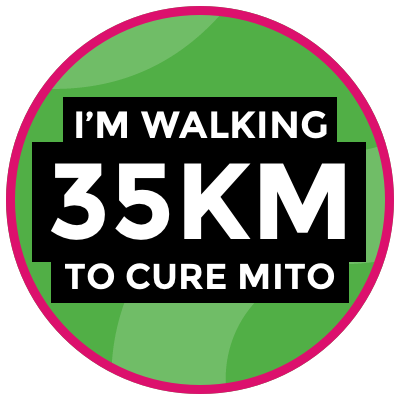 Ak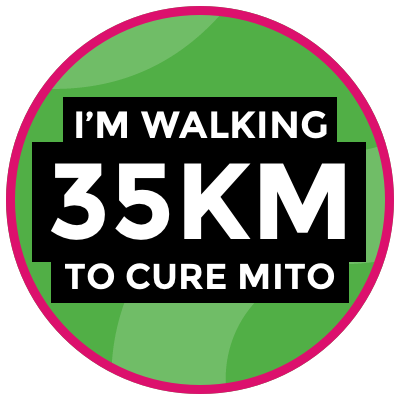 Dan Argus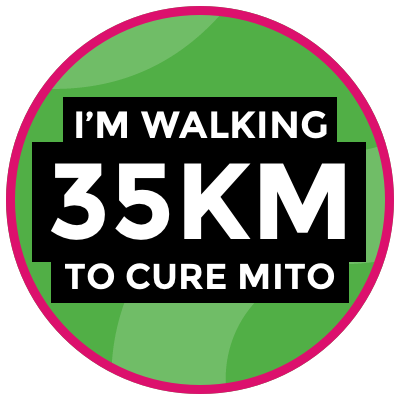 Michelle Taylor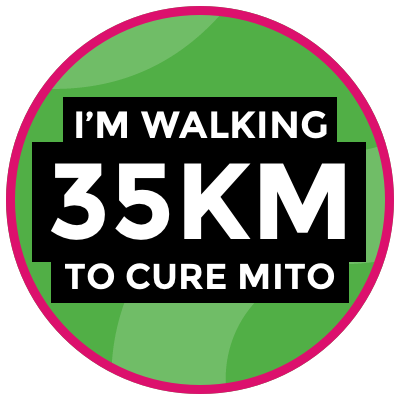 Anonymous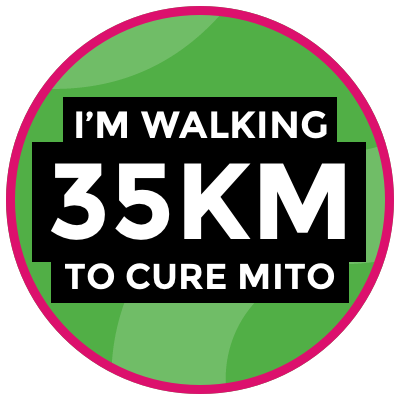 Jane Ling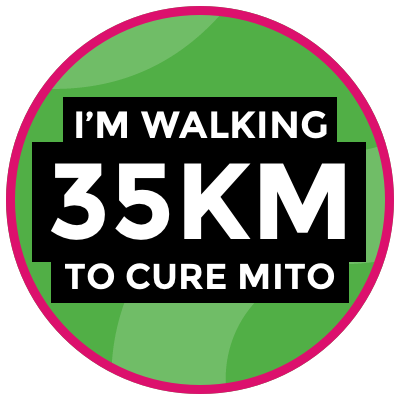 Victoria Cook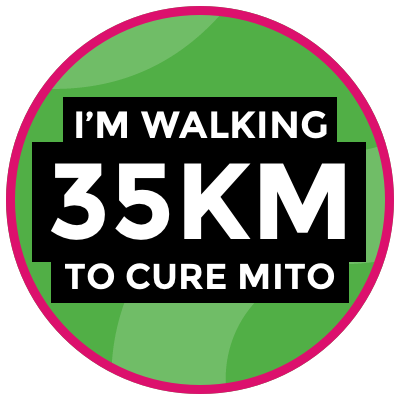 Cathy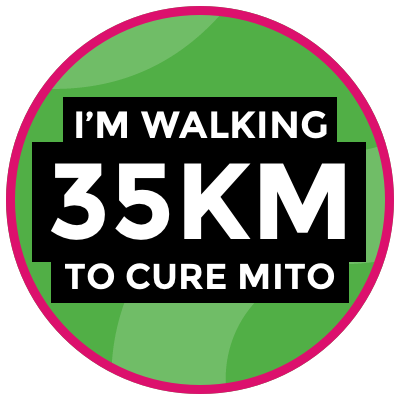 Adele Sullivan-holmes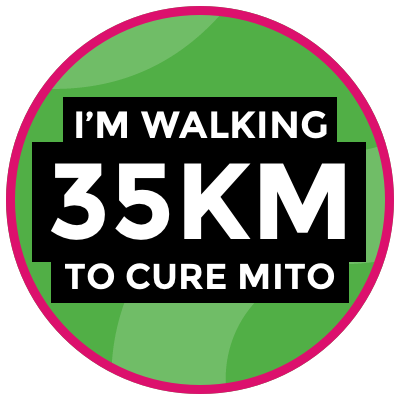 Katie Hall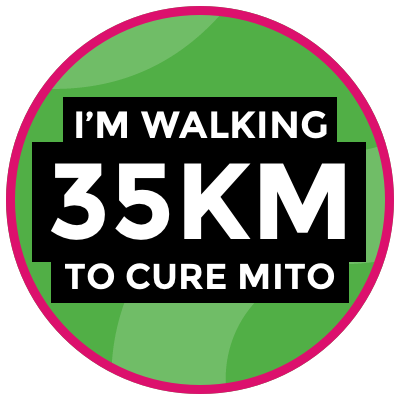 Jerome Koh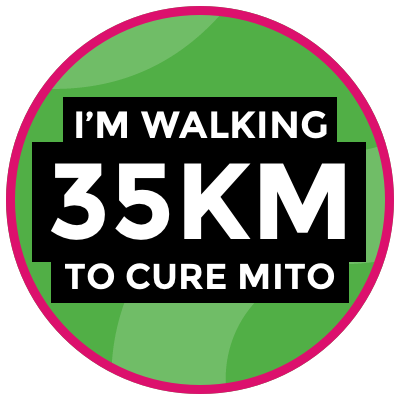 Tegan Clift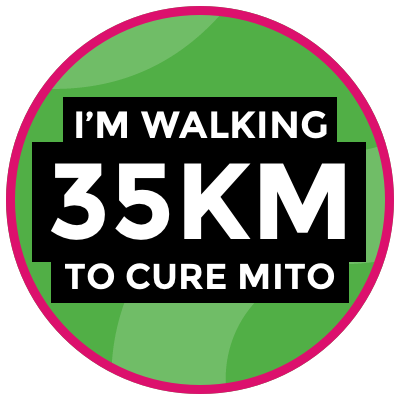 Paula Denholm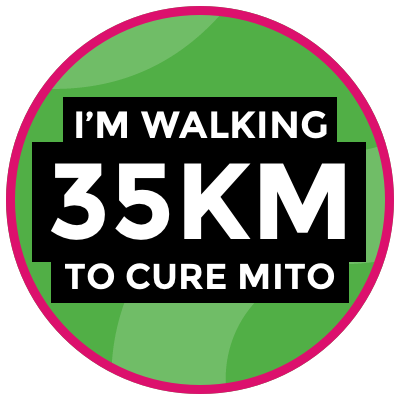 Eithne Marron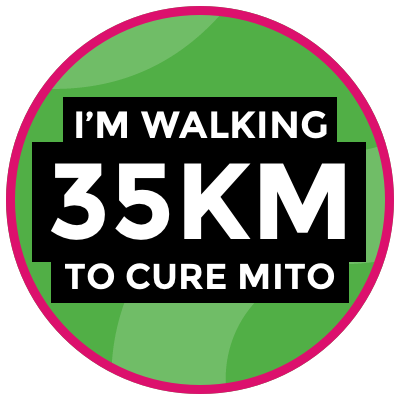 Arosha Samaraweera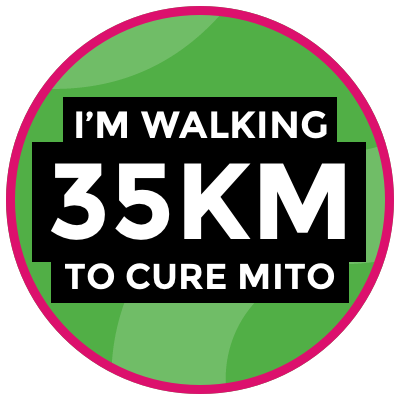 Heather Brown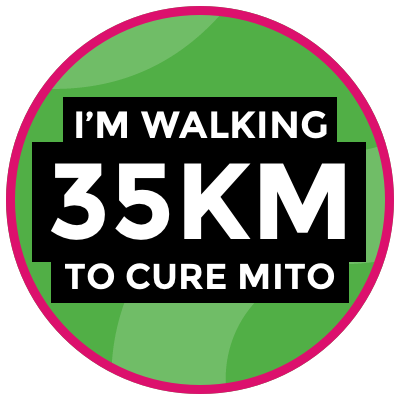 Mhairi Fourie
Steve Burnell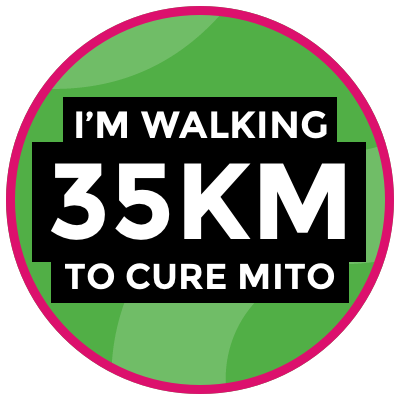 Nicole Waser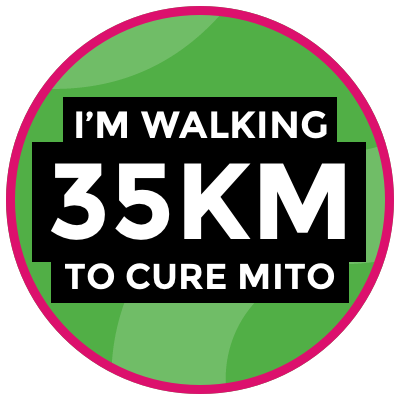 Anonymous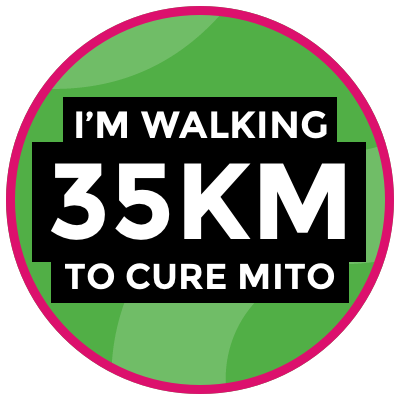 Rhonda Harvey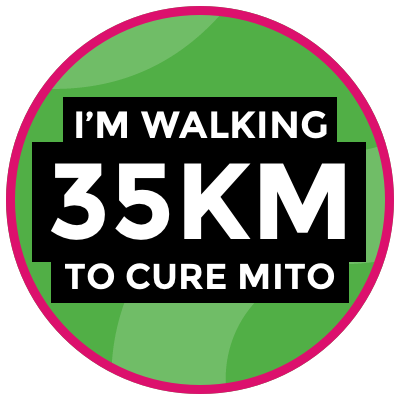 Tracey Ward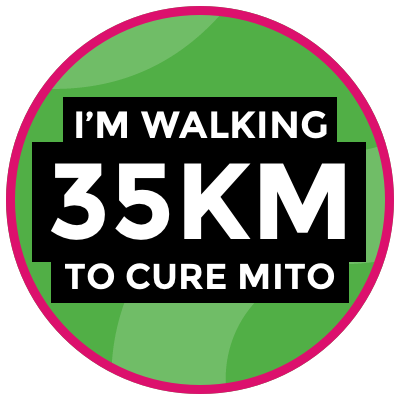 Yanna Jephson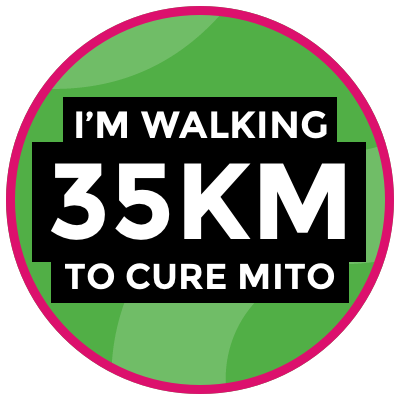 Lindy Holt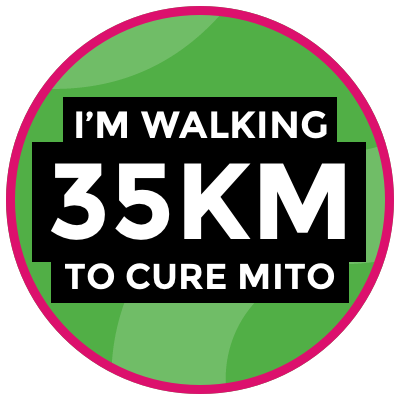 Mark Rogers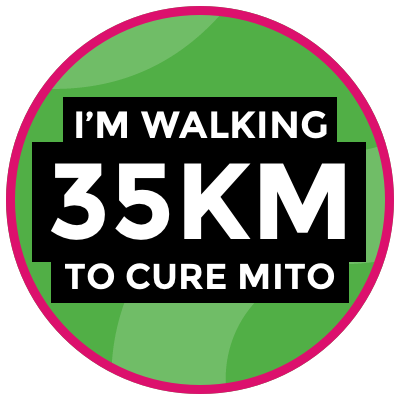 Kelly Ang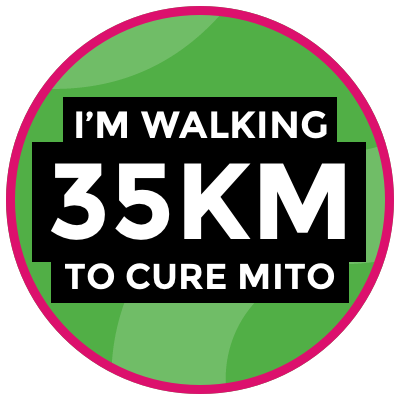 Beverly Mcintosh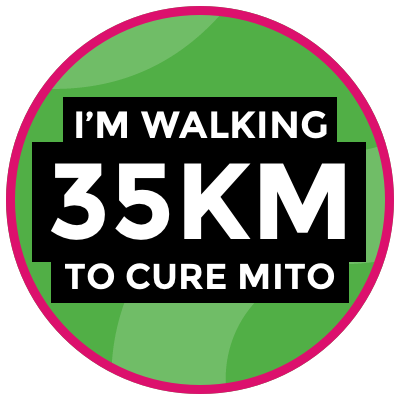 Sharon Buckland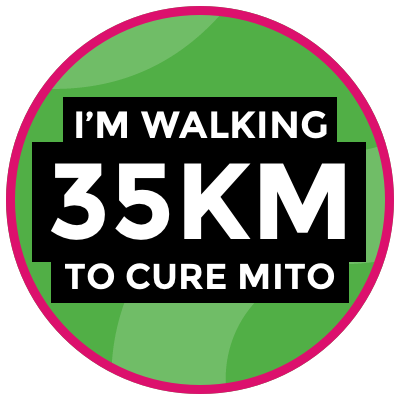 Sonia Malone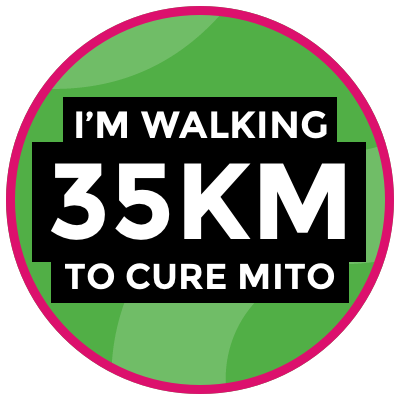 Sheila Smith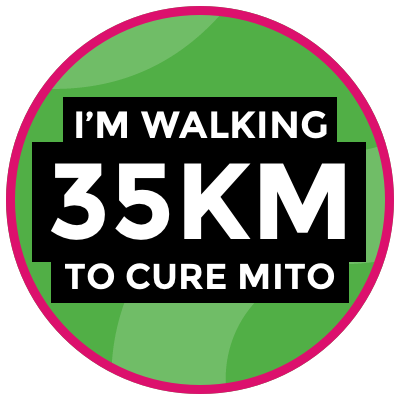 Gillian Lowe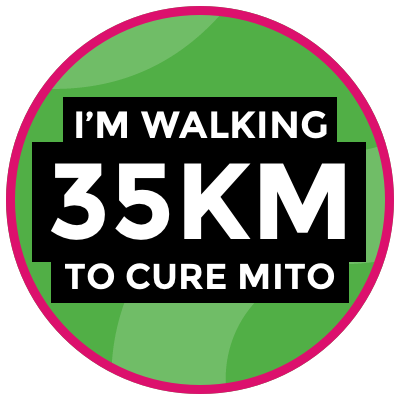 Dee Frazer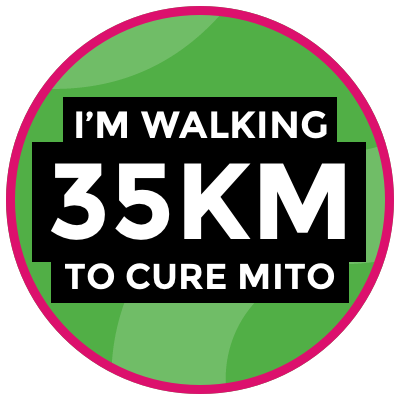 Nancy Kingston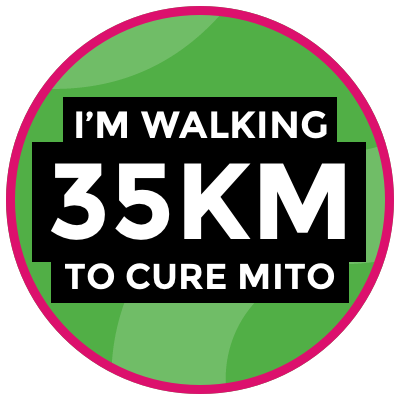 Sue Freeman
Paul Marsden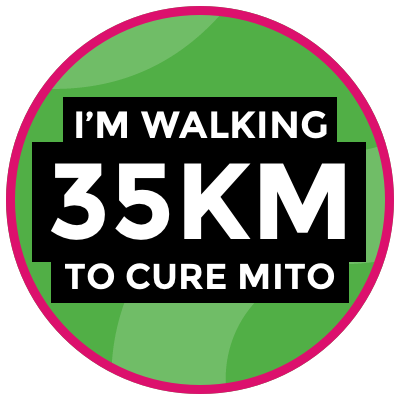 Jennifer Fisher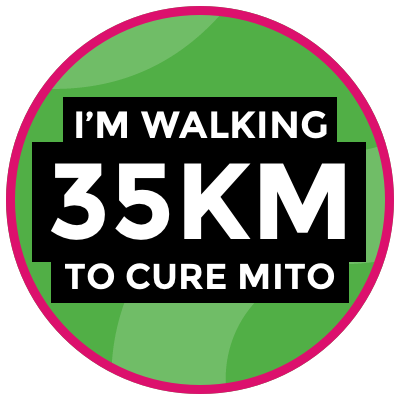 Jo Gaskell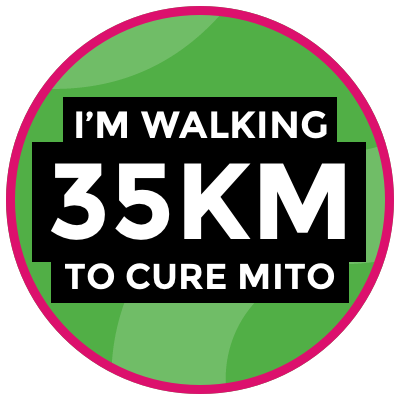 Danielle Cuckow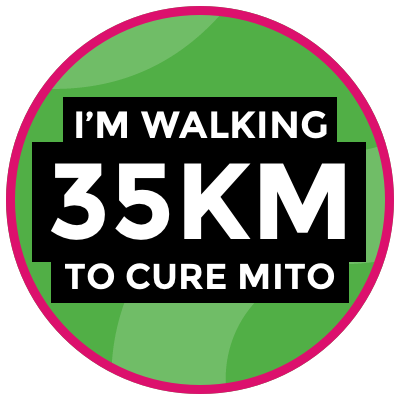 Deborah Williams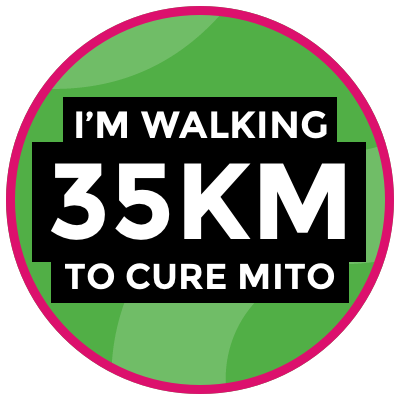 Kylie Tyzack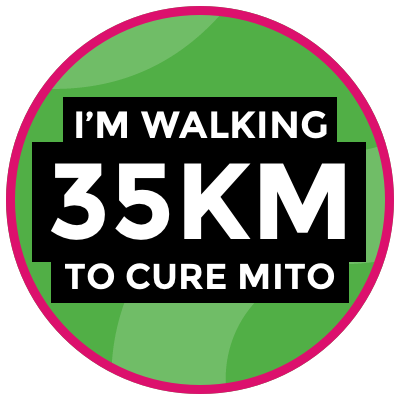 Metta Macneil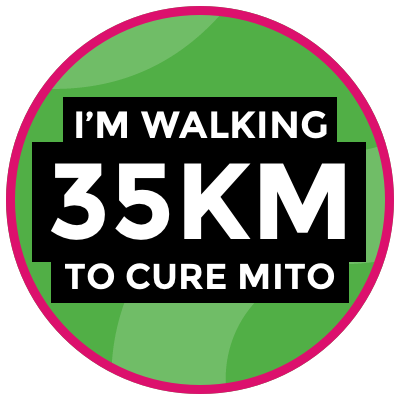 Helen Holloway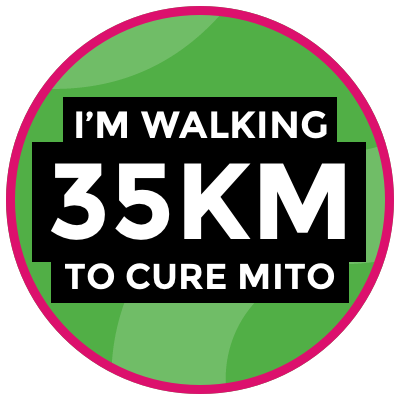 Benjamin Finch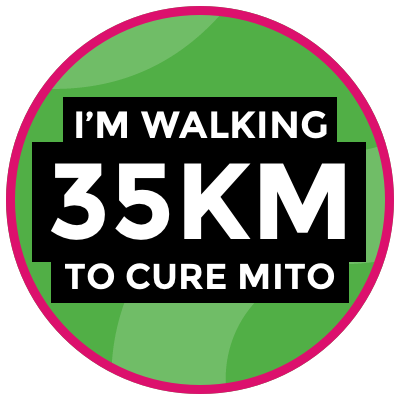 Joanne Buchanan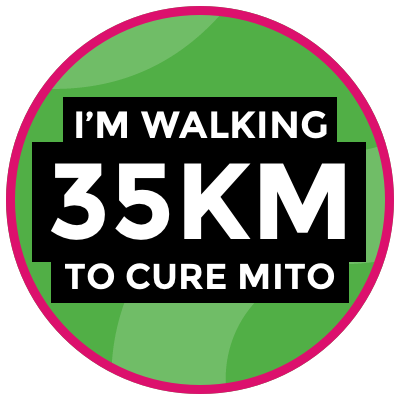 Bree Harris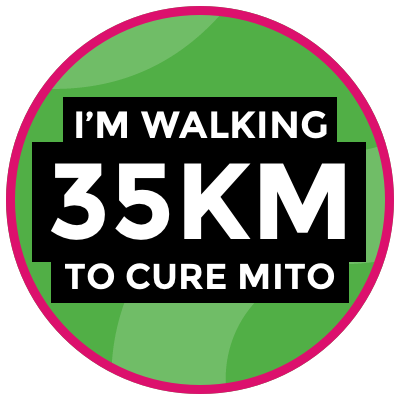 Ivana Milosavljevic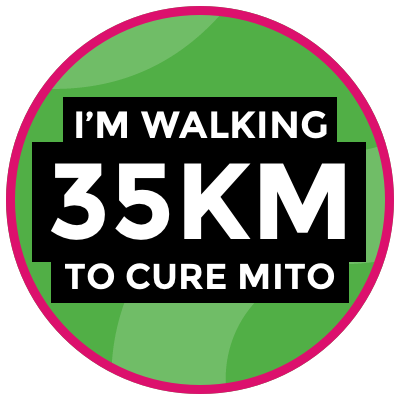 Michelle Ford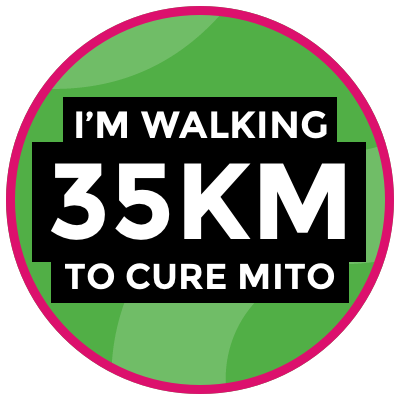 Kerry Hicks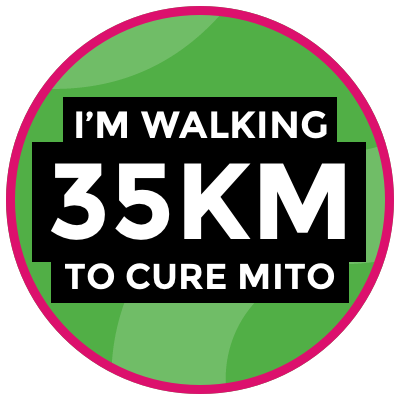 Stefanie Du Preez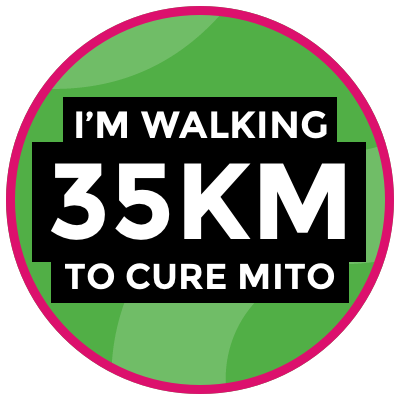 April Rose Clezy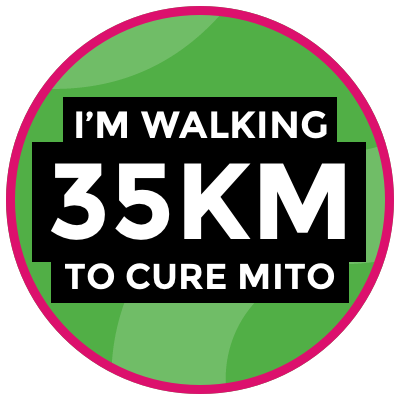 Joanne Blackaby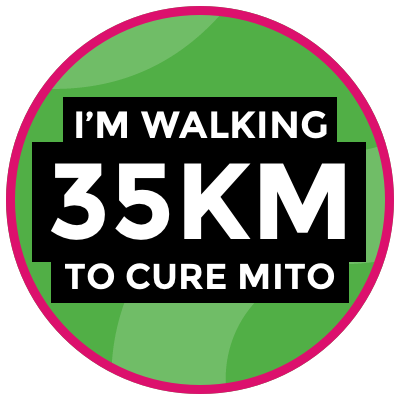 Gill Merzvinskis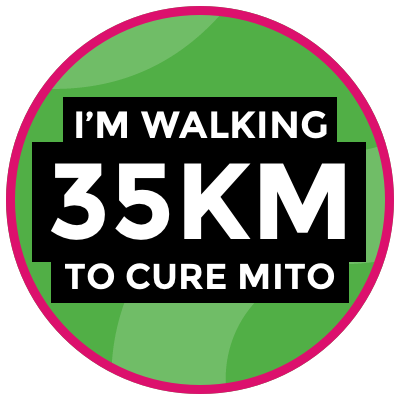 Craig Midgley
Kim Cukavac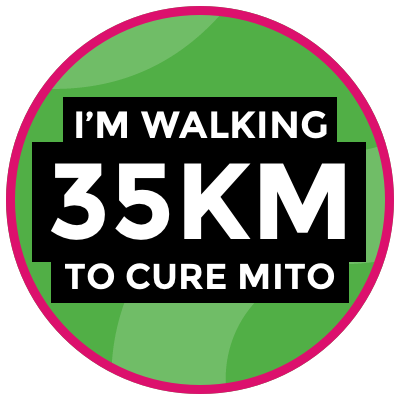 Laurie Joesika
Jo Hunter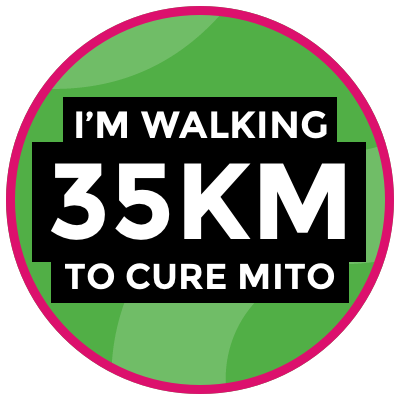 Bernice Graham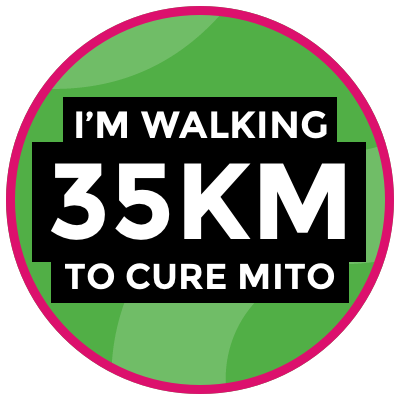 Susie Gum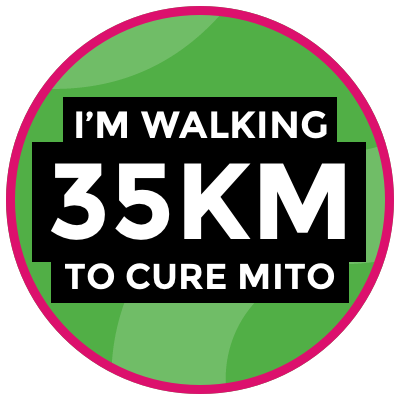 Jenni Berg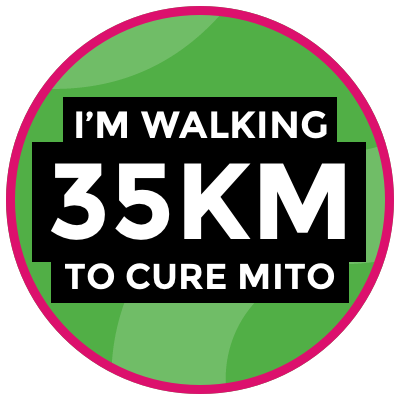 Estee Simmonds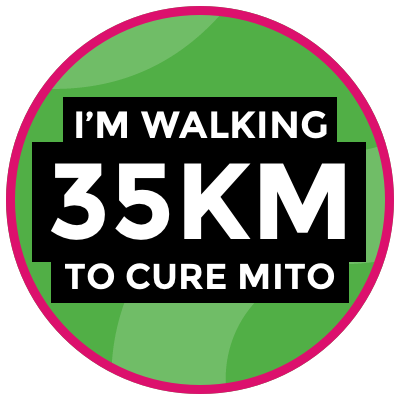 Annie Angle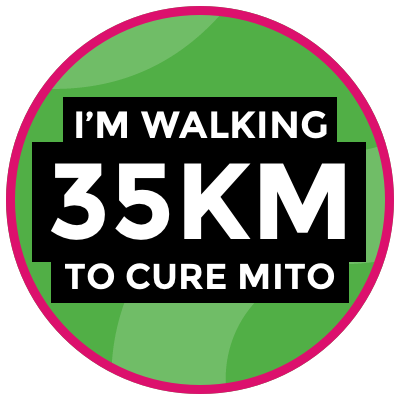 Beech Family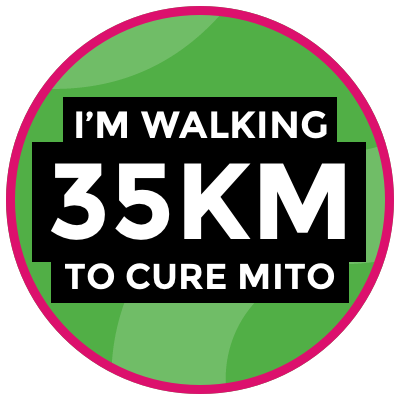 Susy Martini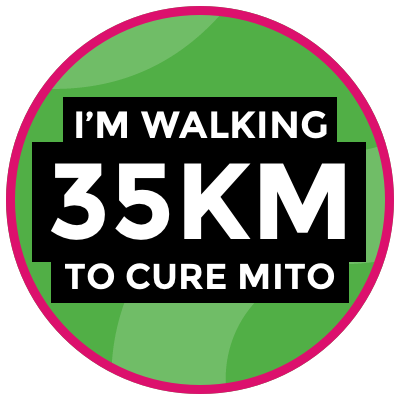 Tina Crellin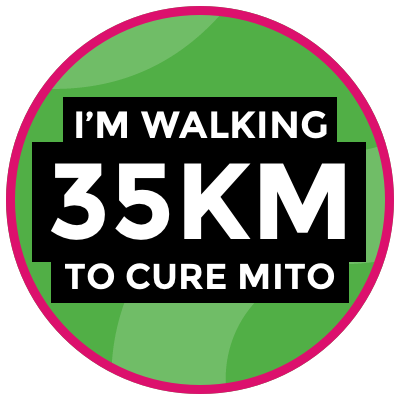 Wendy Clayton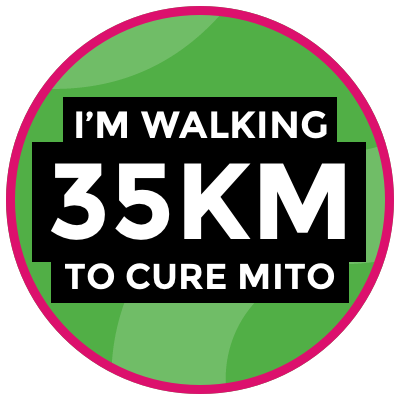 Sonya Burt-metzeling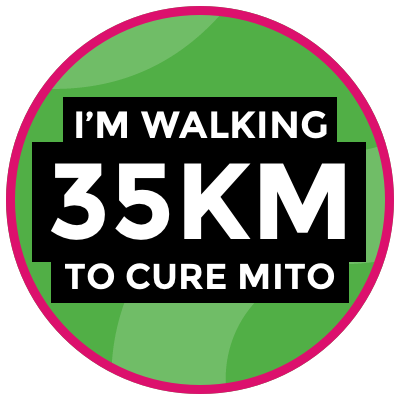 Ben Linehan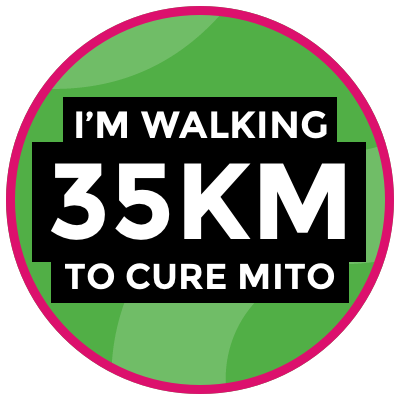 Kath Williams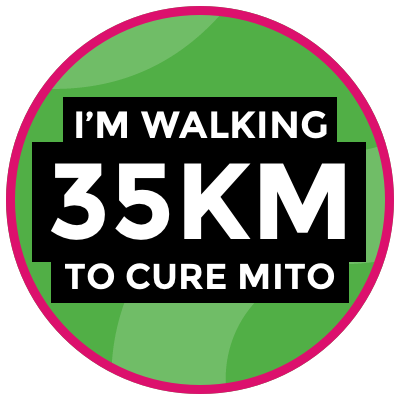 Ale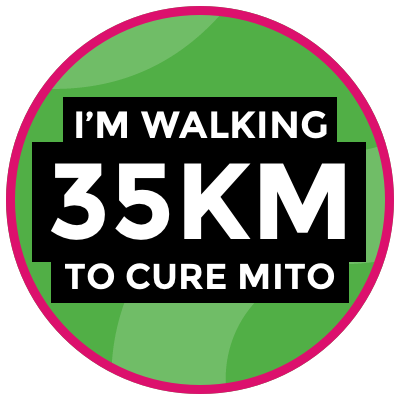 Estee Simmonds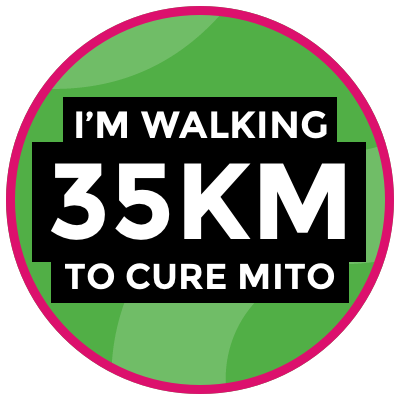 Hughes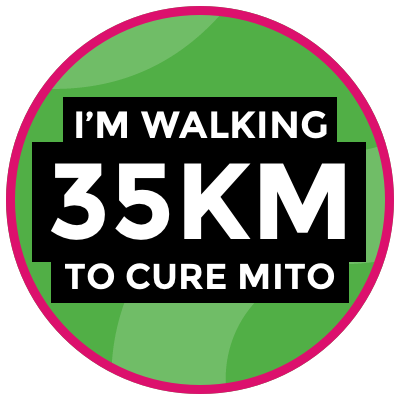 Teena Bartley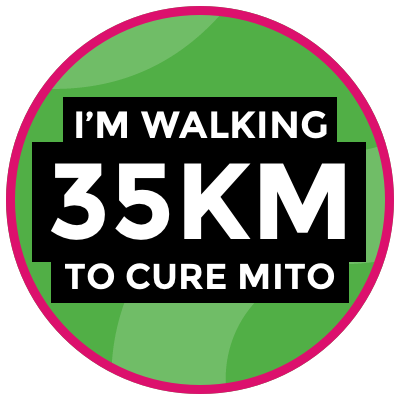 Kylie Jenkins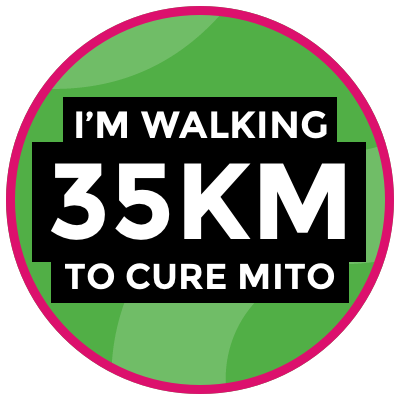 Monica Monaghan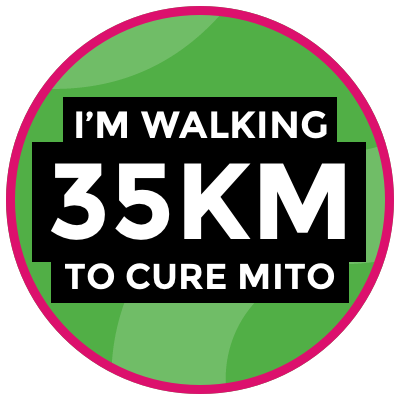 Danielle Halley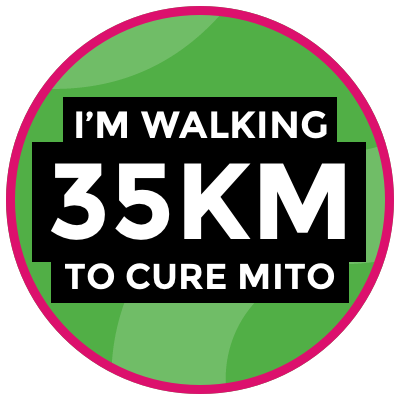 Symone Baker
Rosalie Ellis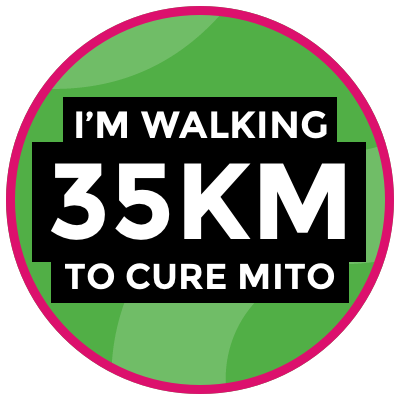 Ciska Hill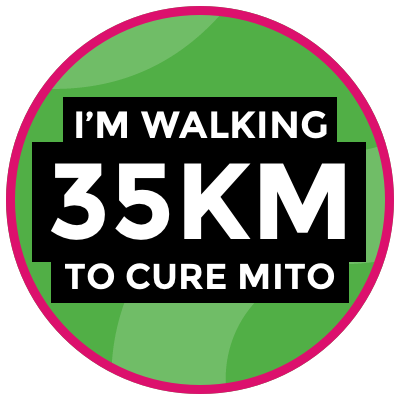 Rose Searle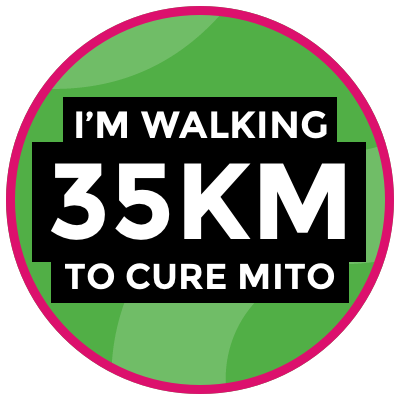 Ngaire Watkins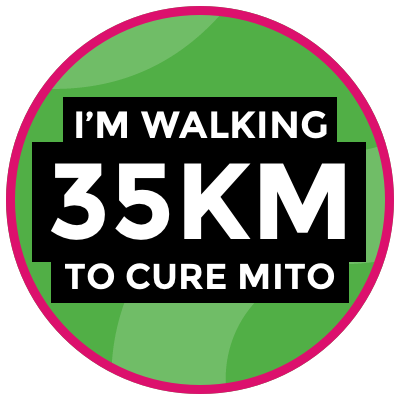 Rachael Carman
Pierre And Marijke Havenga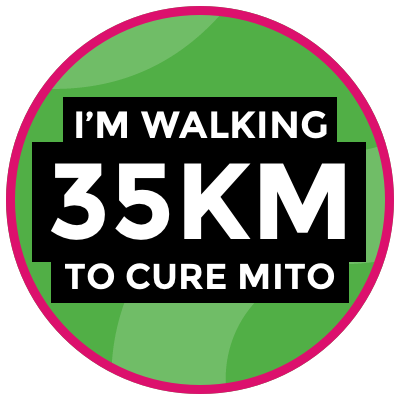 Donna Gaskin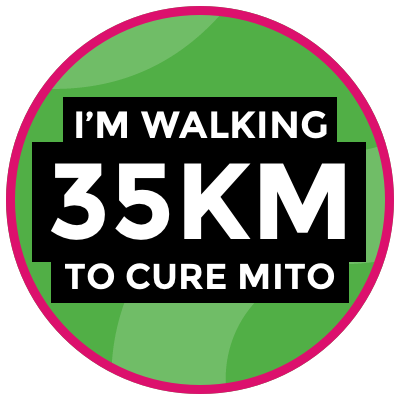 Ashley Polachek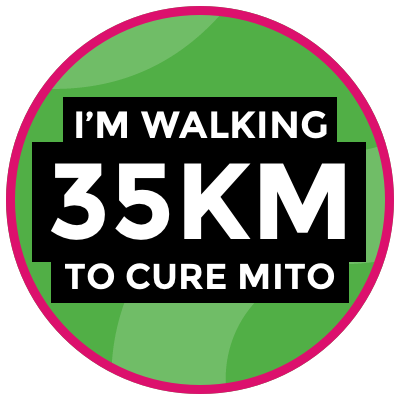 Margaret Garner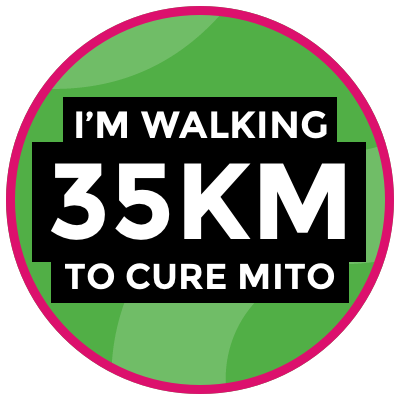 Rebecca Norman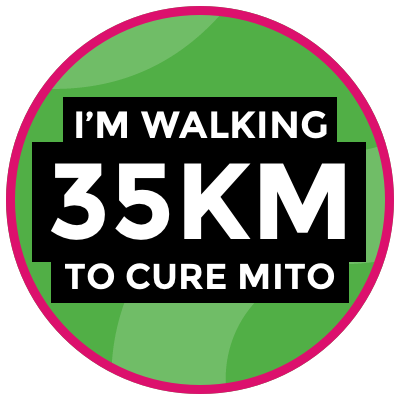 Kim Dickmann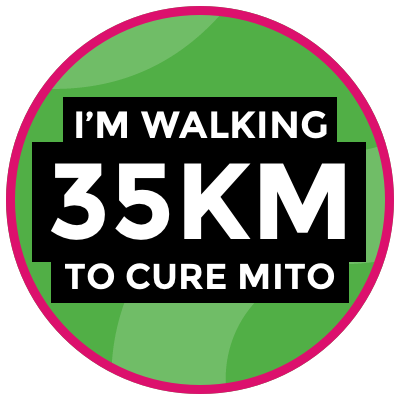 Jane Phillips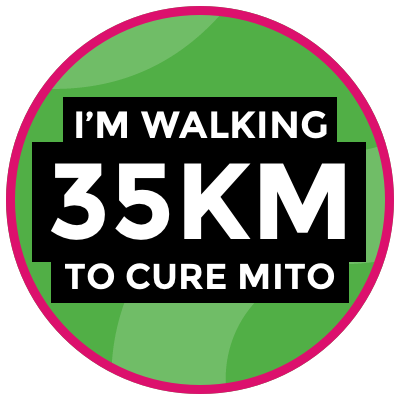 Briohny Lawson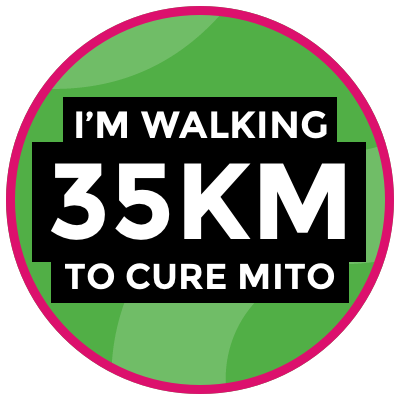 Adrian Calleja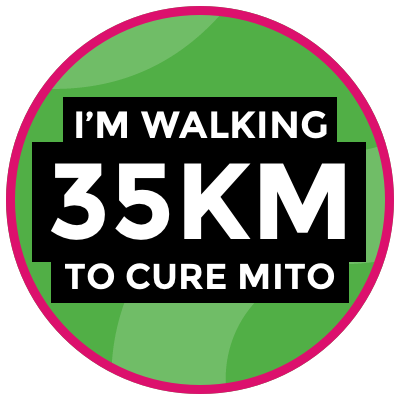 Sue Doughty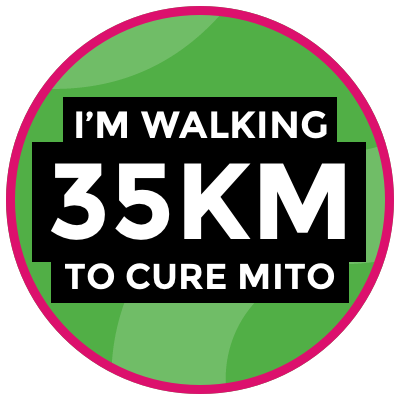 Louise Guminski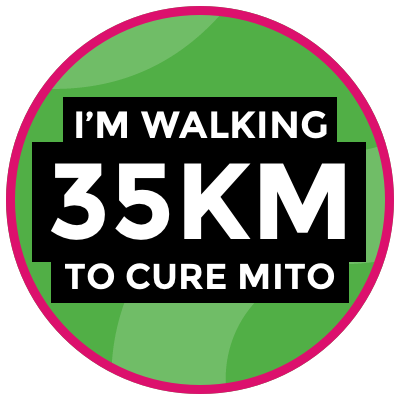 Fi Wells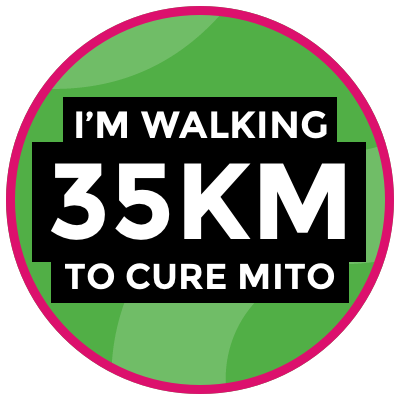 Sandie Mceachern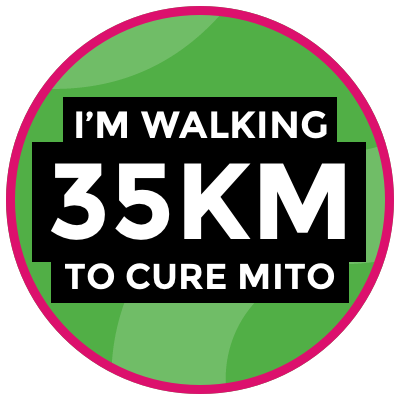 Stacey Grant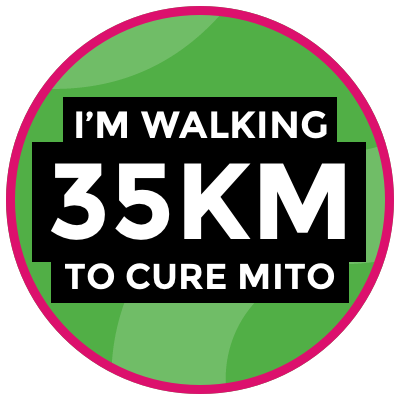 Kynan Ford
Stacey Hofmann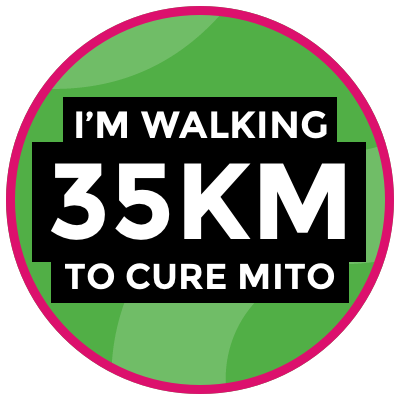 Anonymous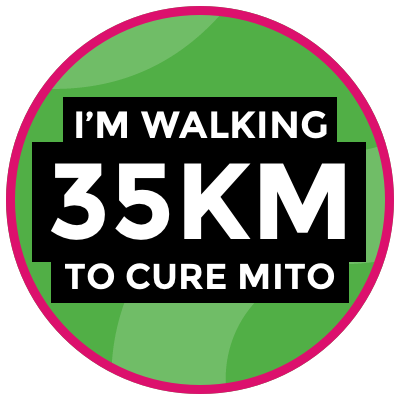 Amelia Redman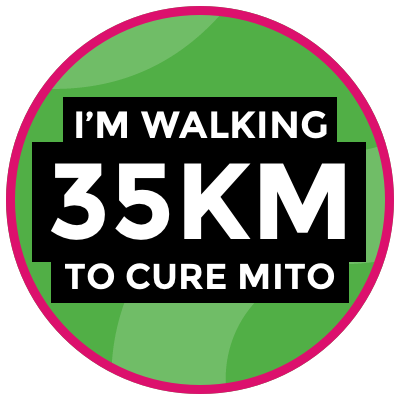 Vanessa Work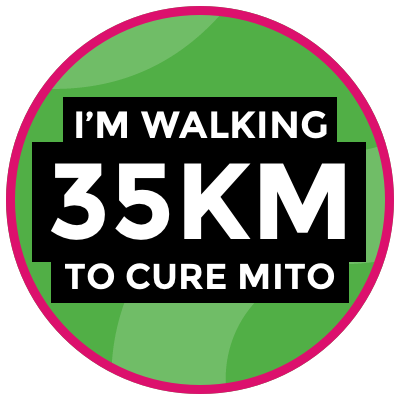 Carmel Demery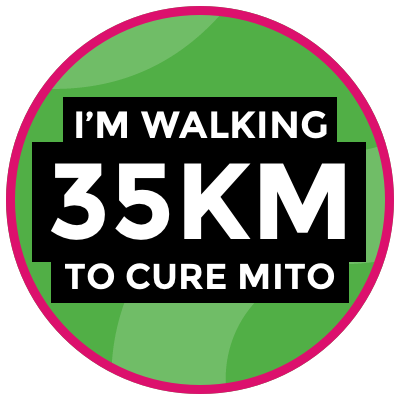 Bf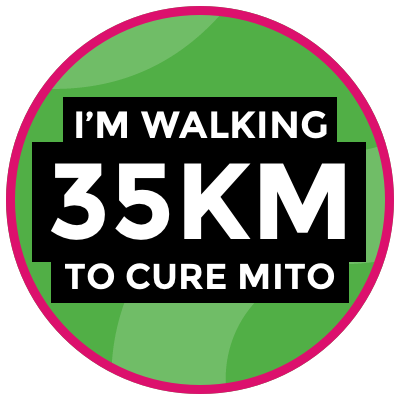 Paddy Maclachlan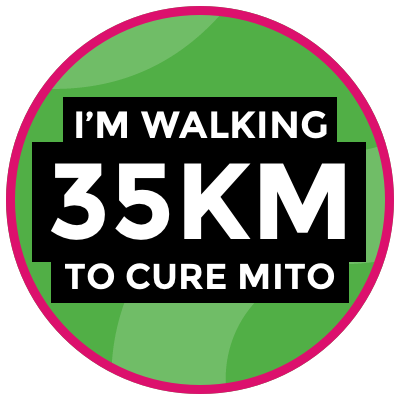 Carol Bateman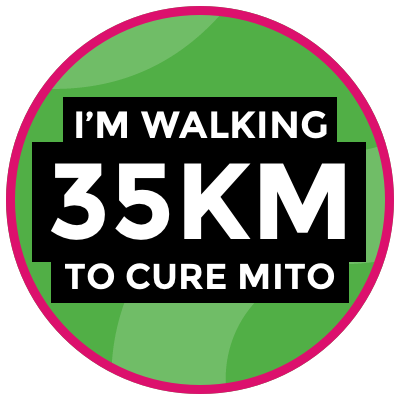 Xavier Rannerp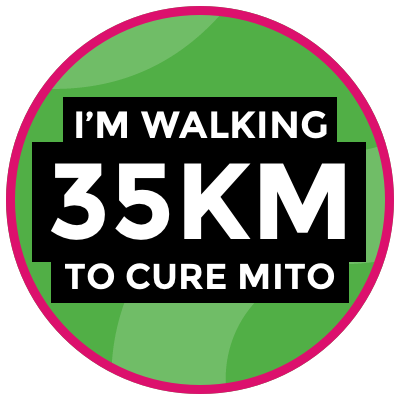 Trish Taylor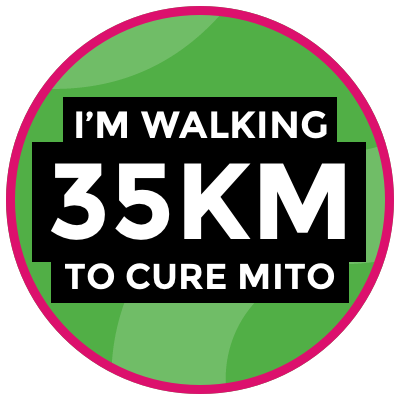 Kylie Morris