Support our challenge to cure mito!
The Laurent Lockdown Plodders are walking 35km from 1st - 10th August in The Bloody Long Virtual Walk to help Australians living with mitochondrial disease, in memory of Natalie Laurent. 
We may be in lockdown in Melbourne, but getting our daily exercise is still important, and raising awareness about other dreadful illnesses continues.  
This year, thanks to the flexible approach to walking, the whole family is getting involved for a steady plod around the neighbourhood to raise awareness for this important cause so close to our hearts. 
Natalie suffered from Kearns Sayre Syndrom, a very rare genetic disorder, a type of Mito disease and passed away at the age of 20. Mito robs the body's cells of energy, causing multiple organ dysfunction or failure. It can affect anyone at any age and Nats' was no different with it affecting her from primary school age until she passed away in 2003.  Sadly, there is still no cure.

The Mito Foundation funds research, supports those affected and their families, and educates the general public and the medical profession about mitochondrial disease. 
Thank you to everyone sponsoring us on our walk to raise funds for research into treatments and cures for this devastating disease. 
Every dollar will make a difference. So thank you so much from all of us for you support. 
Thank you to our Sponsors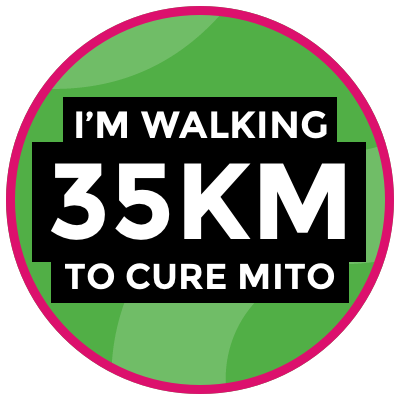 Anonymous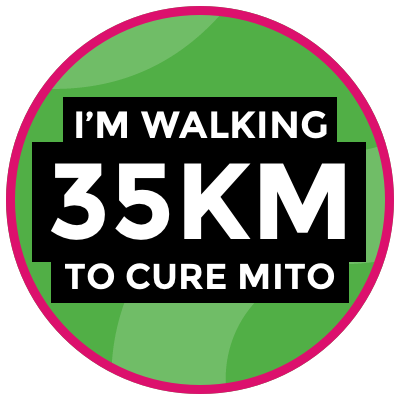 Peter Laurent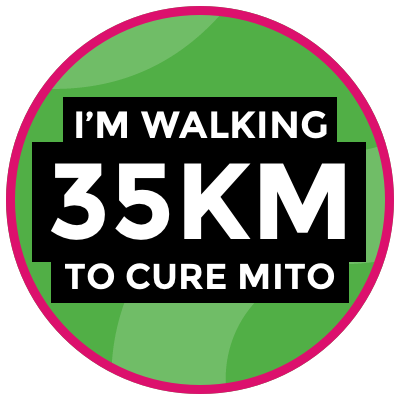 Mark Whelan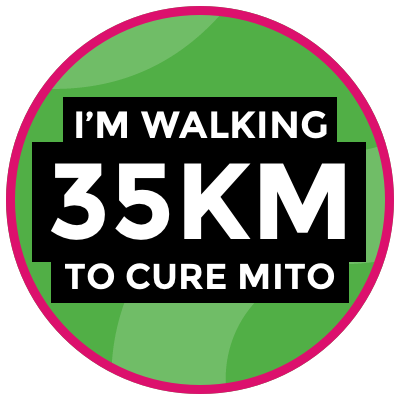 Christina Tonkin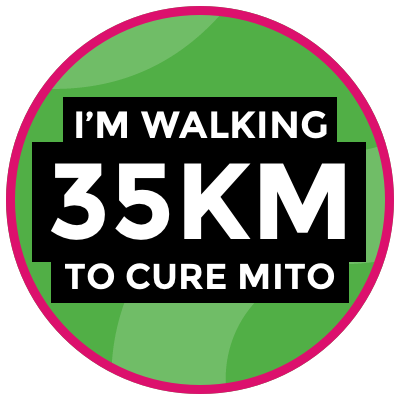 Shayne Collins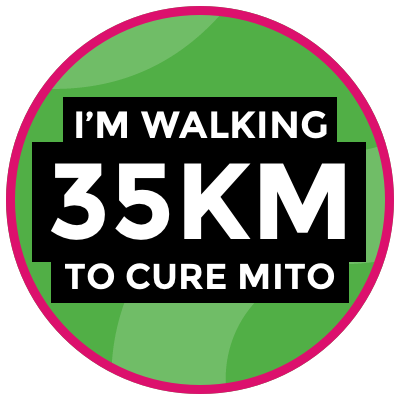 Anna Corr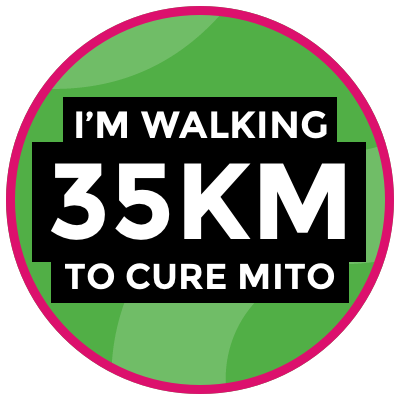 Shane Buggle
Kate Oswald
Deb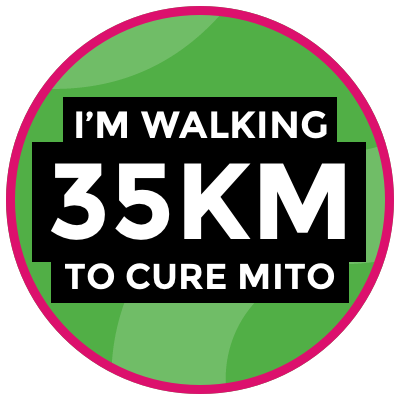 Carolyn Tatley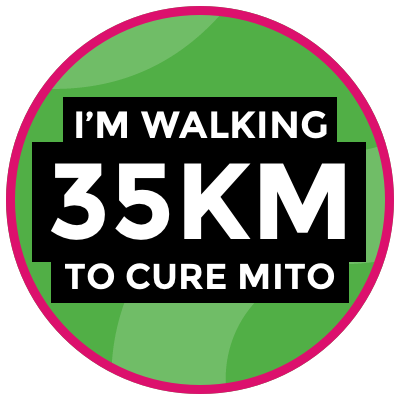 Alexis George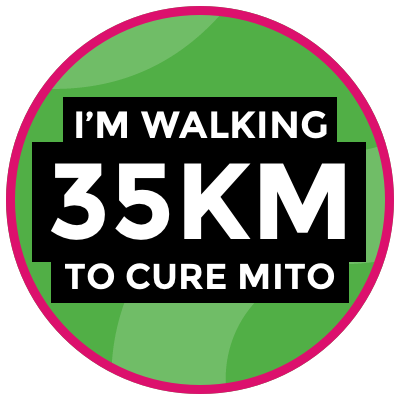 Jo Scrase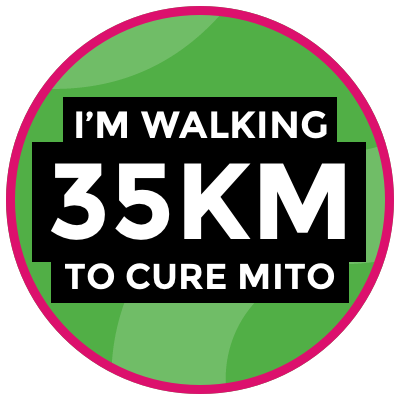 Margot Dargan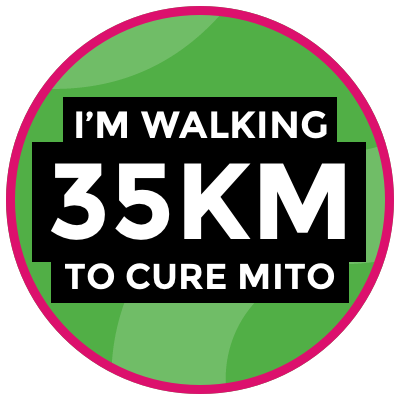 Clare Warrin
Ben Wavell-smith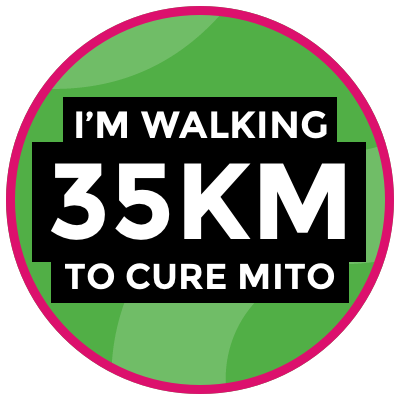 Susan Hodgkinson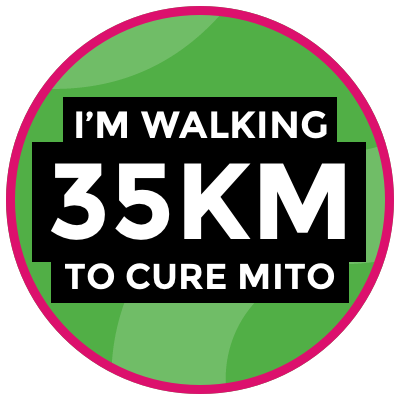 David O'brien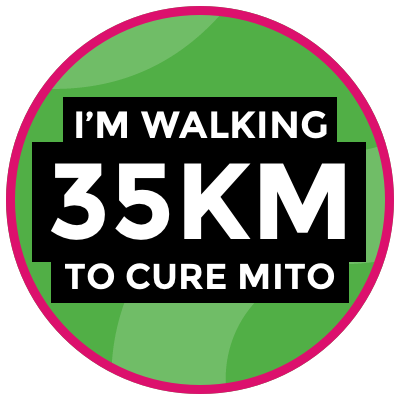 Jason Humphrey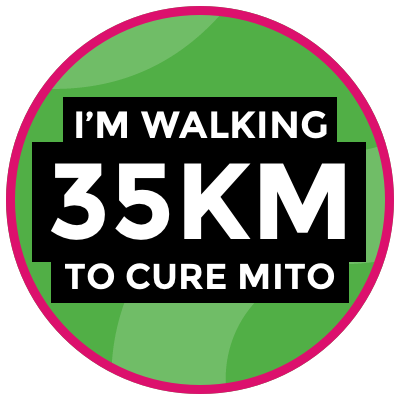 Jo Marshall
Narrelle Aickin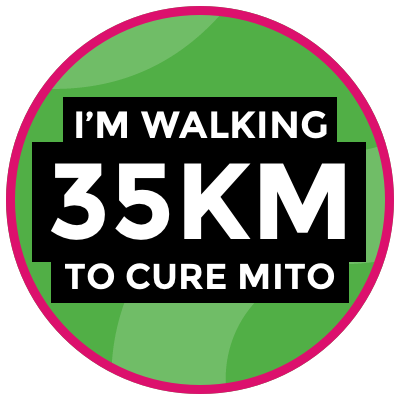 Tammy Medard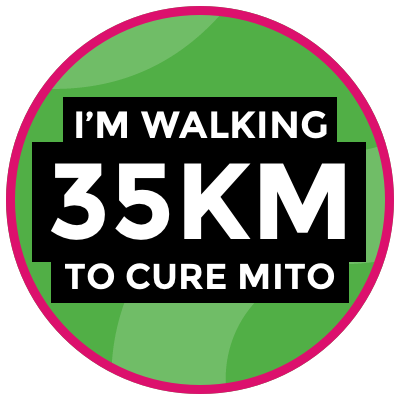 Nancy Condemi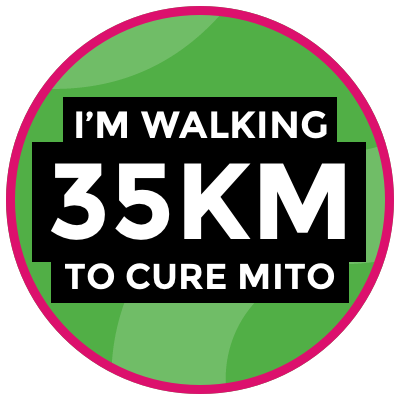 Tim & Tania Bezencon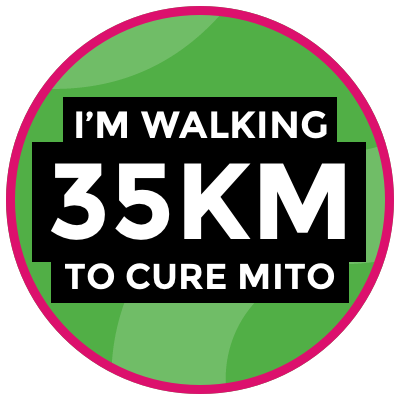 Sue Bormann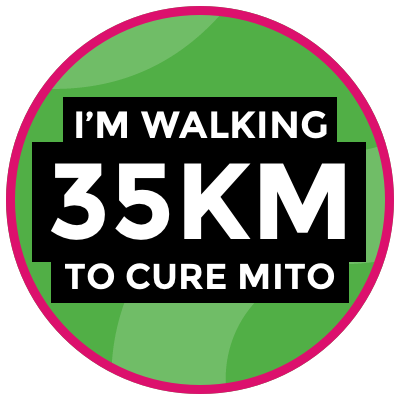 Robert Wodson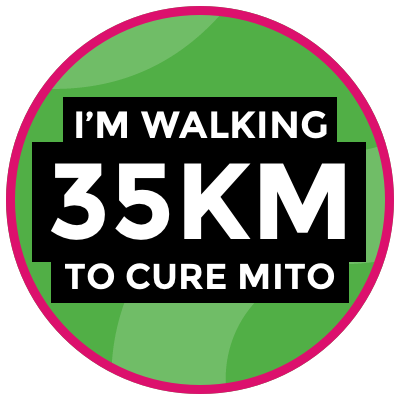 Teri Sucic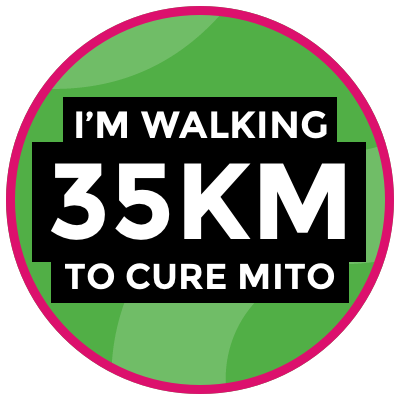 Sulin Ho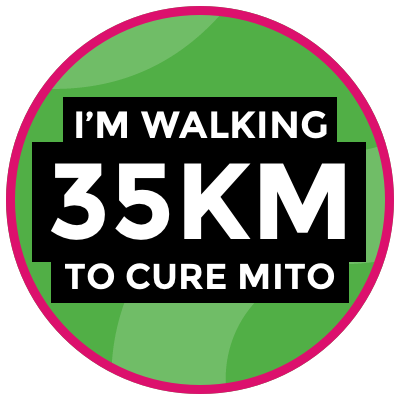 Anna Boyd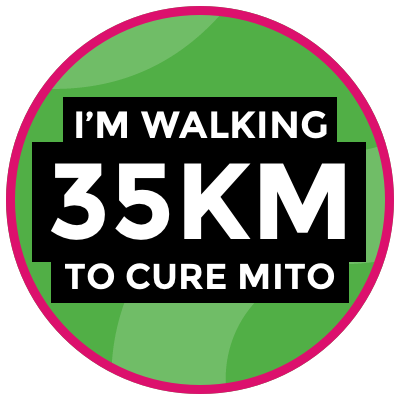 Kevin Corbally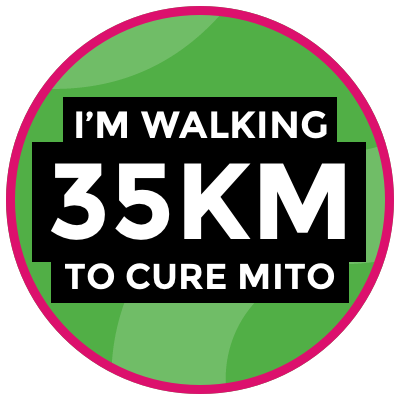 Robert Molyneux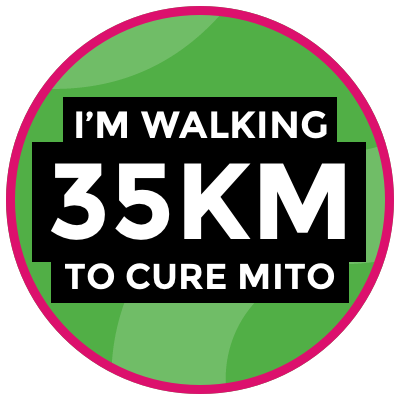 Mark Evans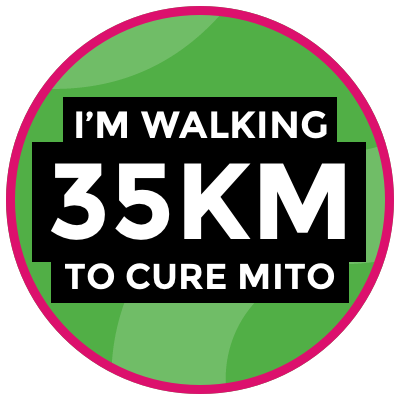 Rick Moscati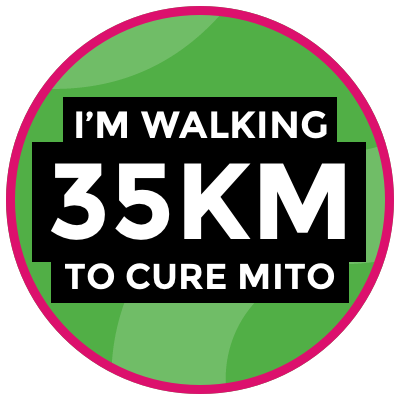 Stephen Hall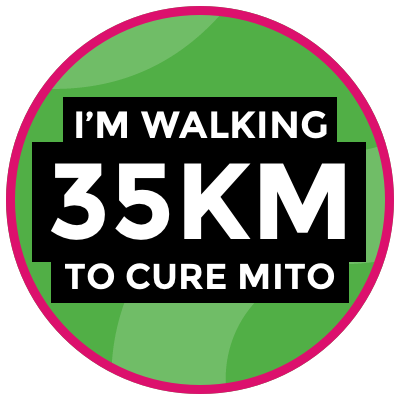 Mike Laurent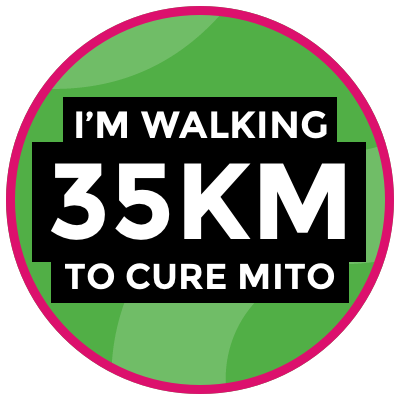 Niki Mishra
Ai-ling Lum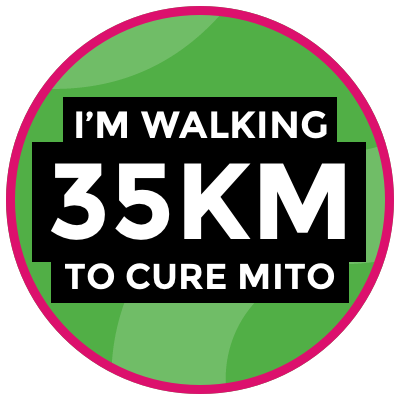 Nicola Laurent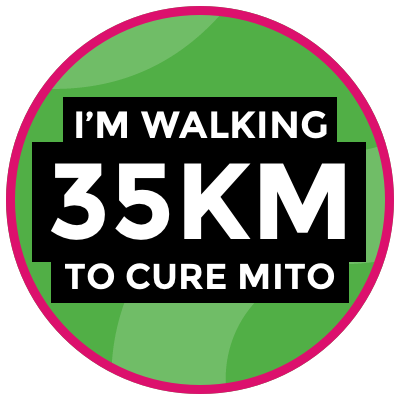 Josie Uglietta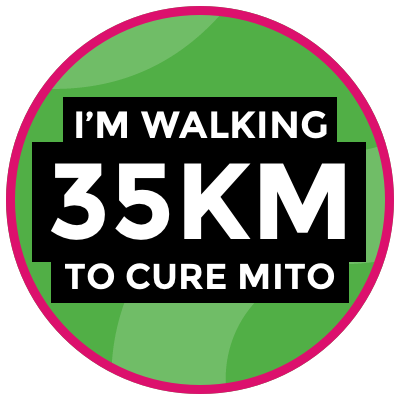 Rod Beggs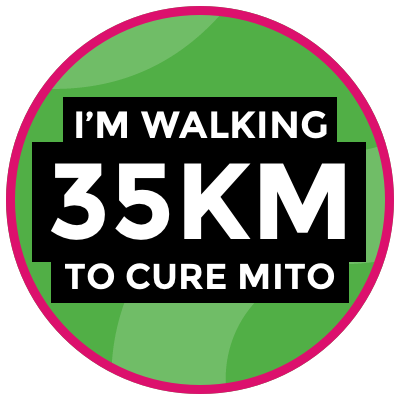 Tracey Sturgeon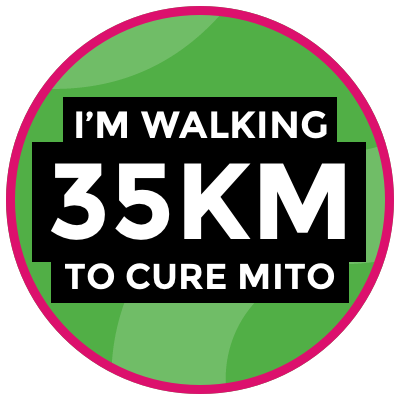 Charmian Elphick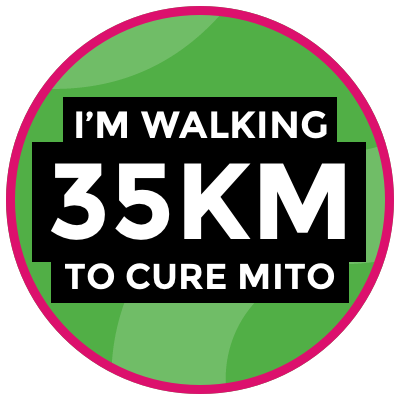 Bruce Cuthbertson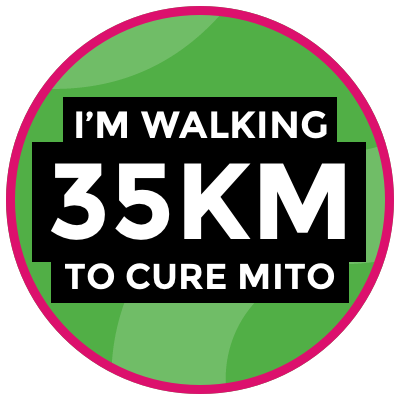 Janine Wiedemann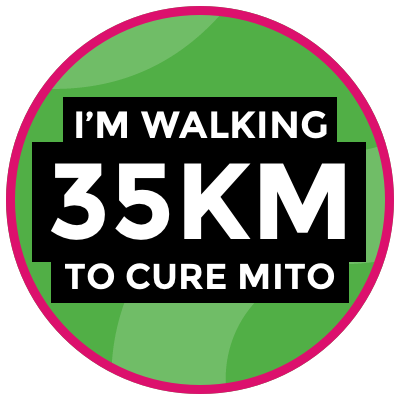 Vince Lyons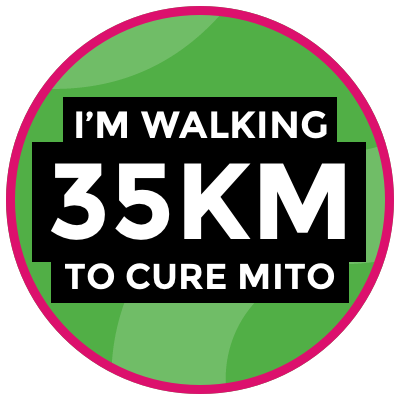 Caroline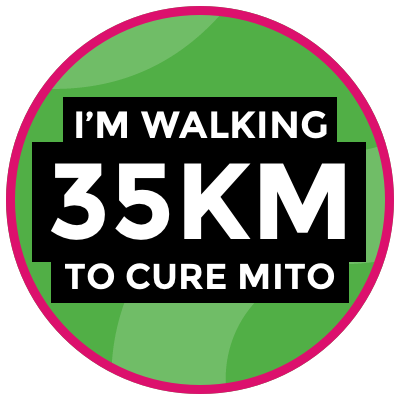 Calire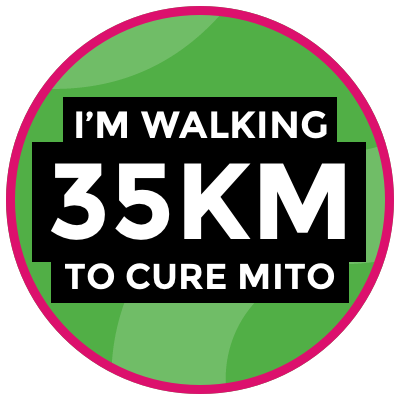 Martin Joy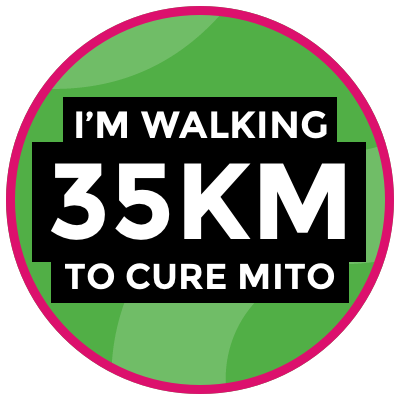 Karen Phung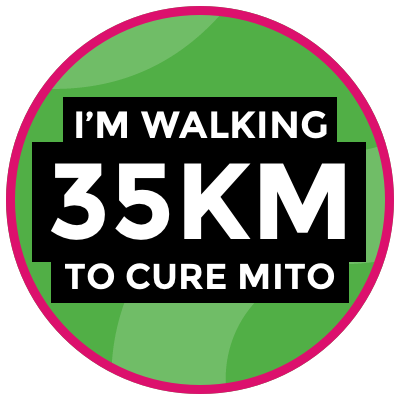 Keith Charman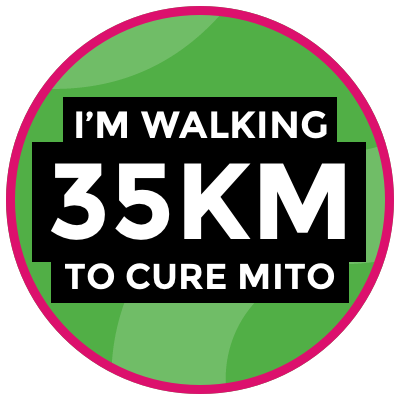 Steve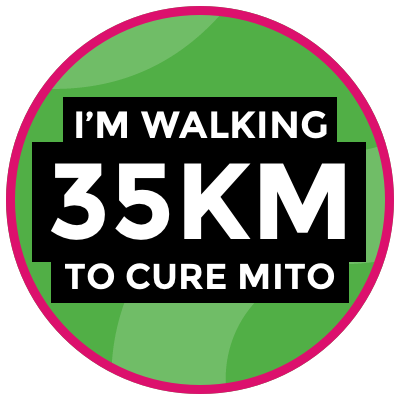 Andrew Hector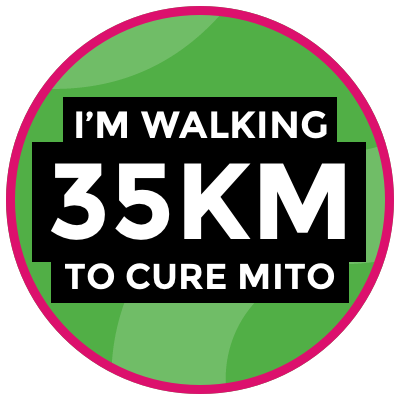 Dan Robbins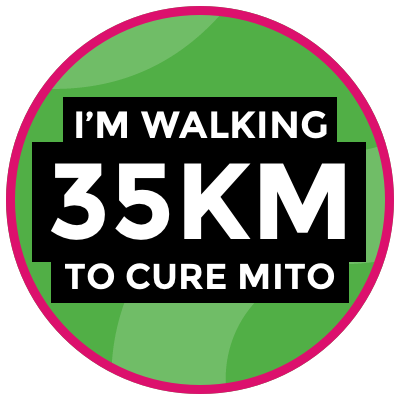 Megan O'donnell-lace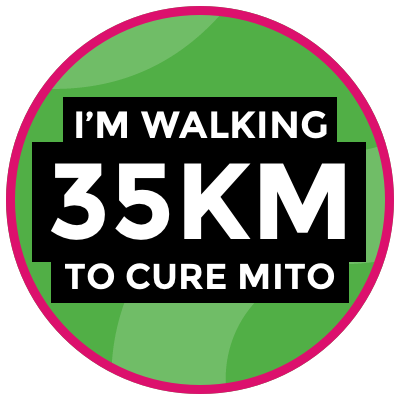 Jackie Taylor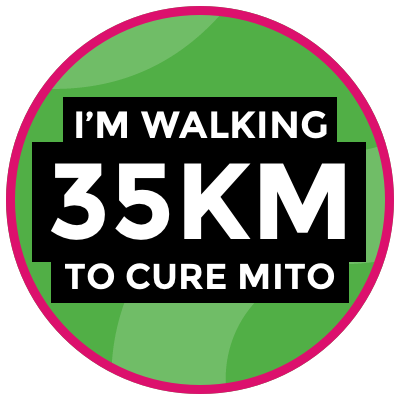 Heather Ireson
Conon Kilner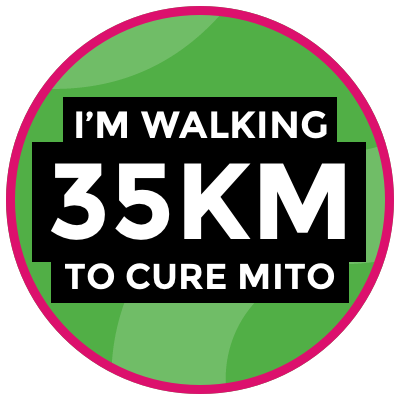 Anonymous
Cass Hewett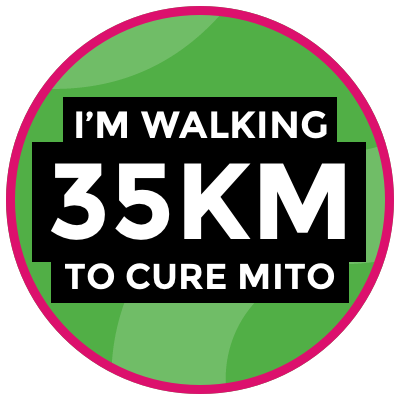 Debbie Clarke
Michelle And Dave Herd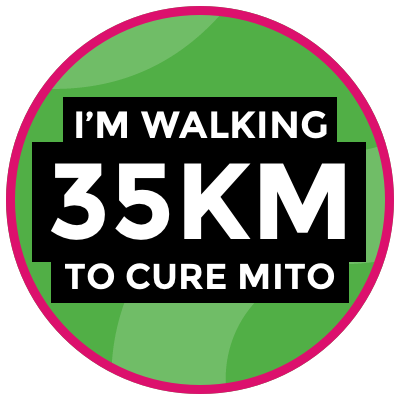 Jo Alexander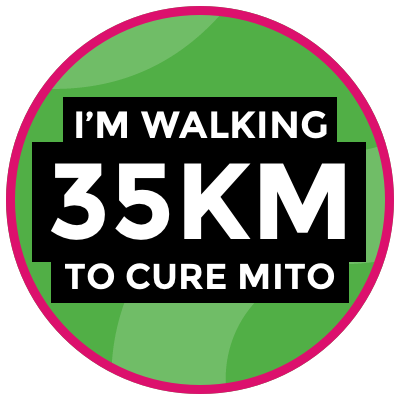 Gail & Tim Savadel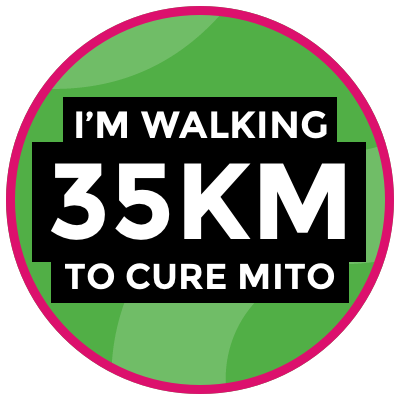 Anonymous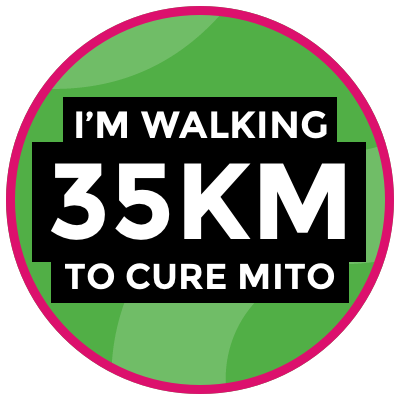 Tom Westcott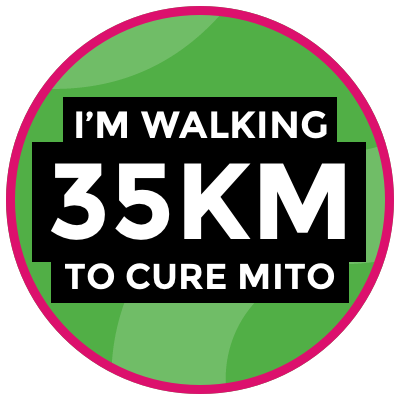 Stephanie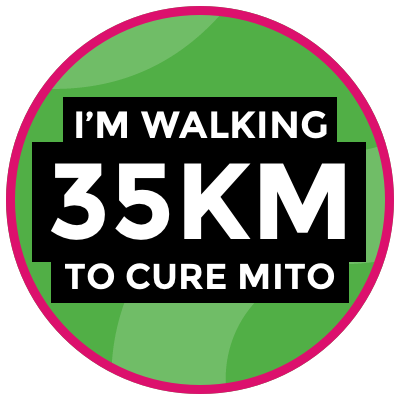 John Argiro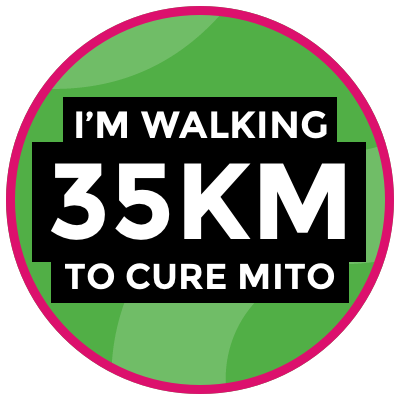 Phil Swan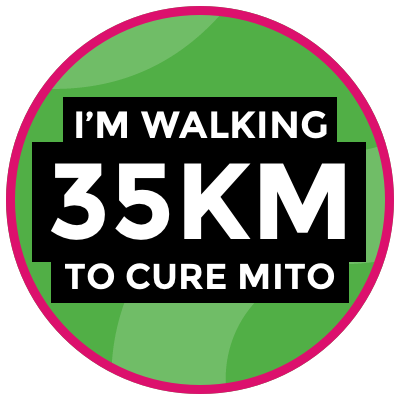 Julie Van Etten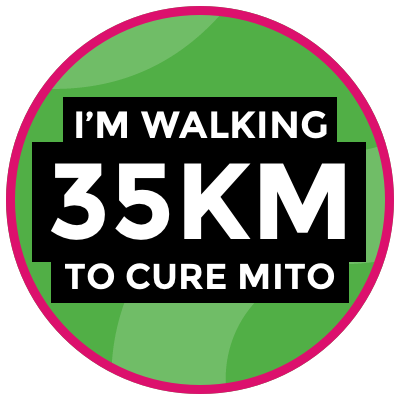 Von Singleton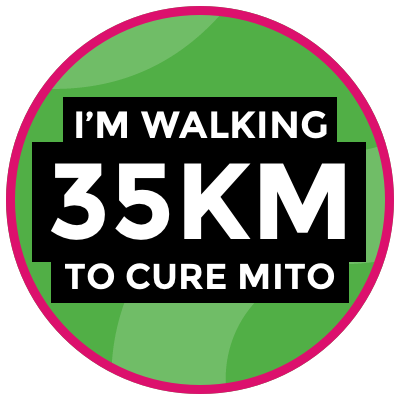 Kristy Cullen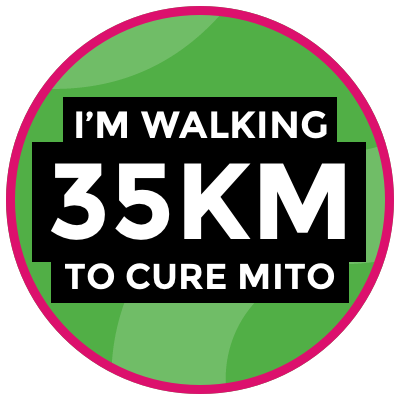 Lisa Hay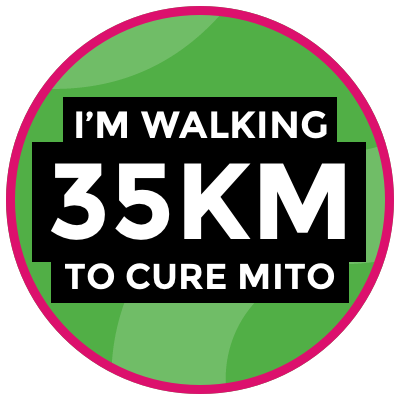 Laureen Walton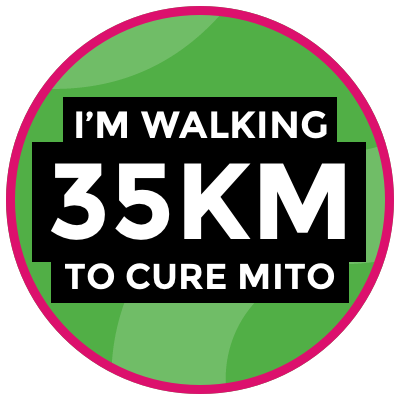 Cate O'neill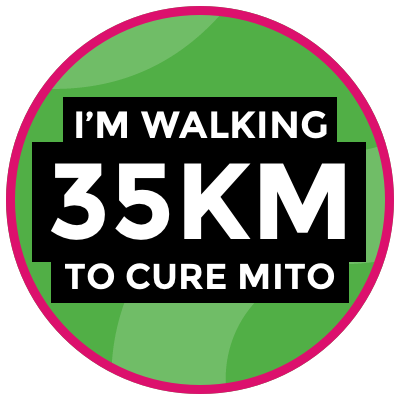 Jacqueline Tubb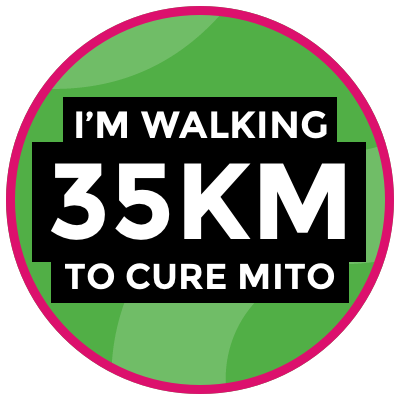 Kathryn Bowles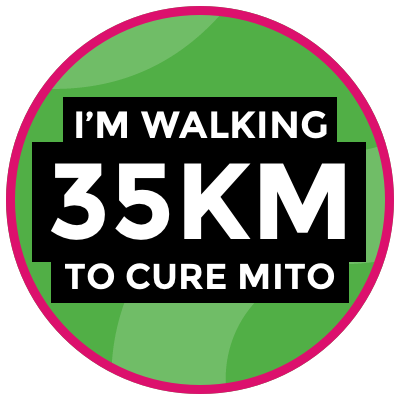 Anonymous