Support our challenge to cure mito!
The team at Eview Group is walking 50km on Sunday the 16th of May to help Australians living with mitochondrial disease.
Mito robs the body's cells of energy, causing multiple organ dysfunction or failure. It can affect anyone at any age. This is a very close cause to our Eview family and would love to see the team supporting this cause.
Please sponsor our walk to fund research into desperately needed treatments and cures for this devastating disease.
Every dollar will make a difference.
THANK YOU!
Thank you to our Sponsors
Kosta Findikakis
Shoreline Real Estate
Realtair
Jarrod Carman
Silverthorn Conveyancing
Angela. Ciliberto
Carolyn Drane
Commercial Real Estate Group
Aaron Bognar - Electratek
Michael Mcclure
Sam Widerman
Anonymous
Stephen Jakubenko
Sean Smith
Daniel Mcglashan
Sam And Luke Young
Dominic Tallon
Danielle Renner
The Alsadies
Kristen & Jax Carlyle-mackenzie
David Bolton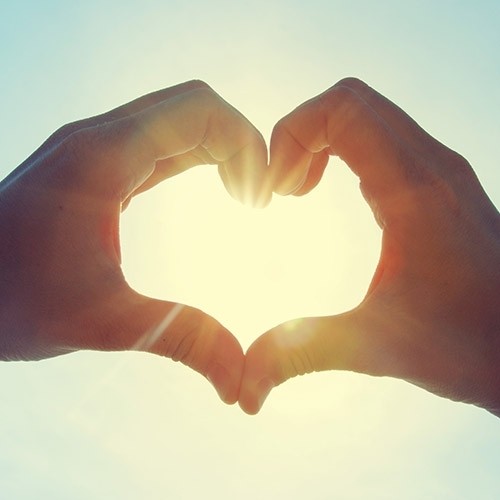 Ameal Alkawasmi
Badiha
Eview Group Chelsea
Critter Control Pest Management
Tamayo & Co Realty
Ash Hellyer
The Plese's
Sam Chapman
Sammy Katergaris
Kerri & Gary Robertson
Janine Bell
Monique Mantas
Erin Meade
Ateve
Jonathan Rivett
Sam
Sam Chapman
Sam Hartrick
Bradley Grove
Michelle Braggins
Leo Brancatisano
Tom & Del
Evonne Heenan
Niki And Phill
Lisa
Dogmeat And Chelle
Peter Briggs
Kylie Davis
Amber Simson
Olivia Giddens
Mariana Rincon
Paul Williams
Sarah Baker
Tamara Bucca
Kath & Dom Phelan
Anonymous
Elise Carey
Kerrie
Michelle Tarabaras
Christie Mcclure
Critchlow Faye
David Mcclure
Luke Findikakis
Benji
Jo And Craig
Kat Cousins
Carly Mcclure